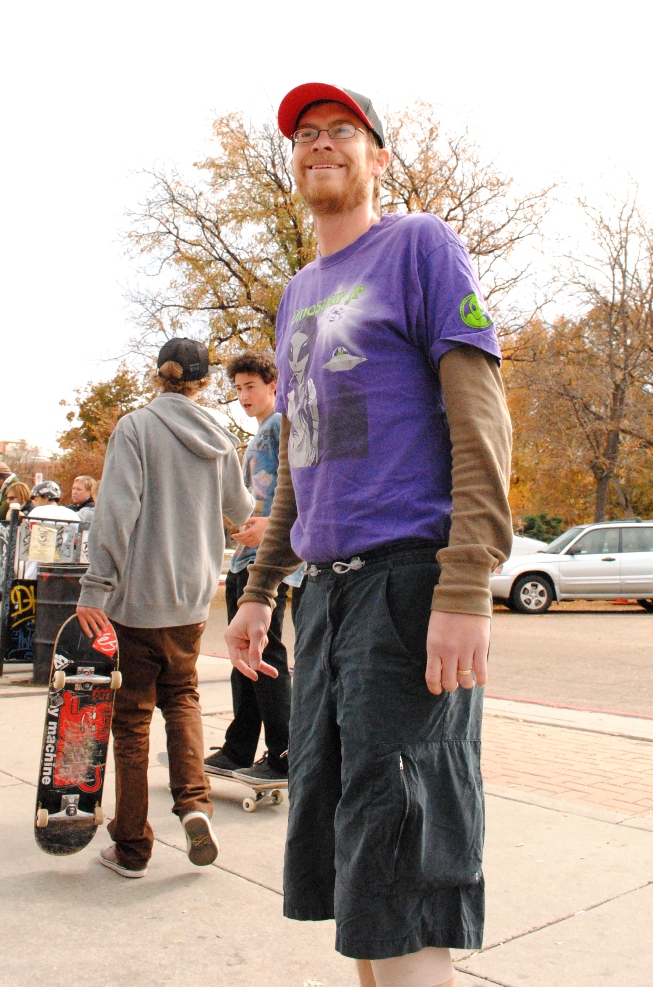 Glen the skate dad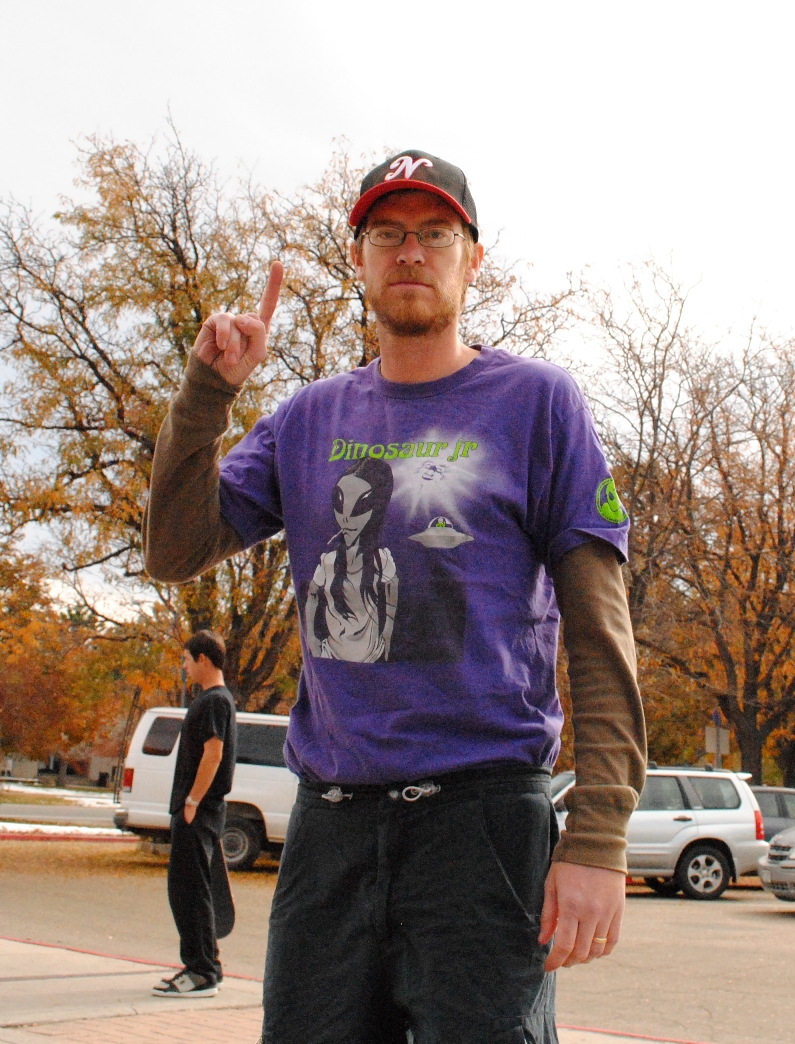 serious skate dad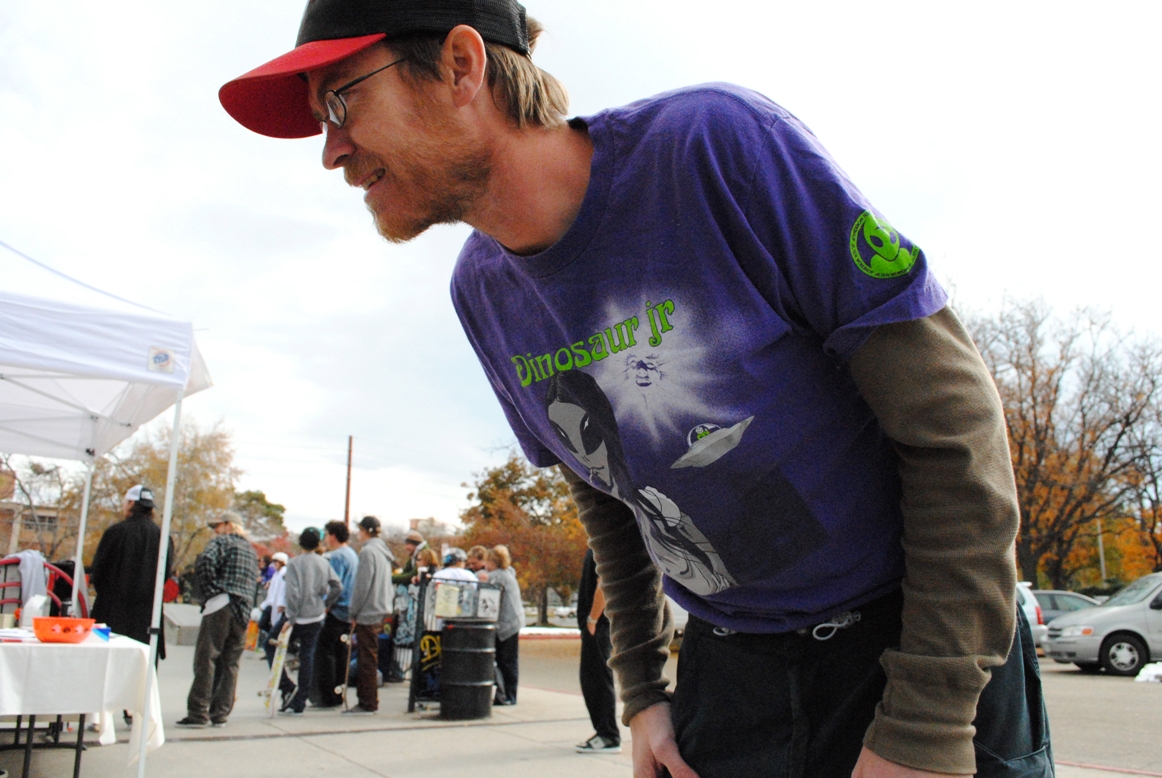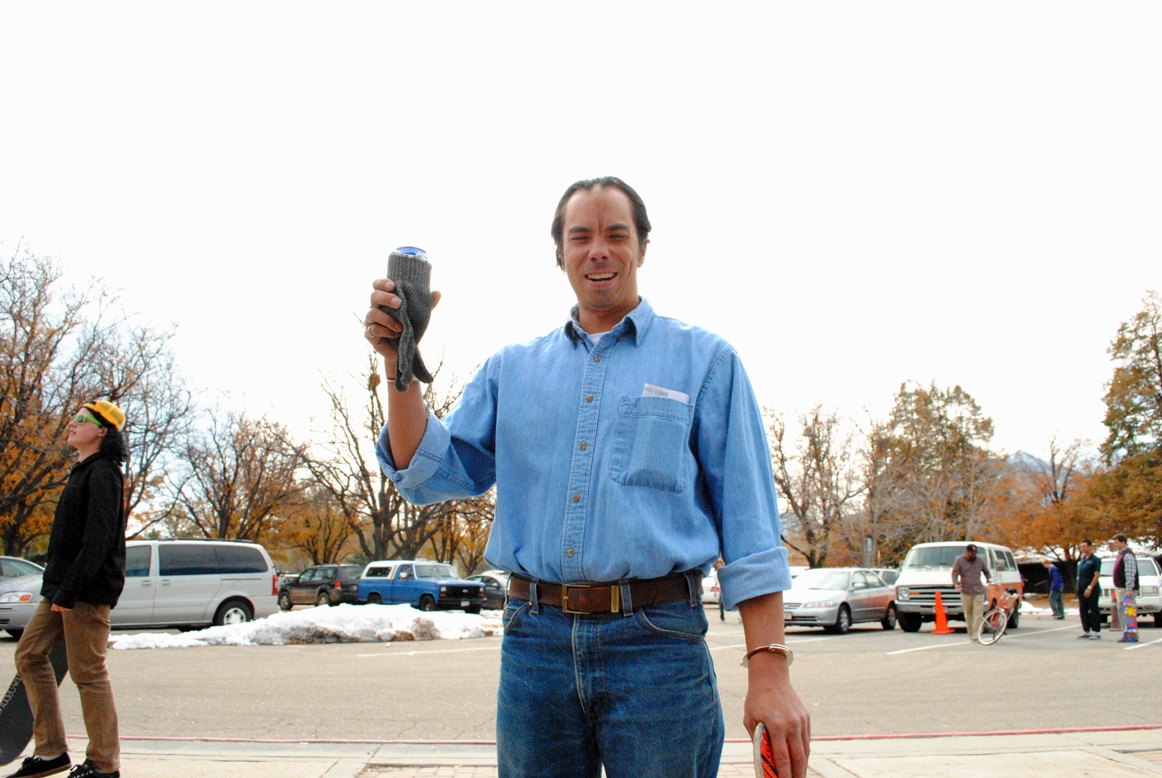 Fuzz as a convict character from Pee-Wee's Big Adventure
(I admit I hadn't watched this movie in years and only quickly scanned through it to see if I could pull off a character, so I didn't catch the name of this character)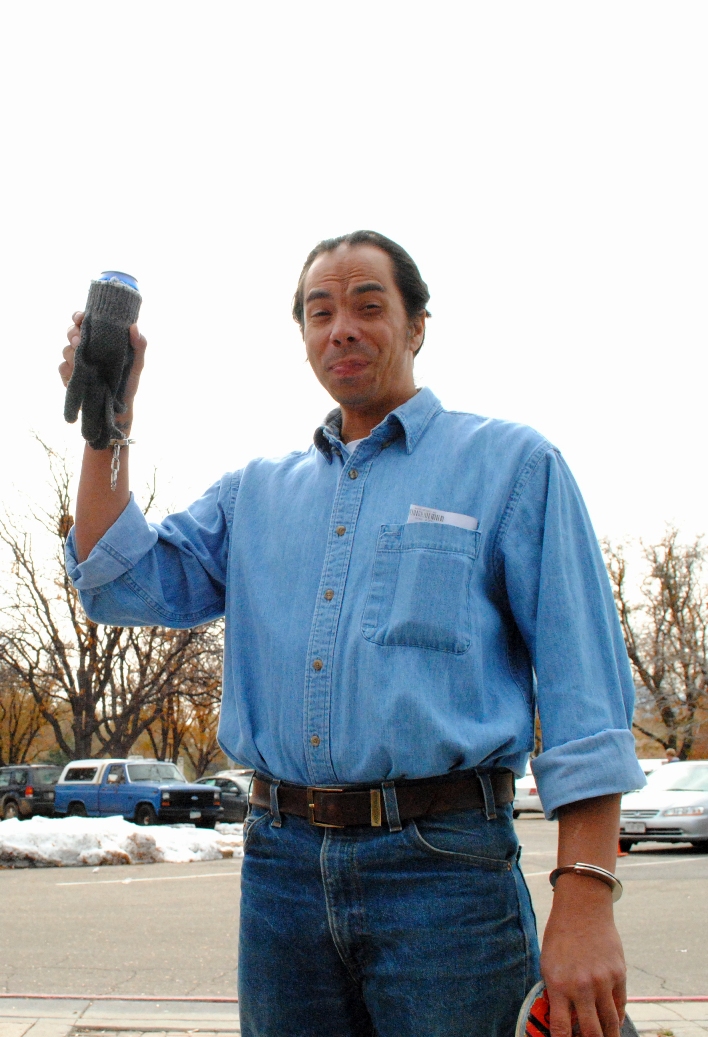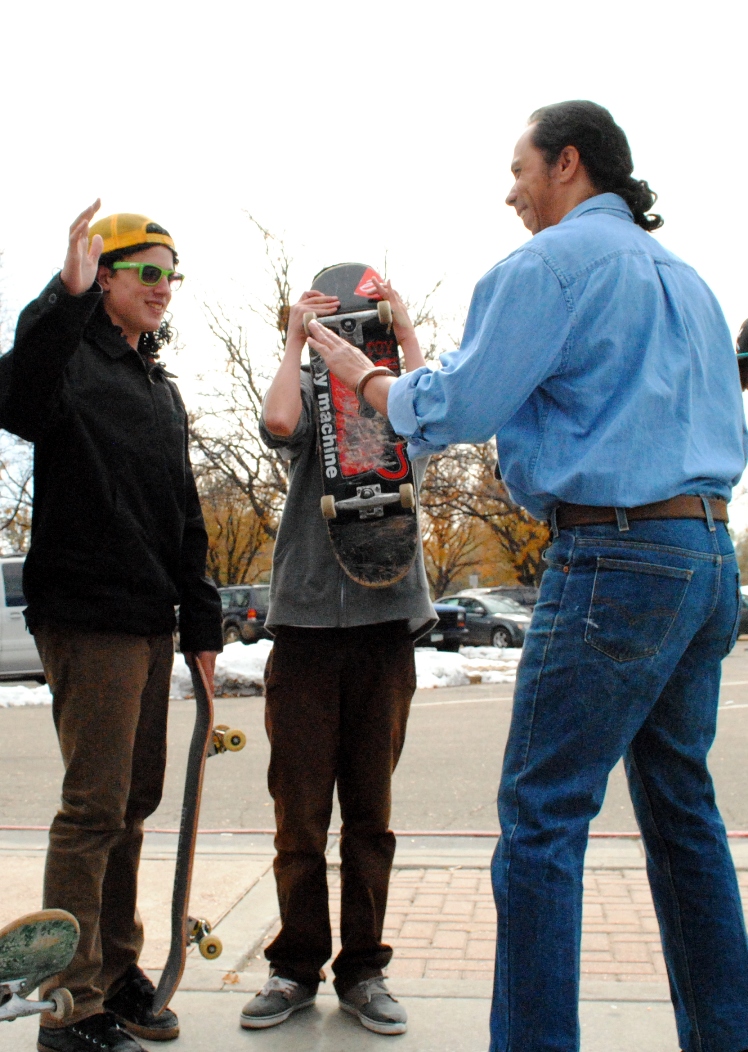 Fuzz and Fuzz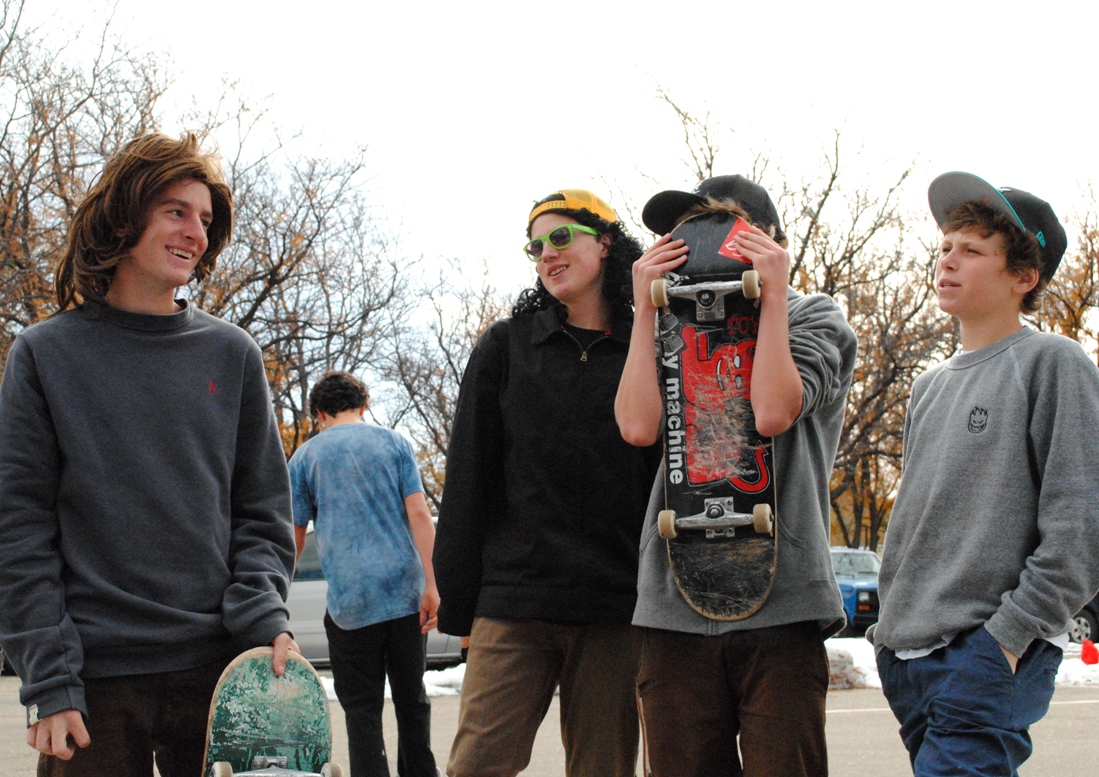 Crisis kiddies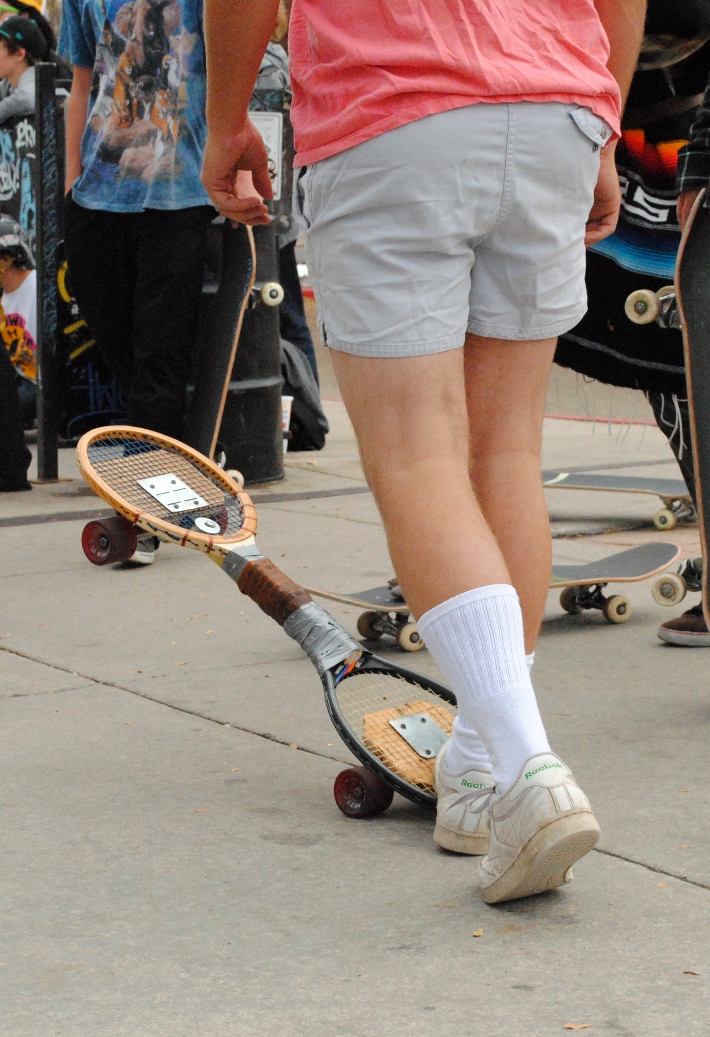 tennis racket board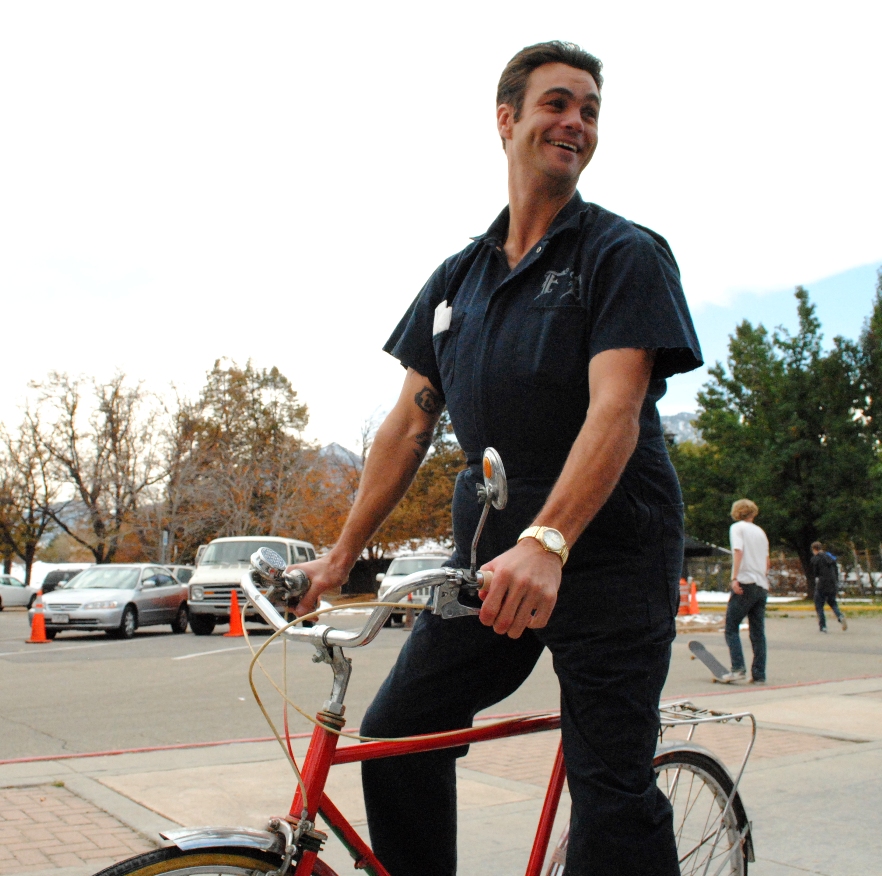 I think Brian's character was named Francis? I actually remember him from the movie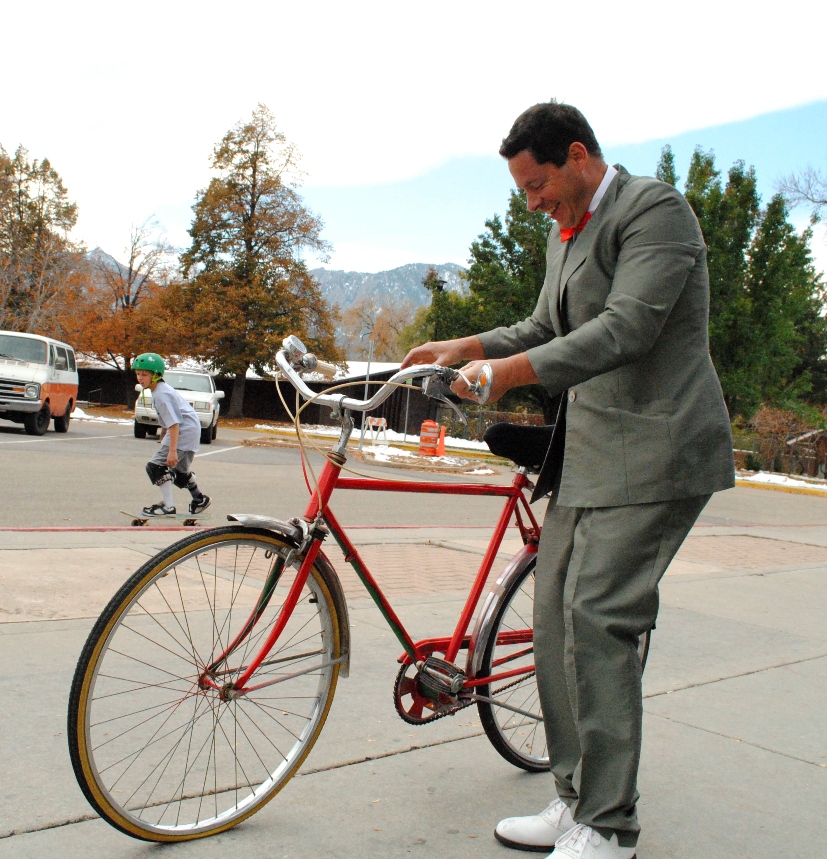 Neil killed it as Pee-Wee. Seriously, remarkable performance.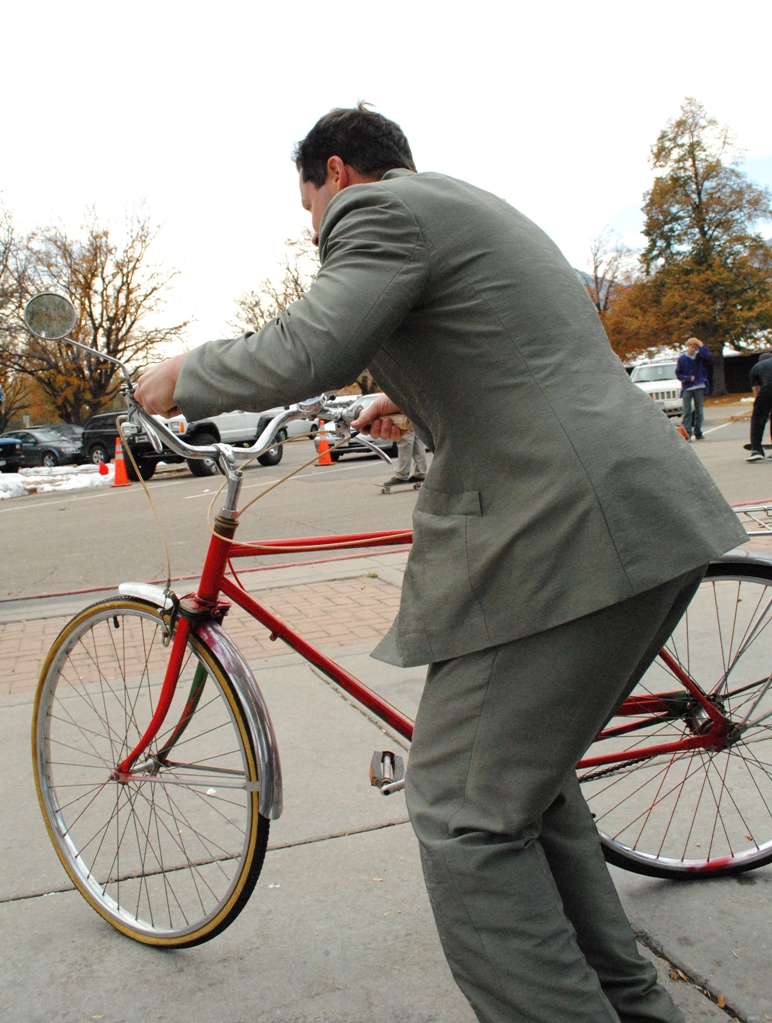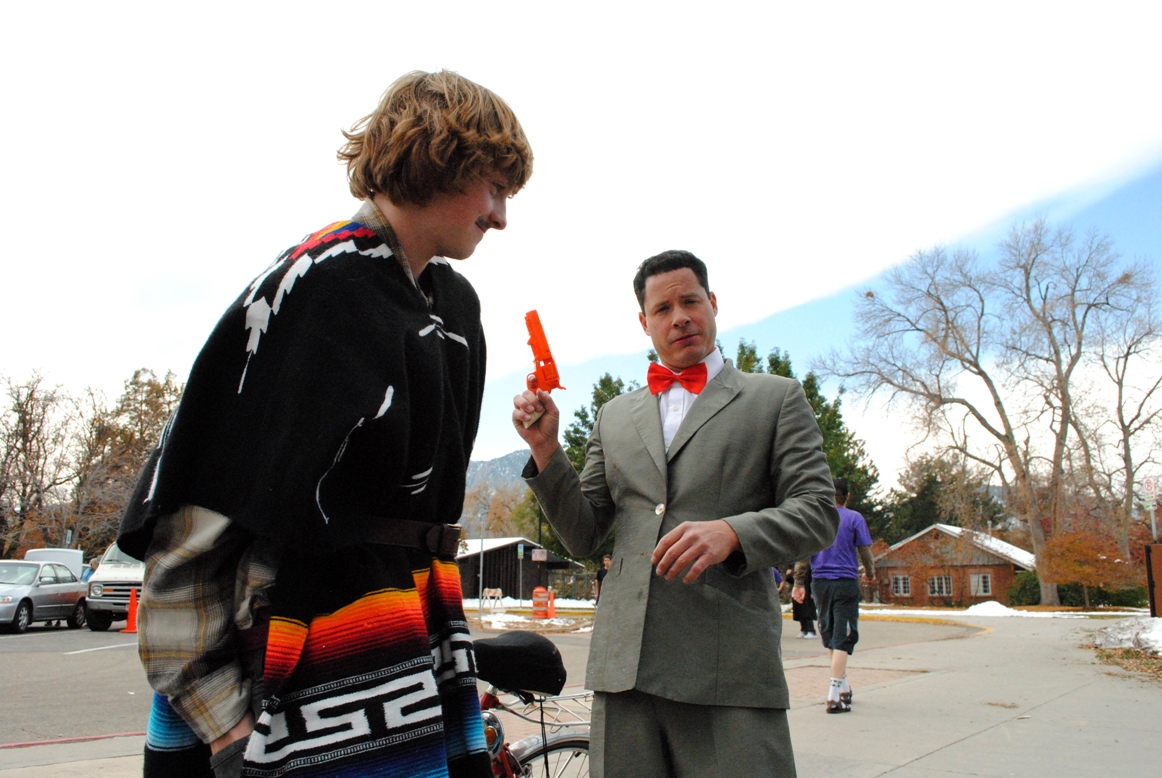 Pee-Wee with a gun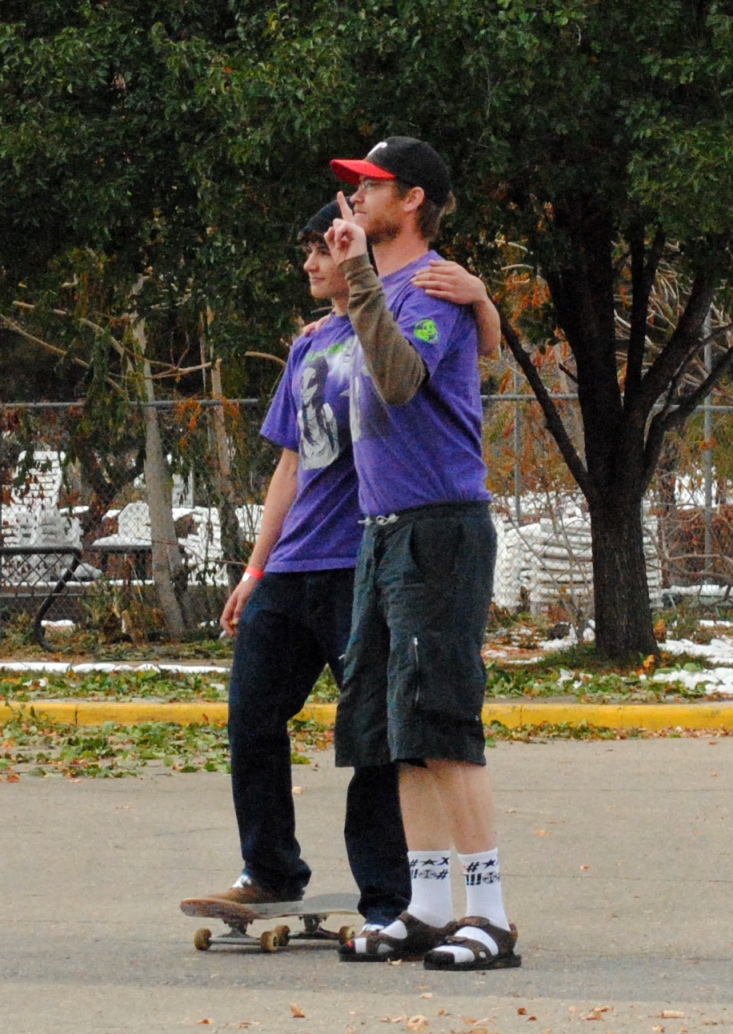 Skate dad and son posing for a Dean pic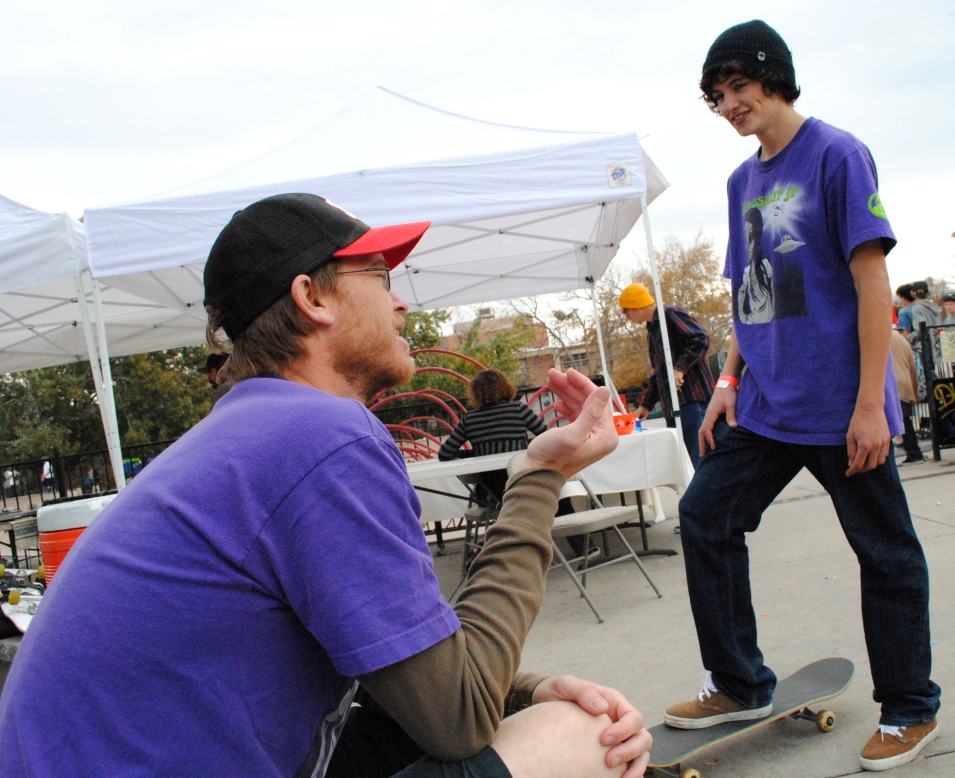 skate dad giving advice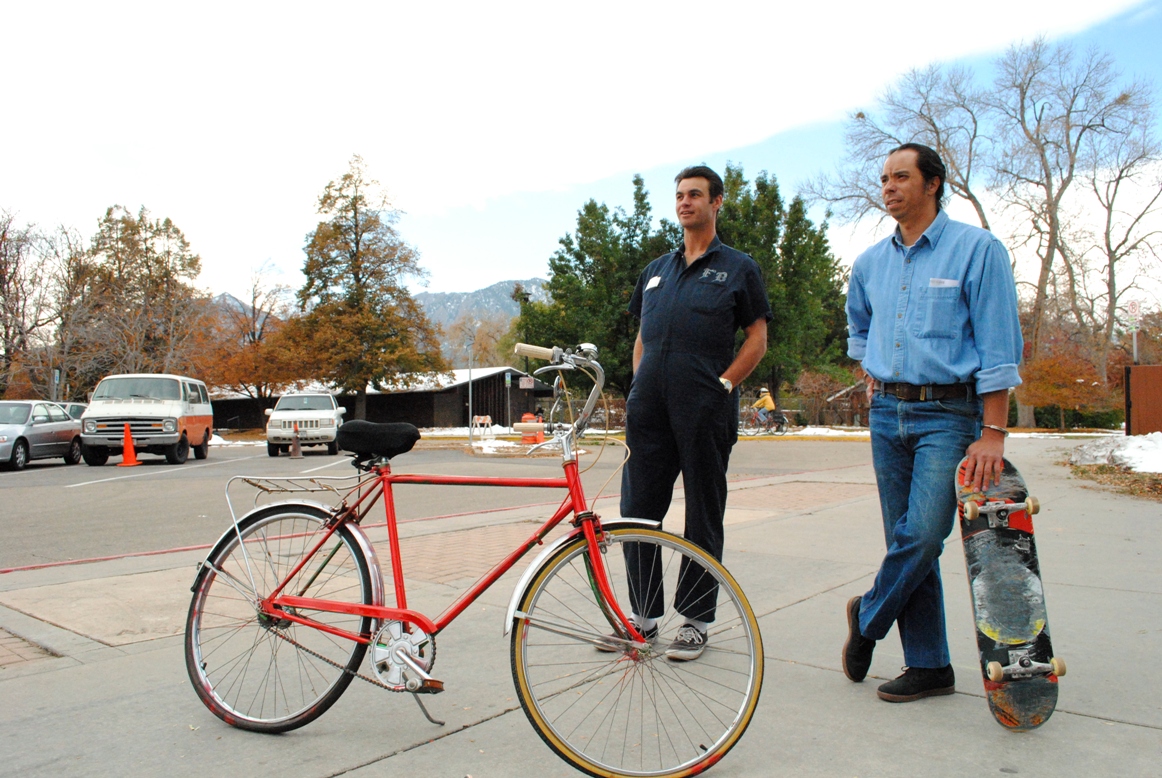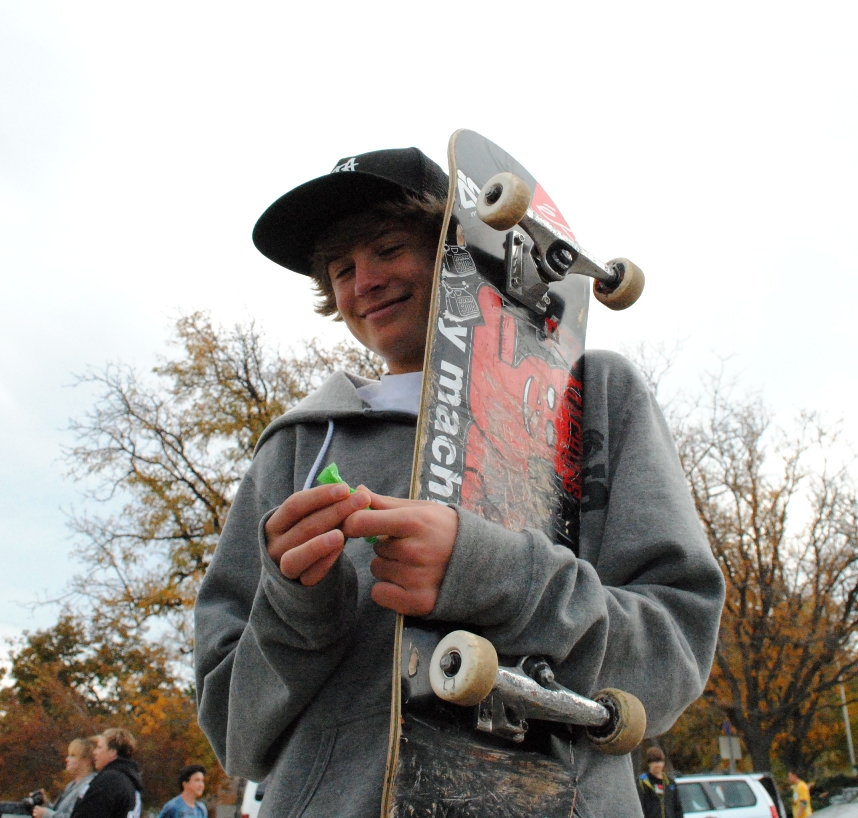 Keenan! (Keenan always hides when I try to take photos, so I guess I might as well post any photo I get of him!)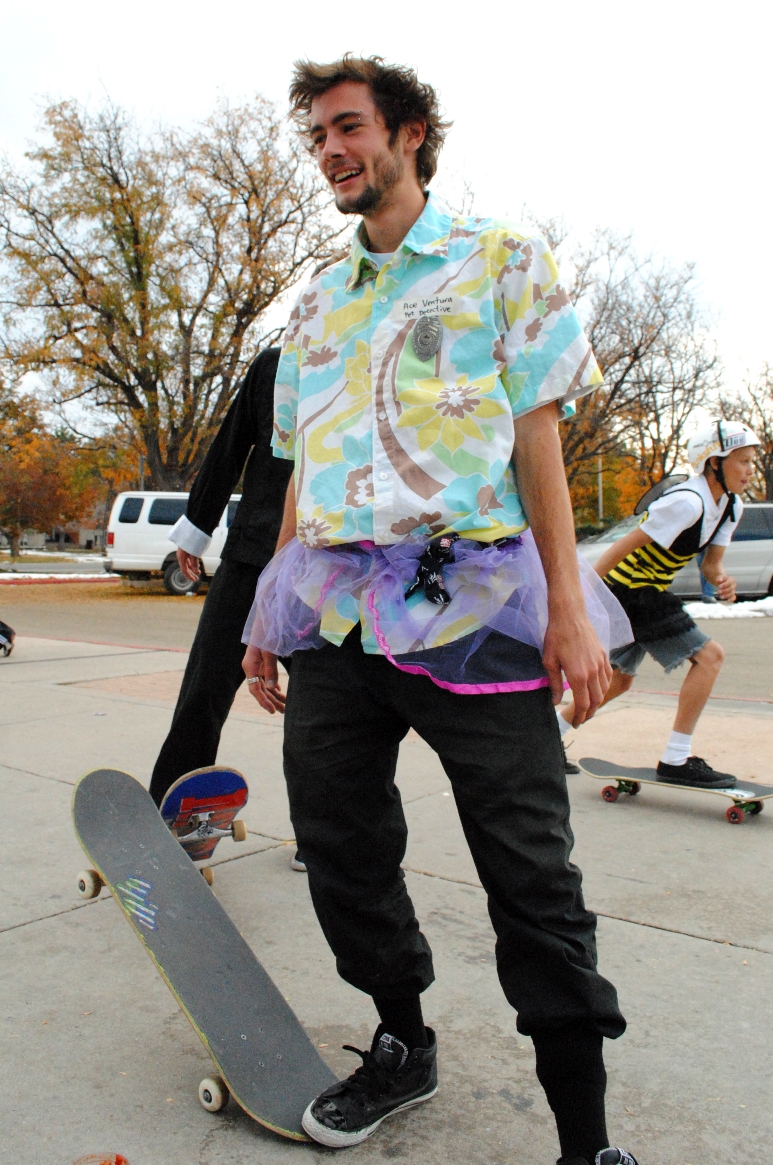 Josh as Ace Ventura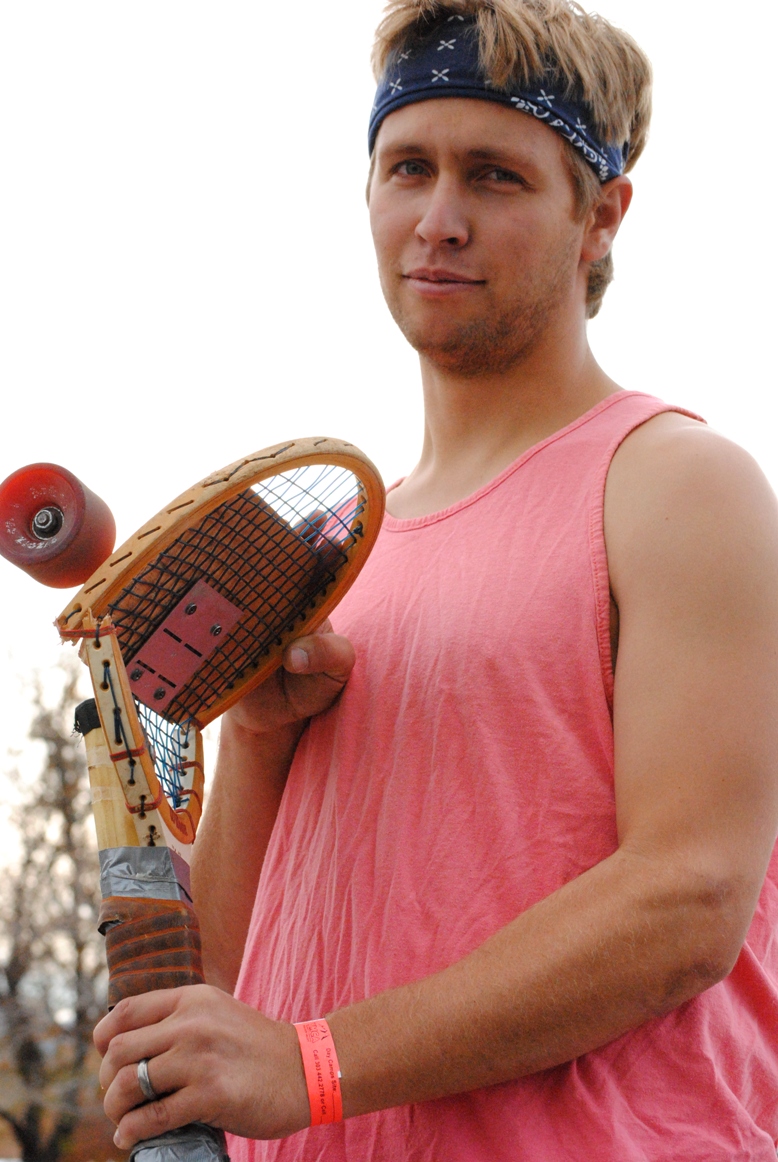 broken tennis racket board. booo.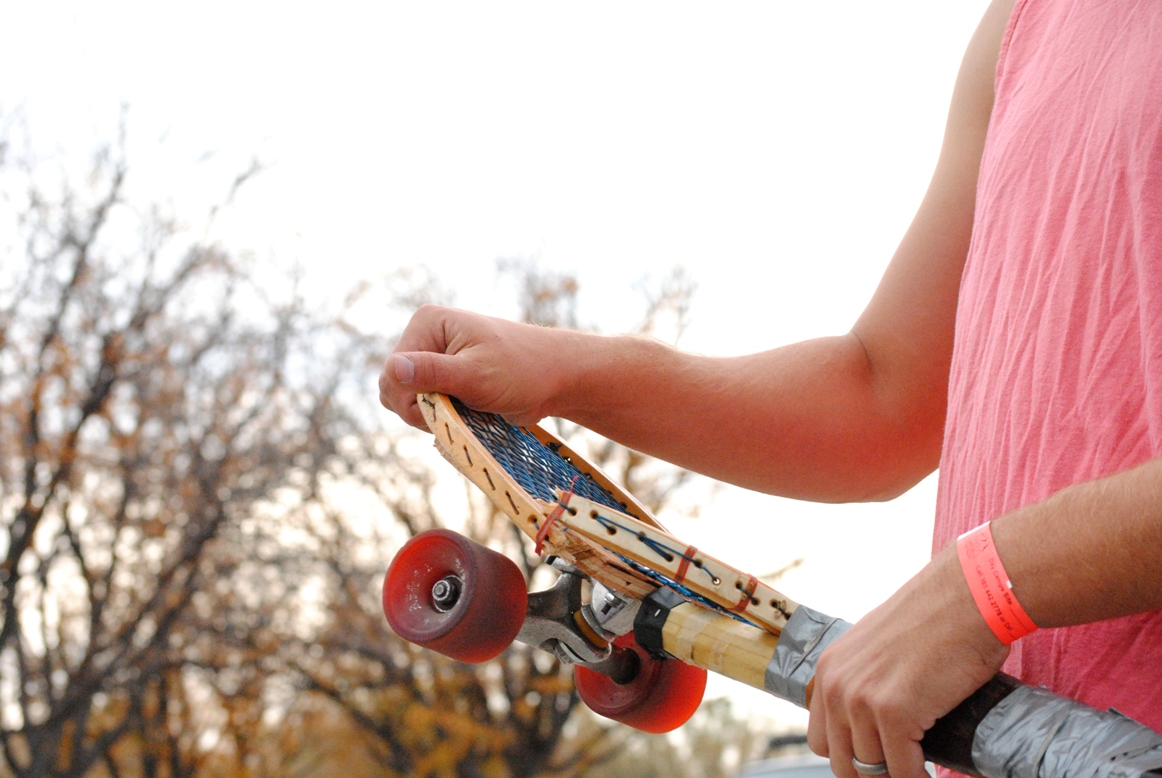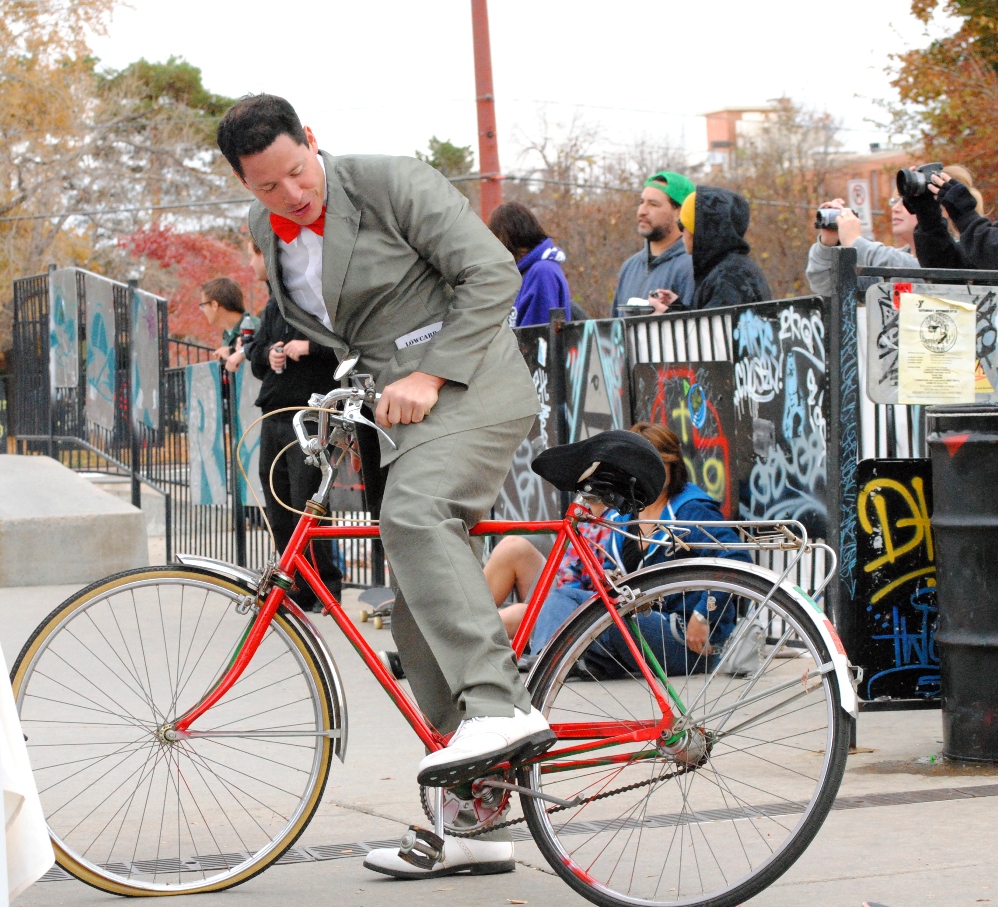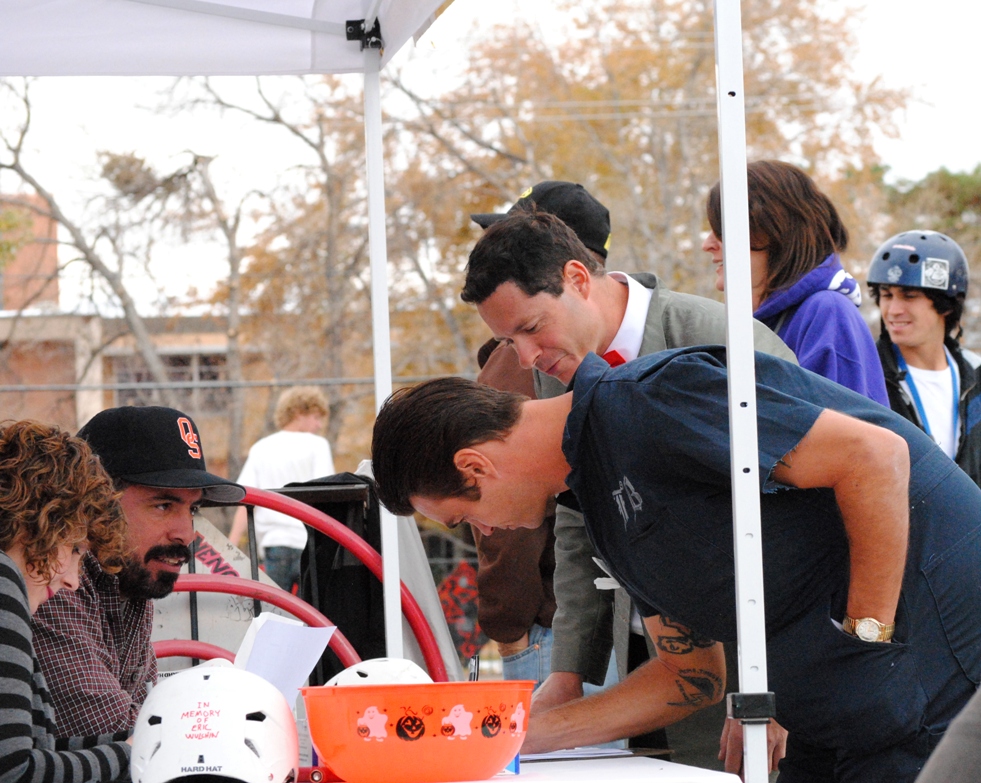 Contest Sign-up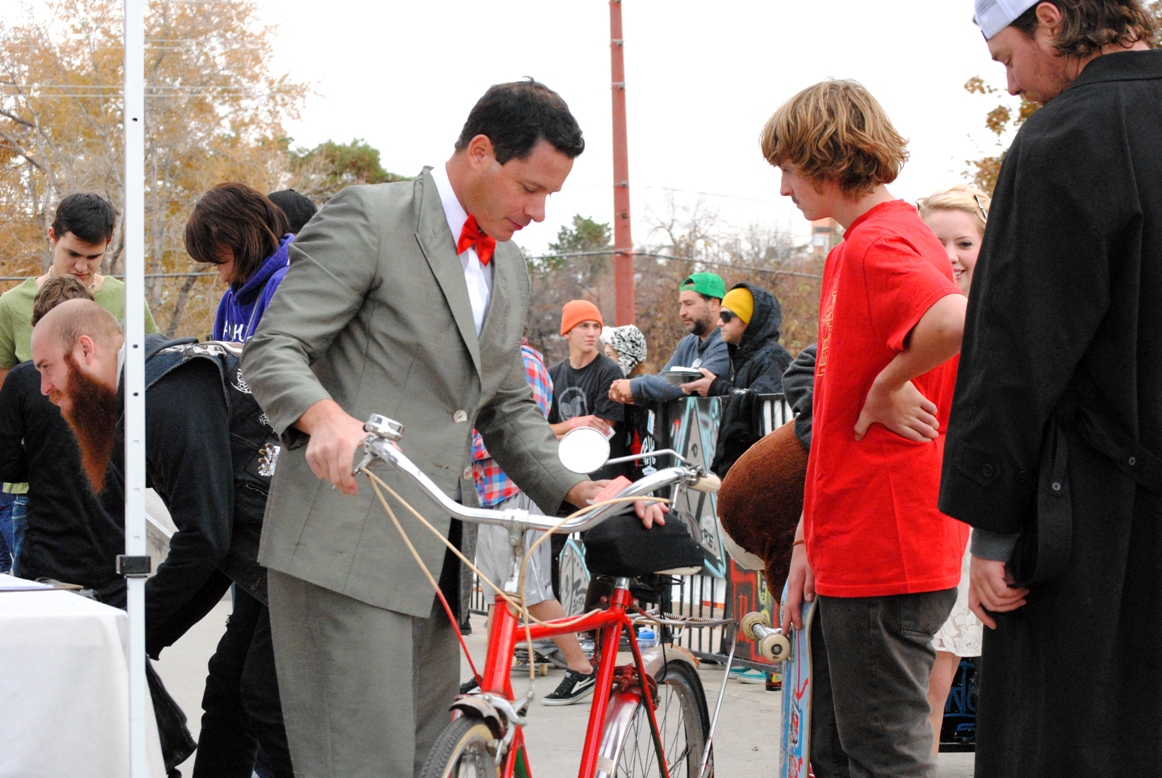 back lip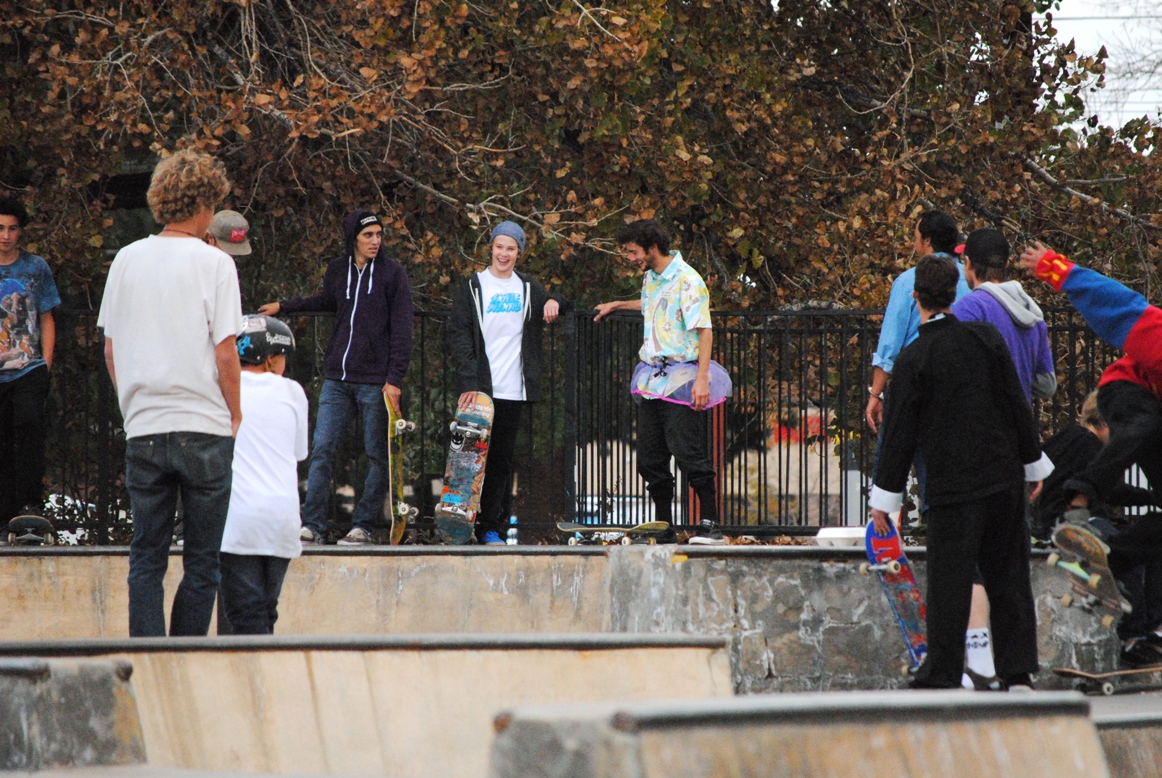 bowl session from a distance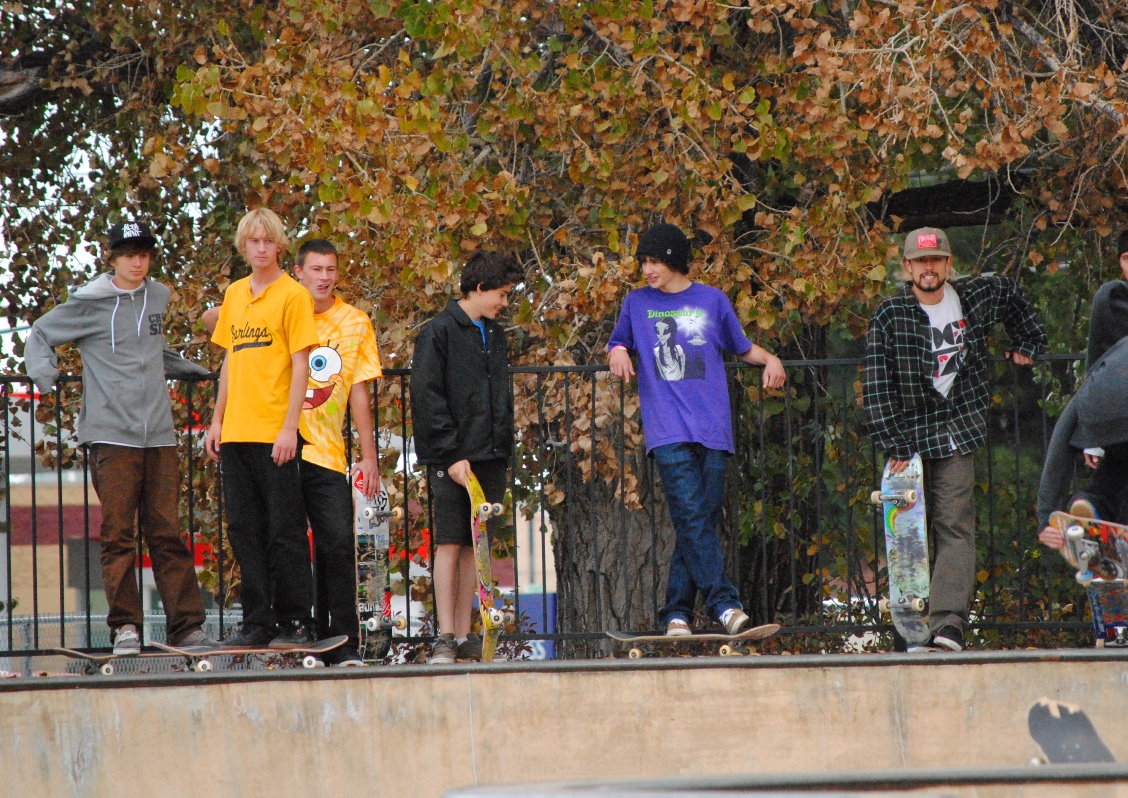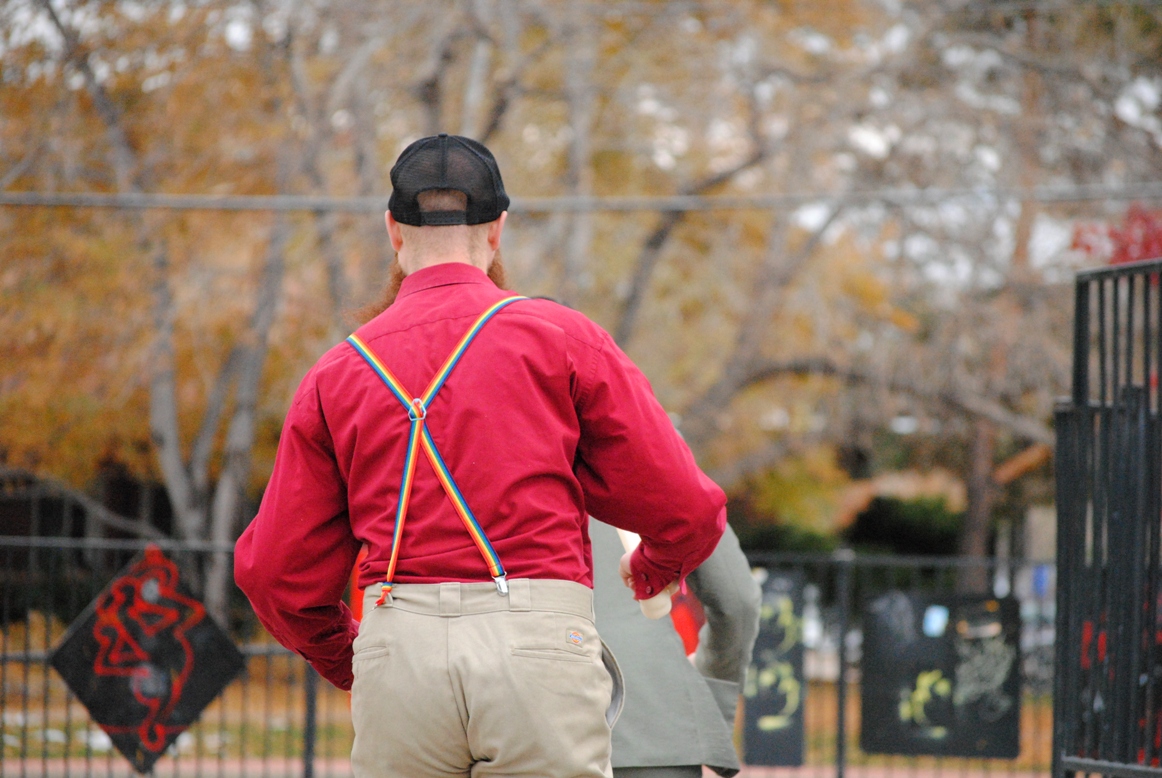 Lazer from behind, chasing Pee-Wee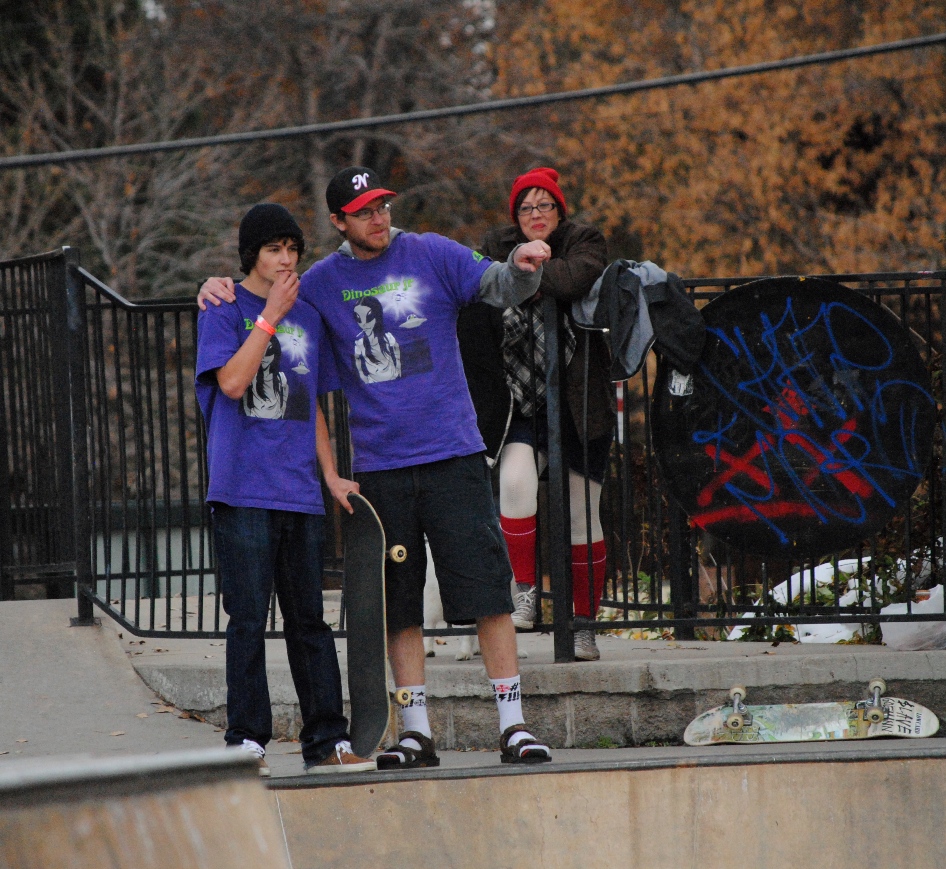 Skate dad coaching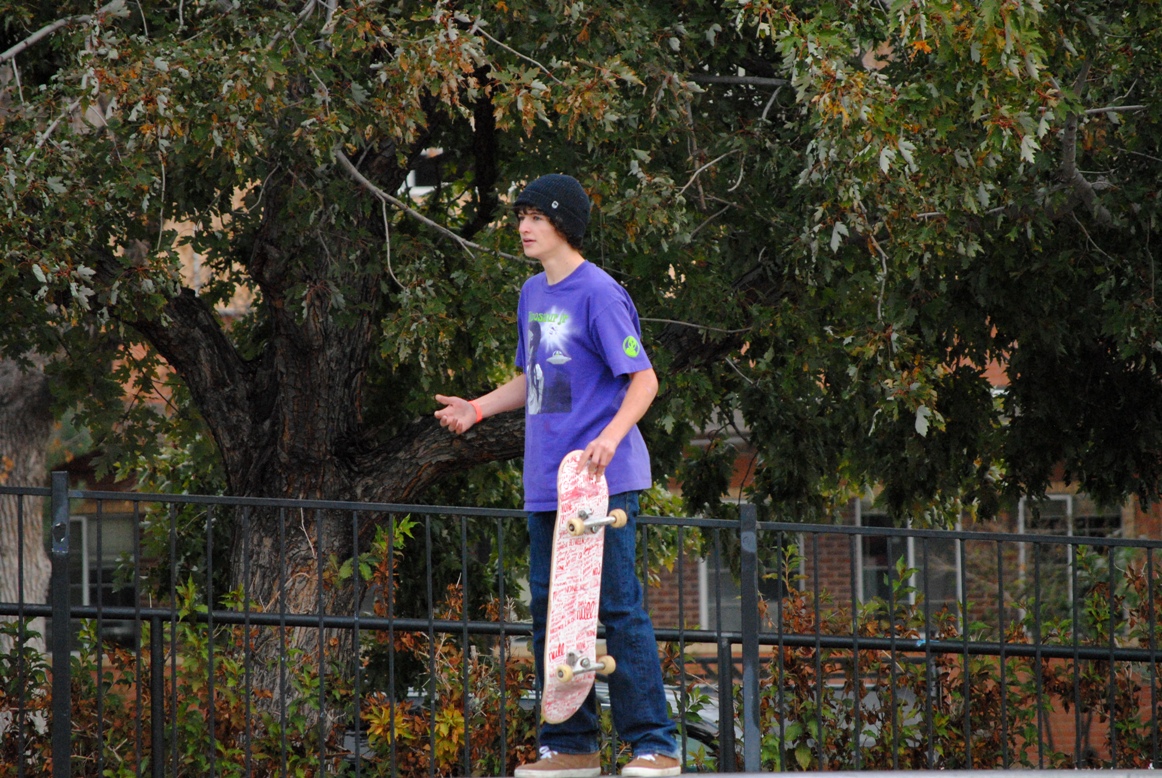 uh oh. looks like Jack blew it. hope he doesn't get grounded.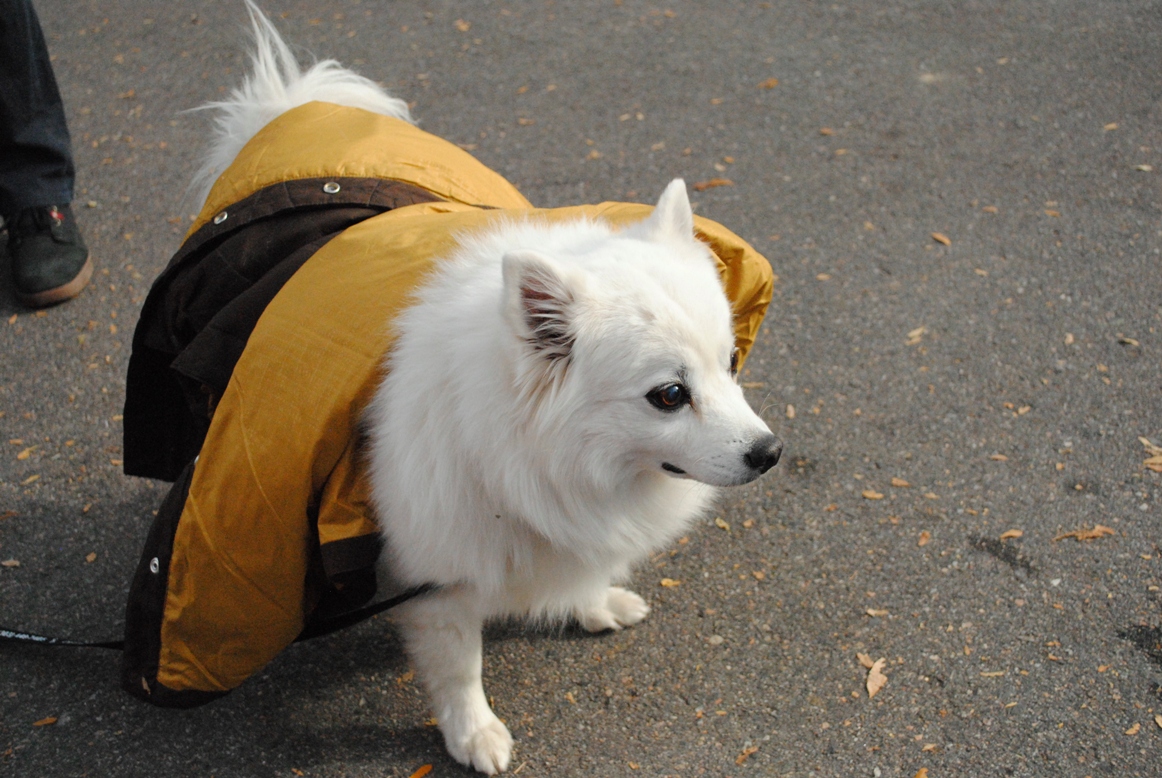 Lester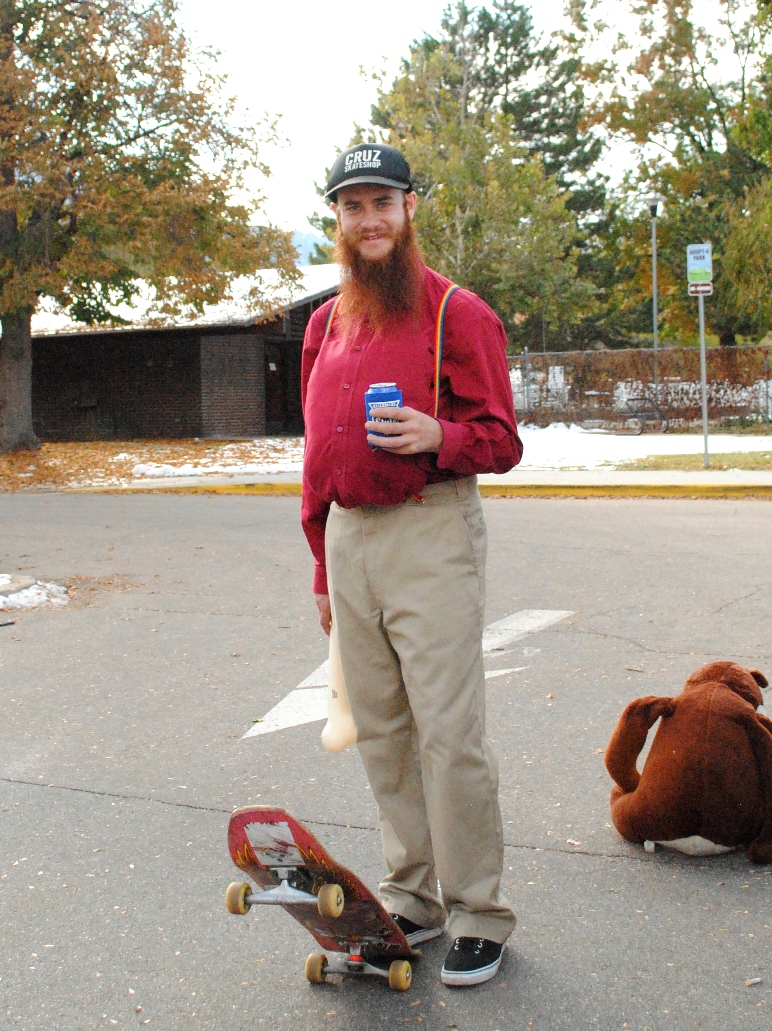 Lazer. As another character from Pee-Wee's Big Adventure that I don't remember. Oops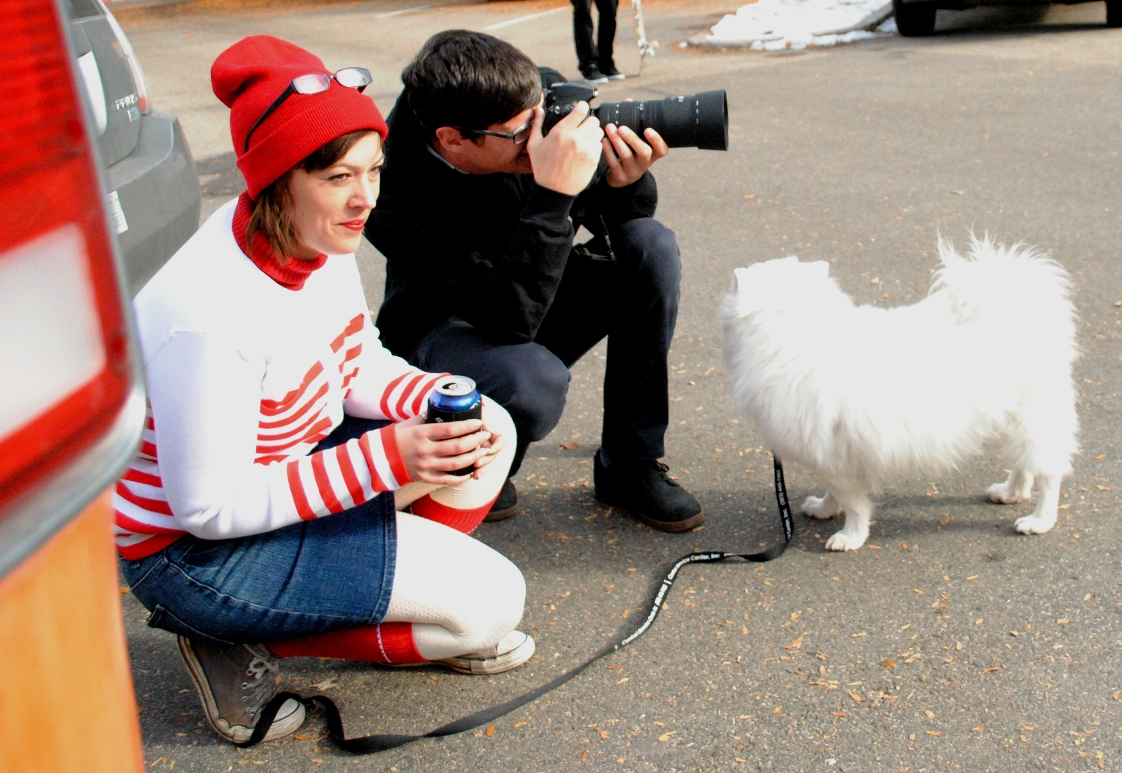 Yvette, Dean, Lester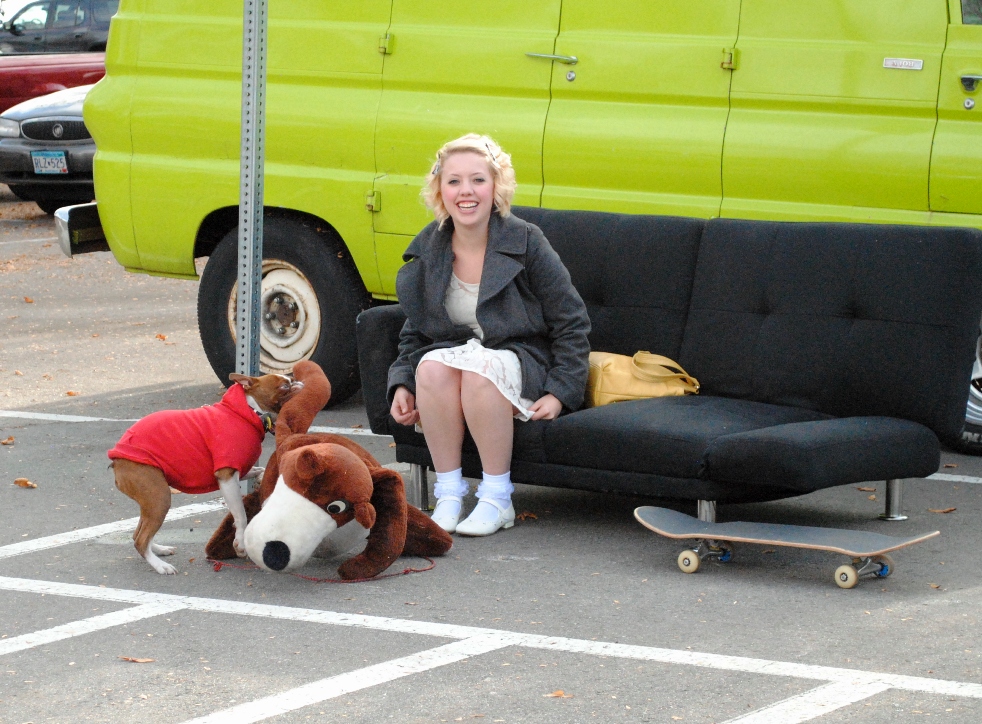 Mary Kate. As her teddy bear gets mauled by this little dog.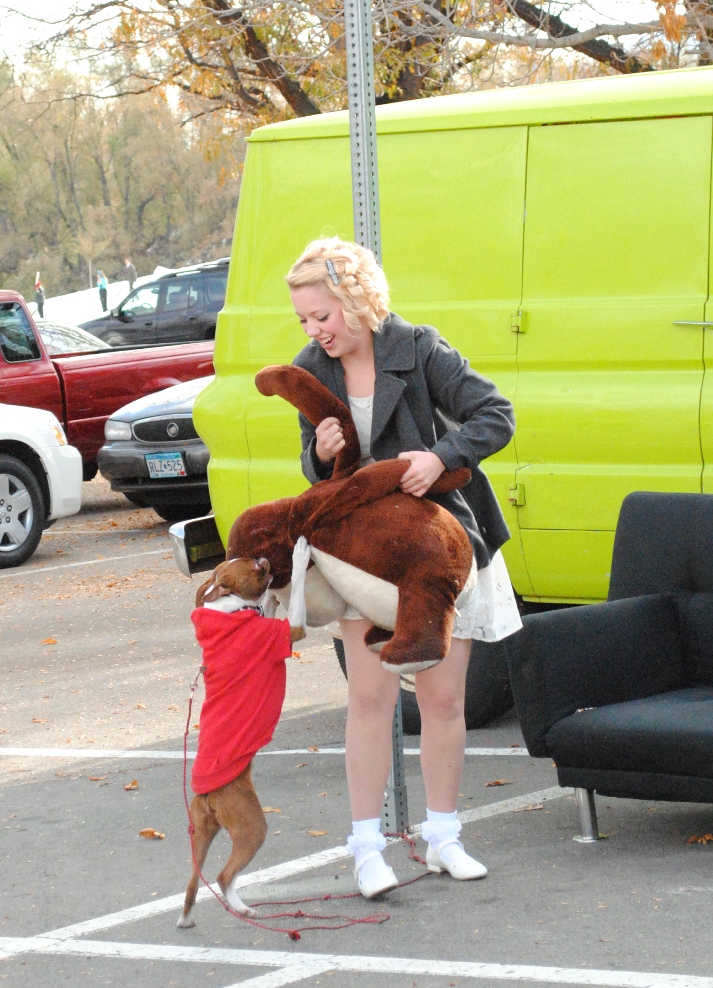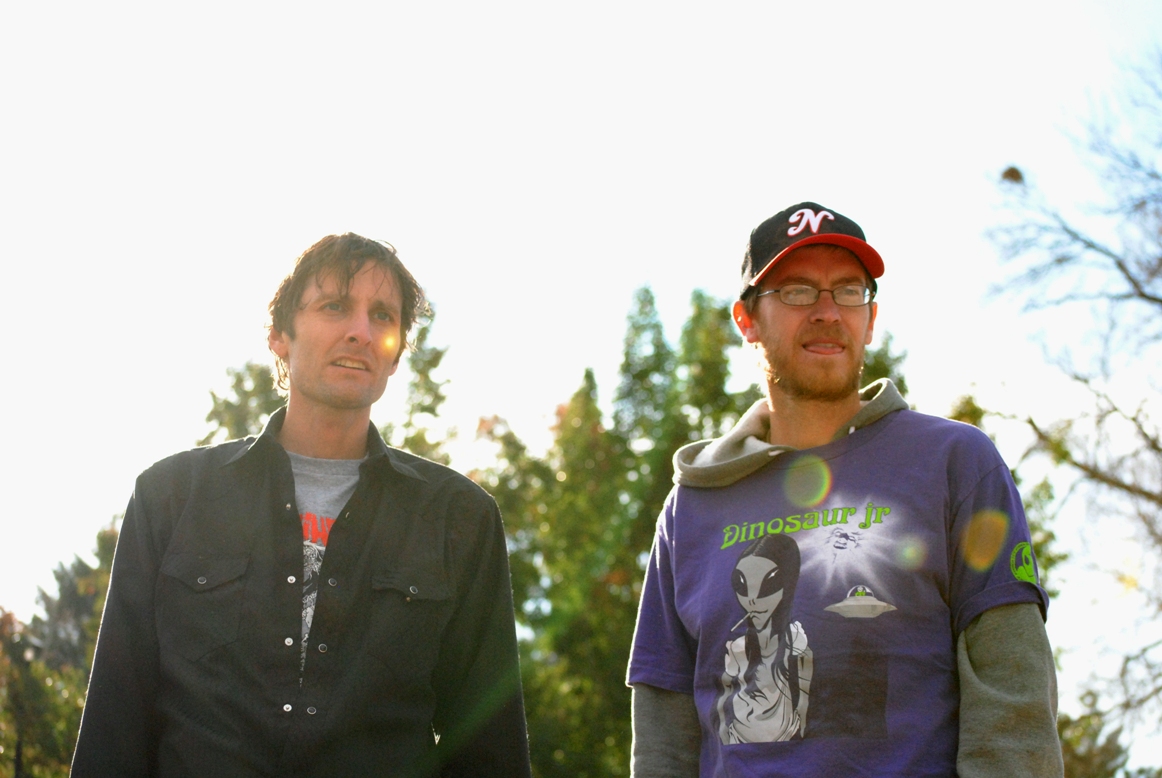 Jason and Glen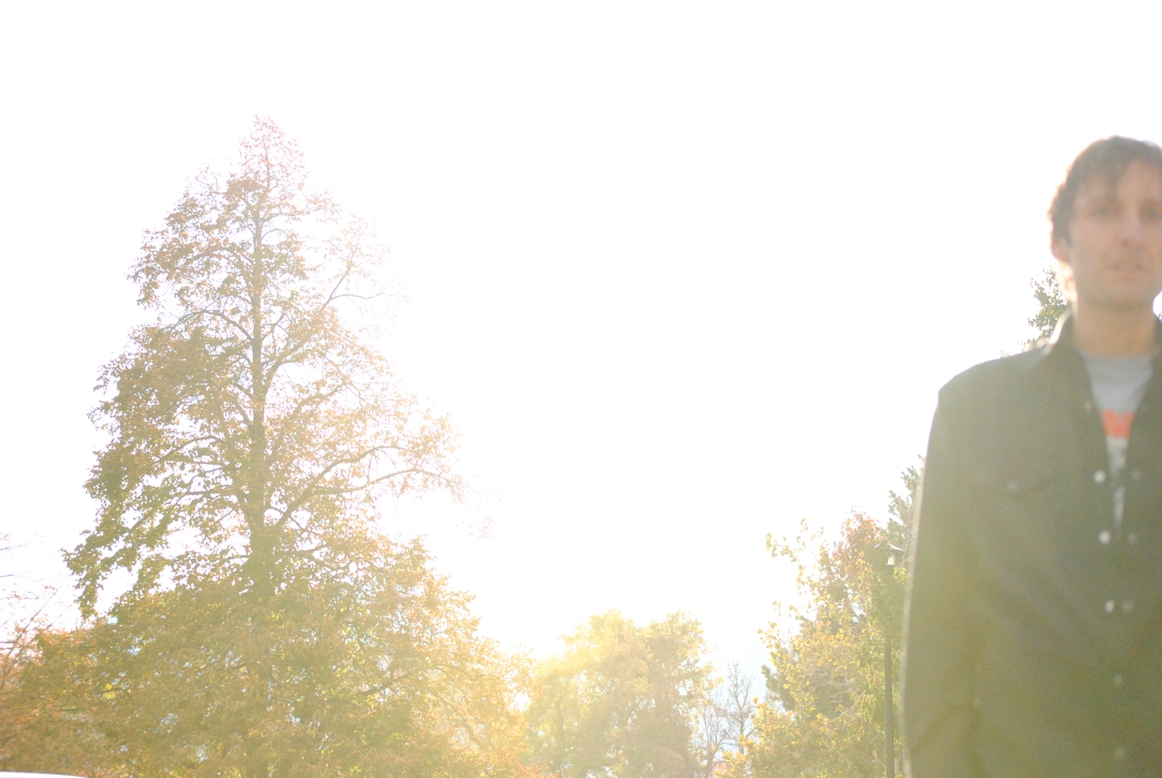 Jason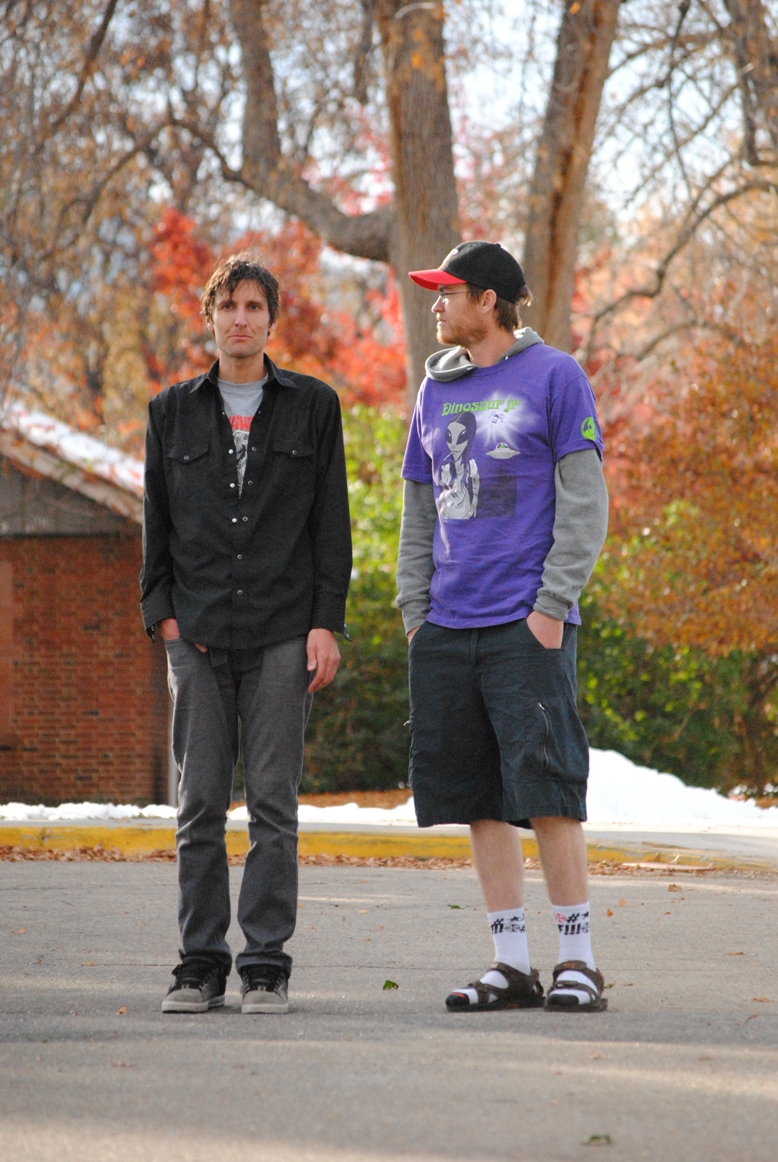 Fuzz and John killed it during the pair-skate contest. In fact, then won!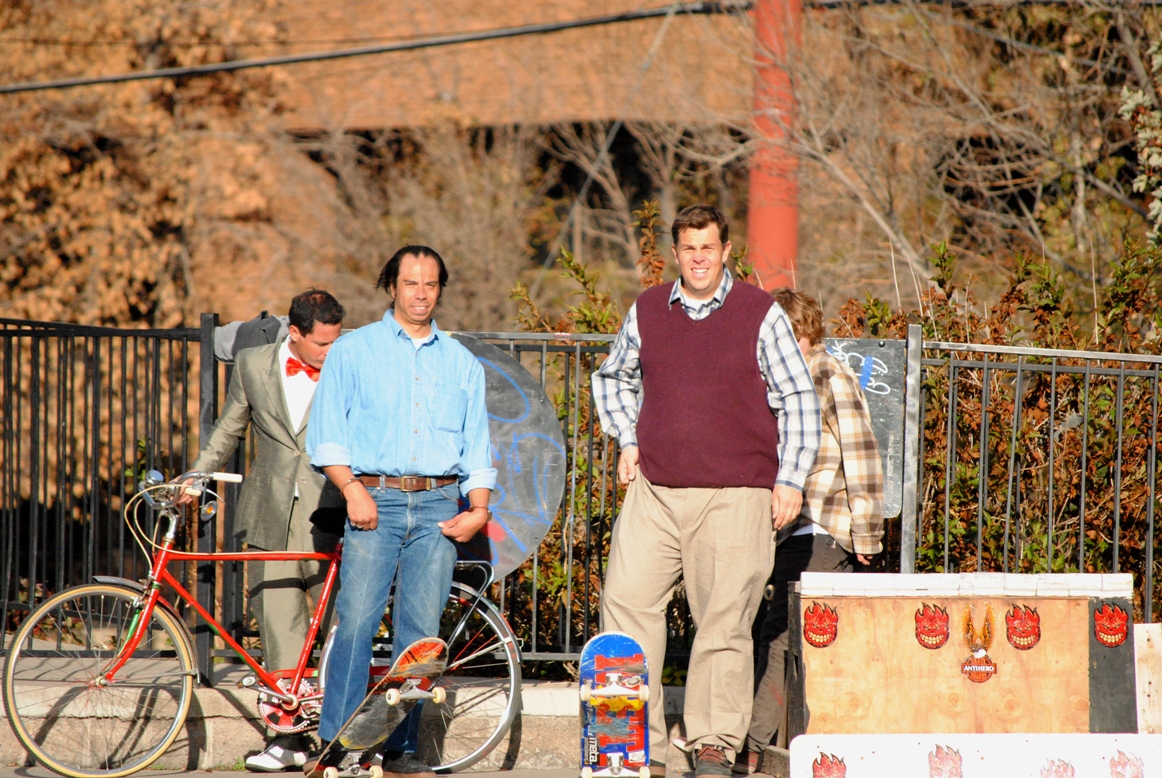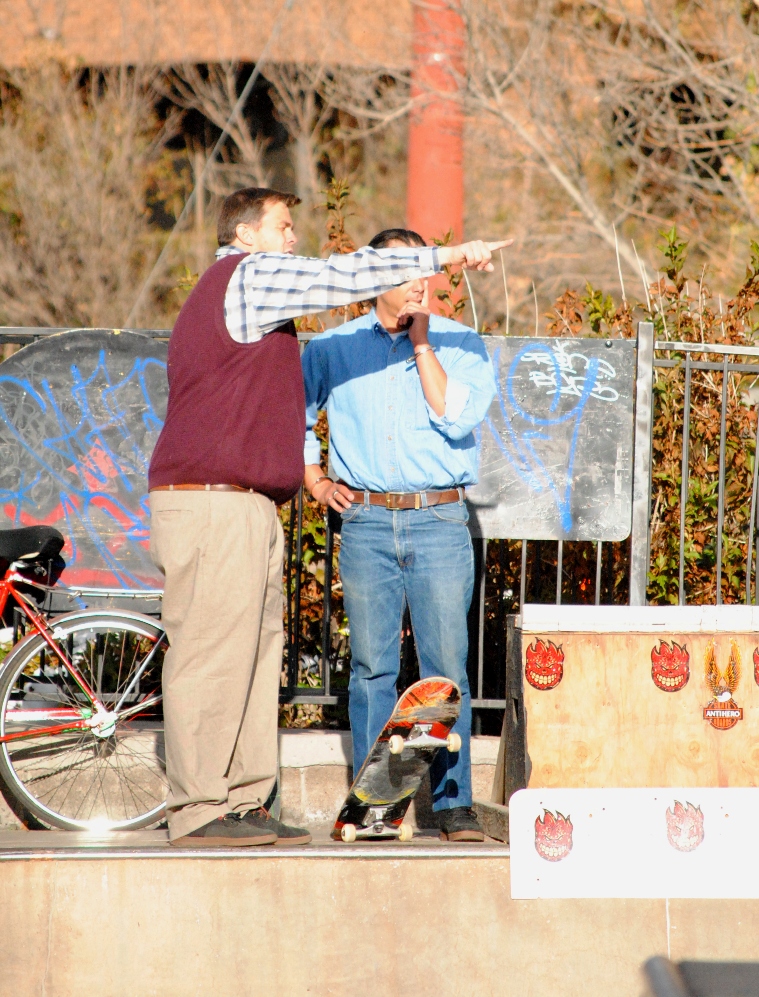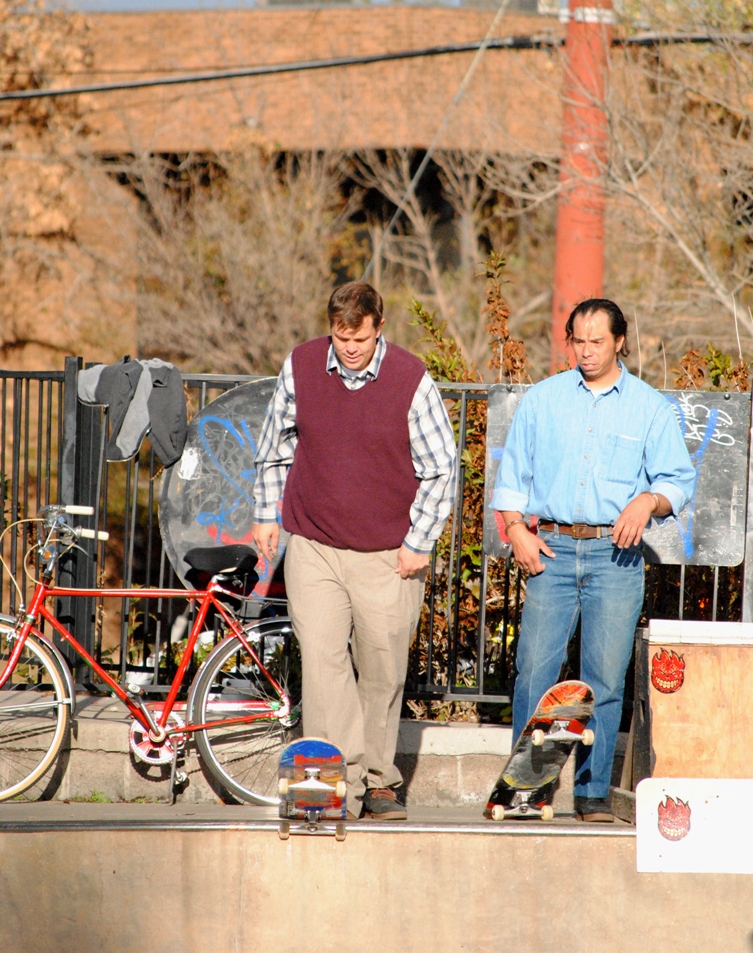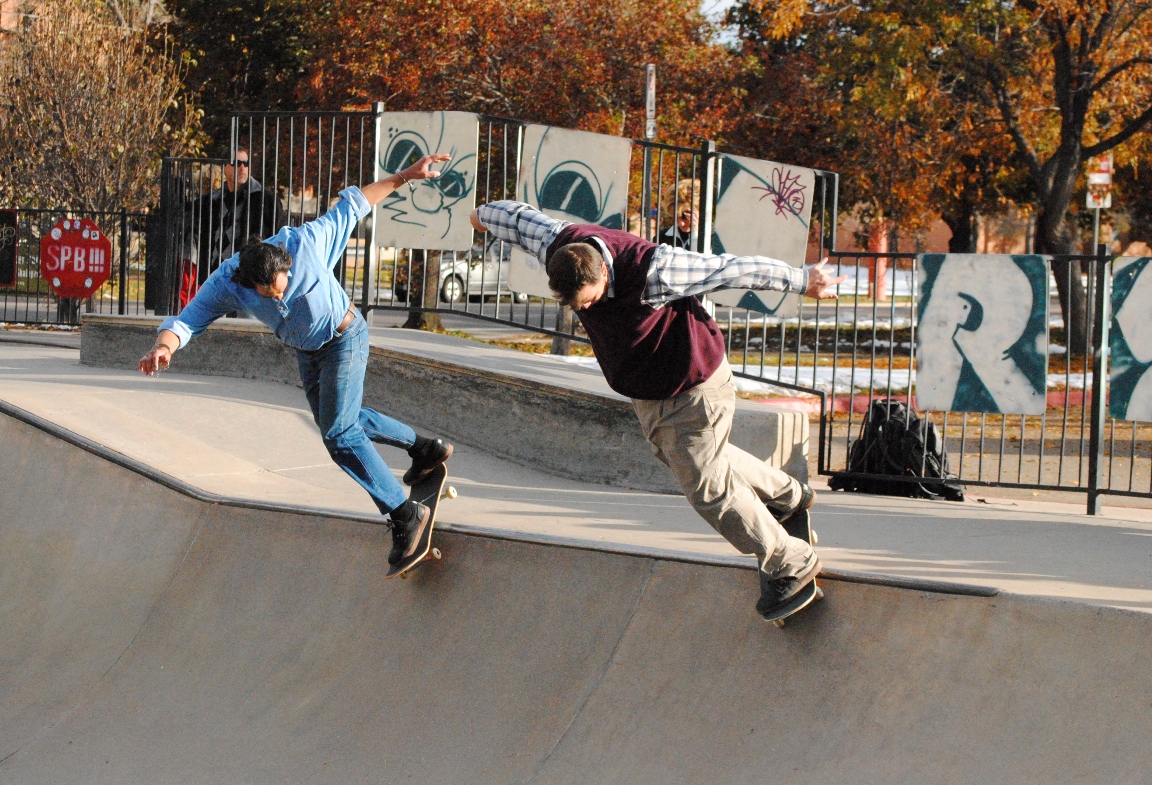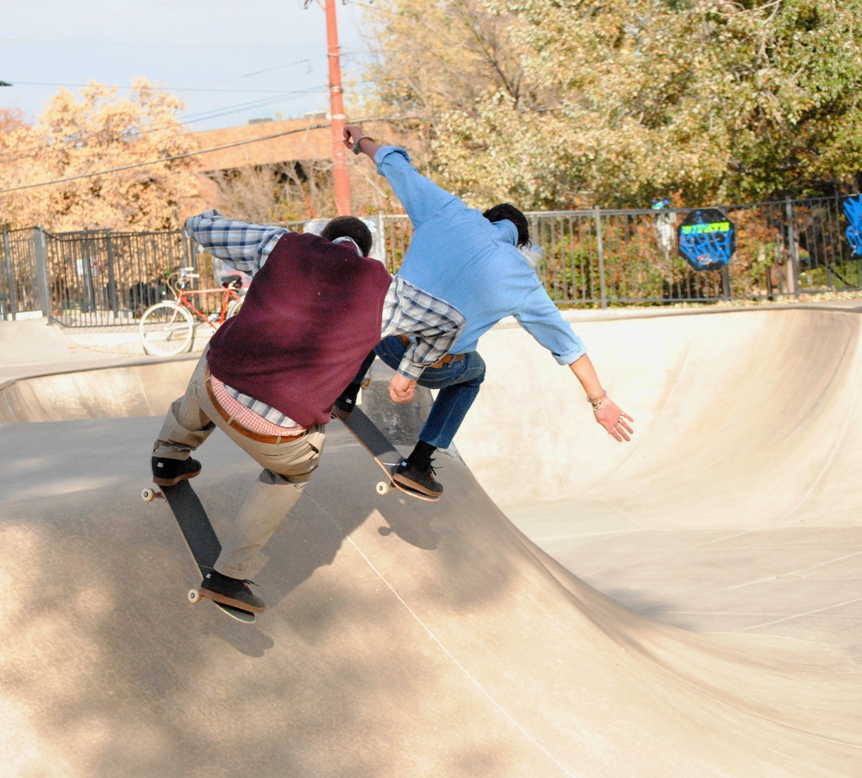 Sean and Max had a good run for pairs also, here's them trying to get this over-under…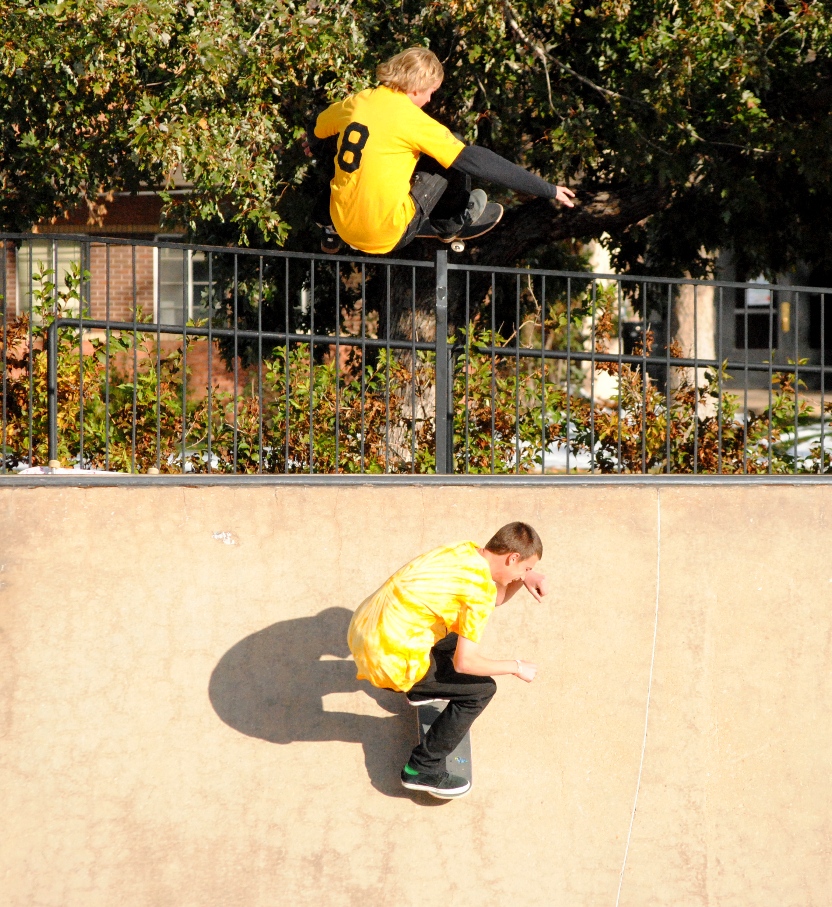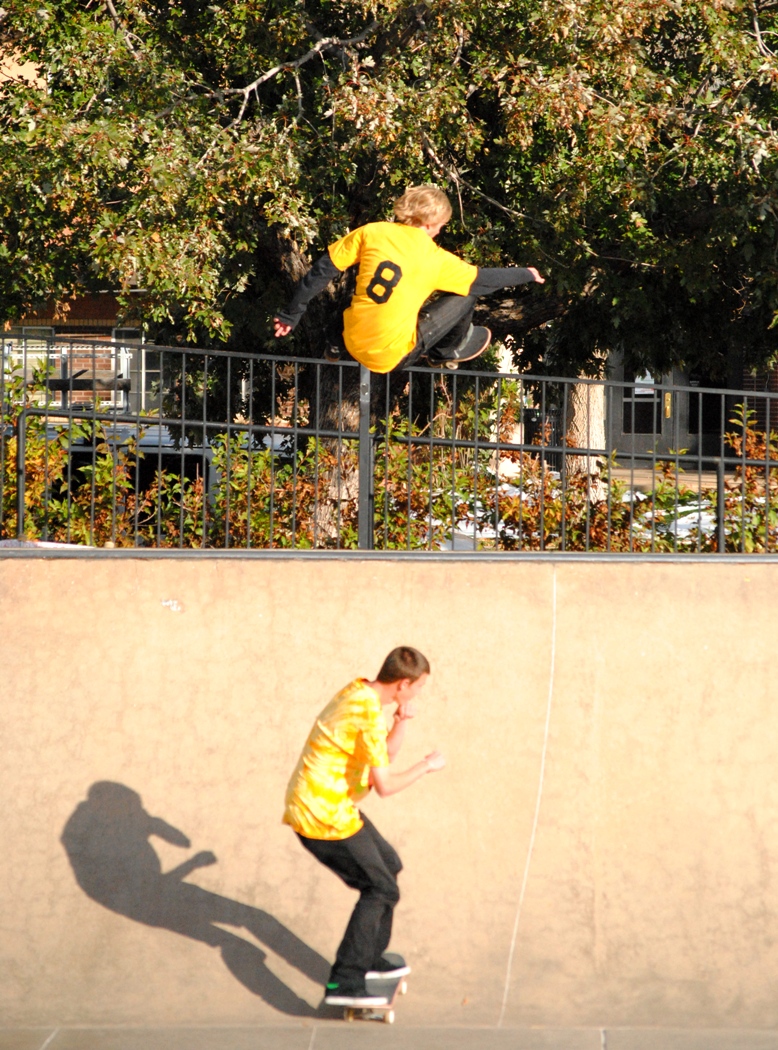 And that's when my memory card quit. Guess it's time to clear off the over-4000 photos sitting on it. Rest of the day and night was good times.