On Sunday we all met up at Glen's house with a loose plan in mind. The wind was blowing hard (in all meanings of the word), so we picked Valmont as our first spot of the day.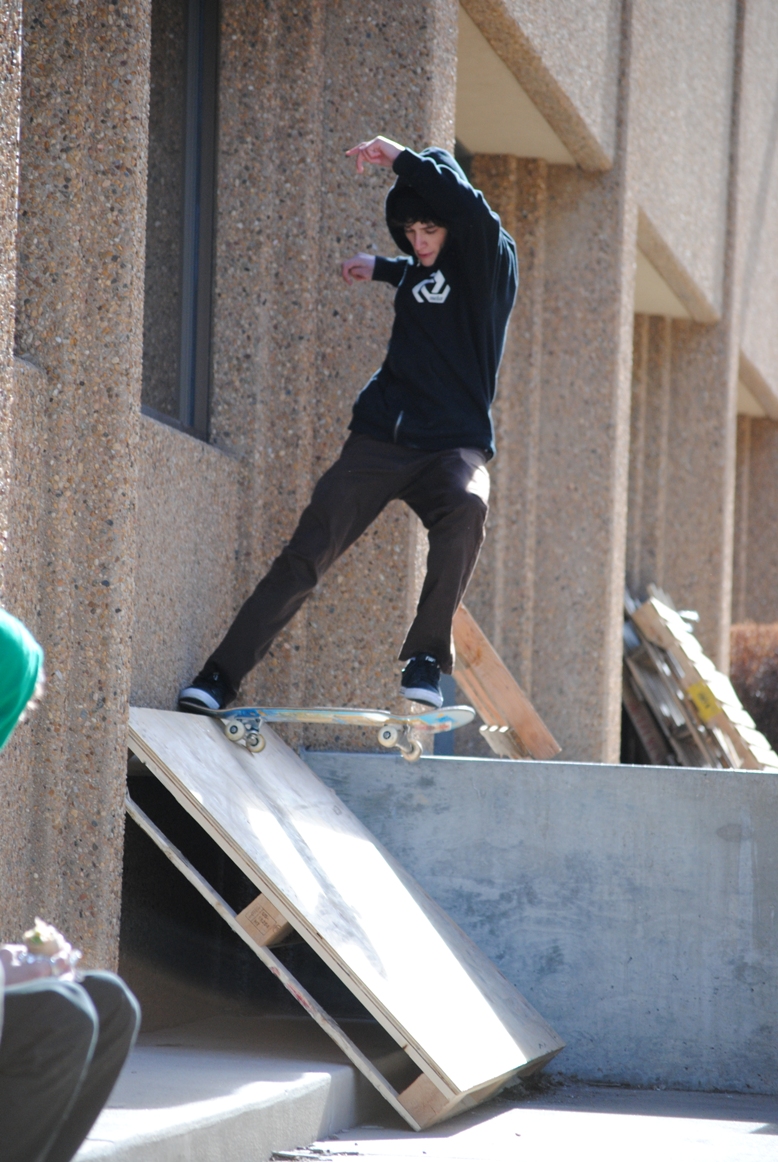 Jack, starting things off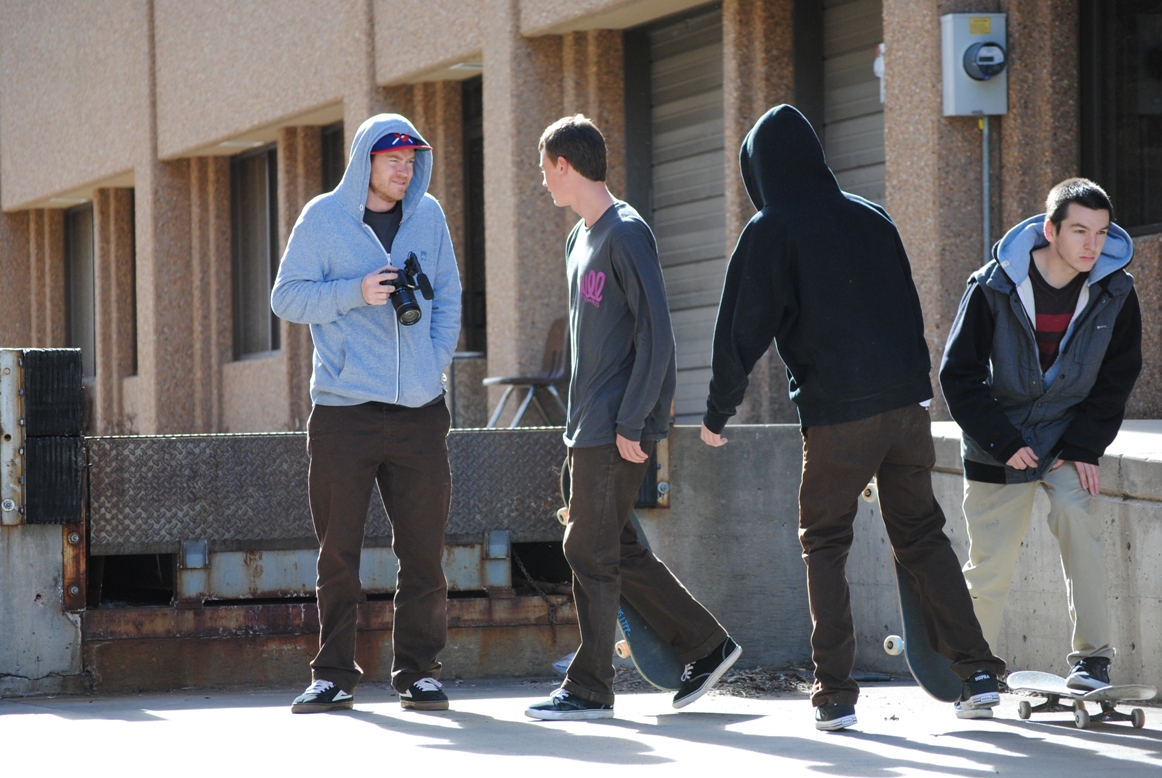 the Null crew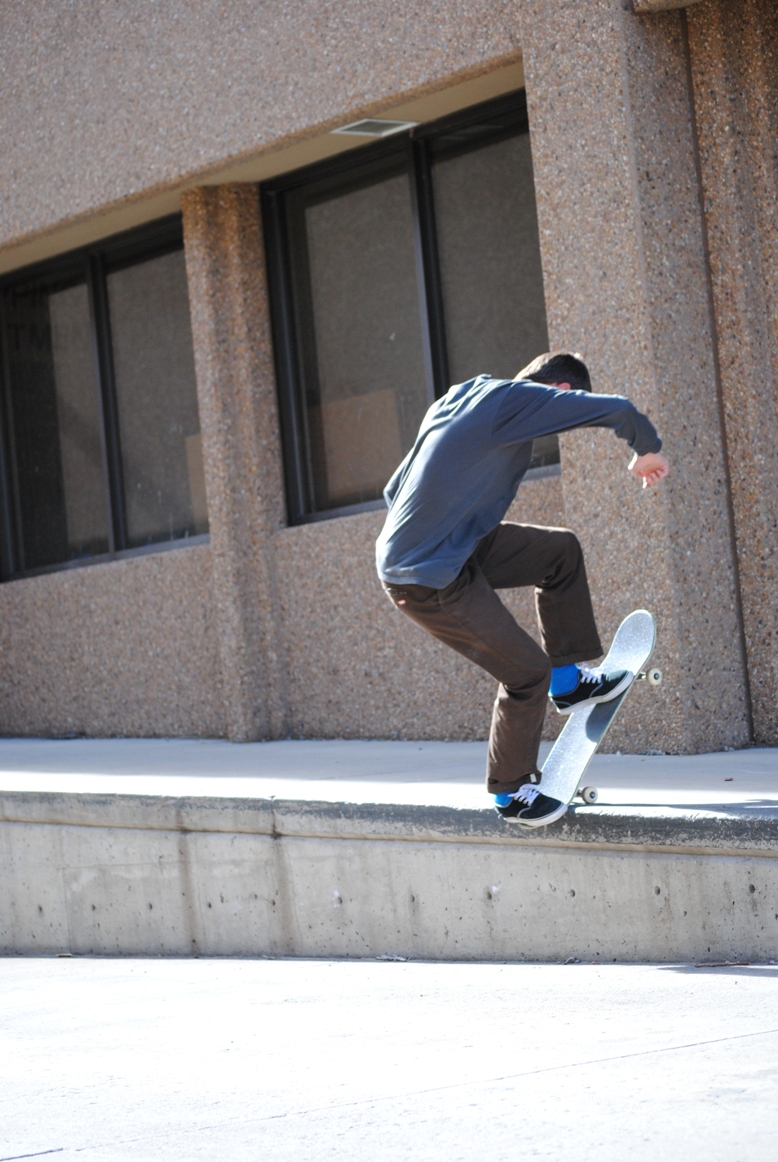 Max
Jason and Glen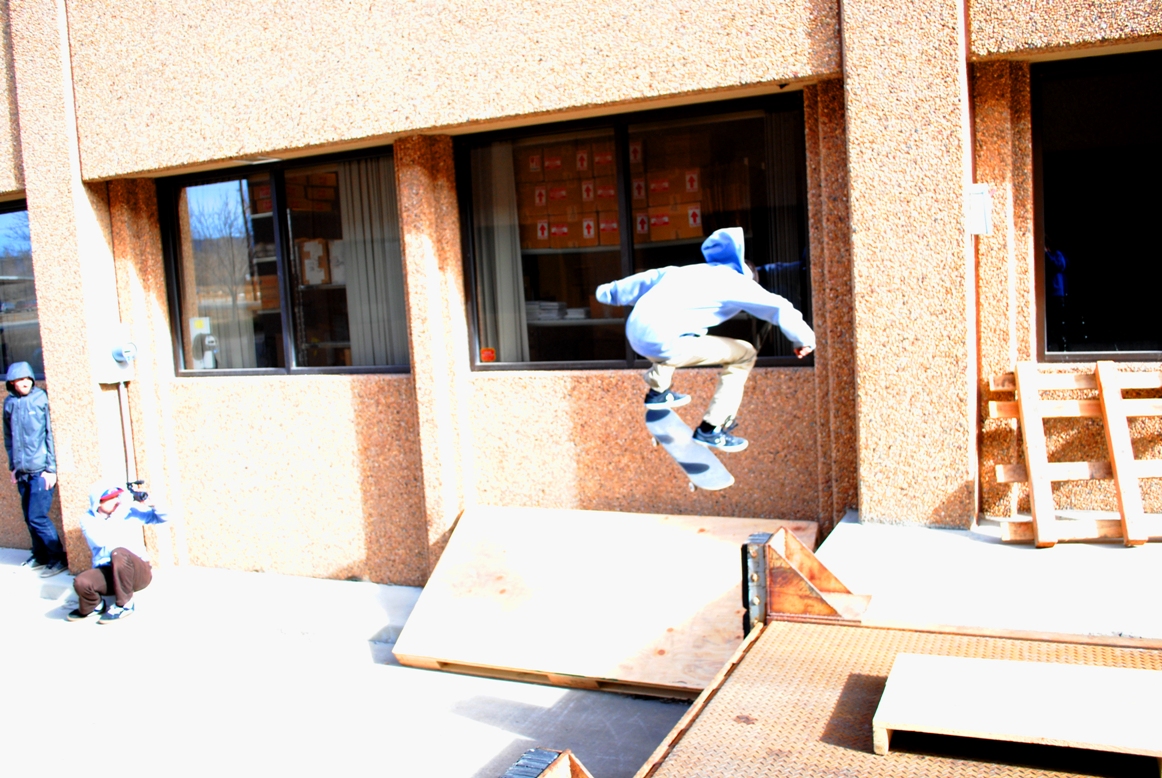 Jack, about to do some late shuvvvin…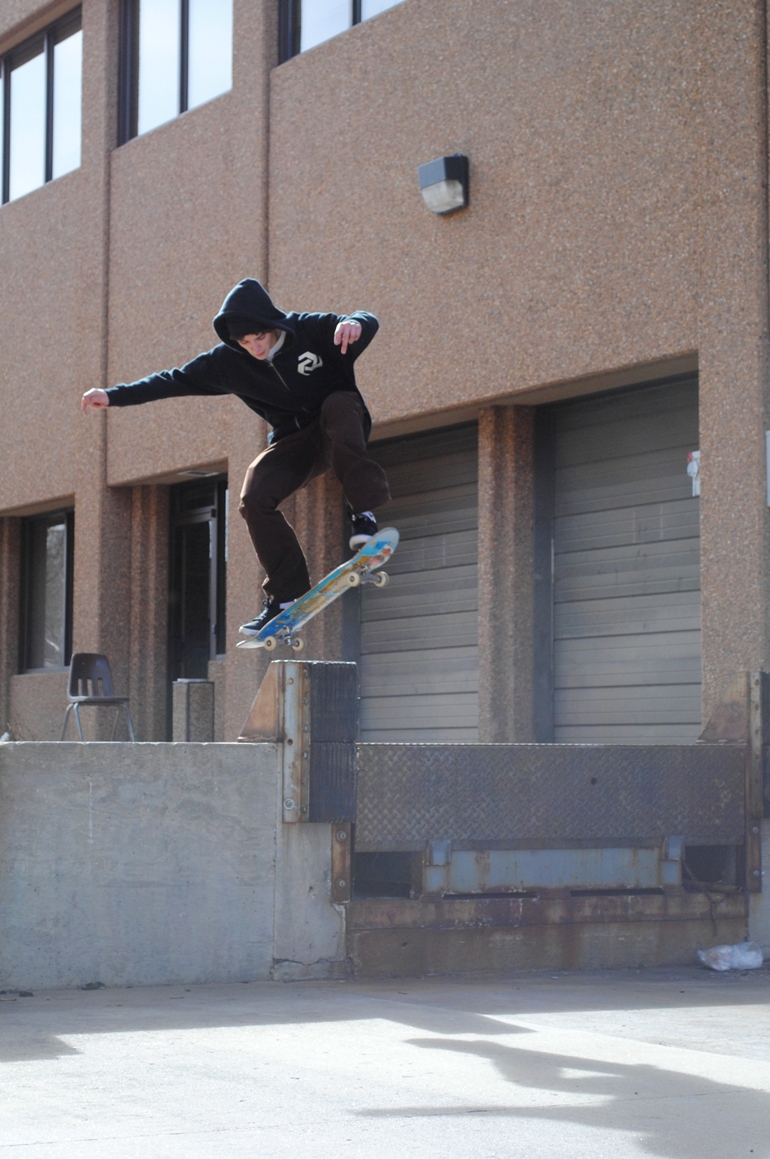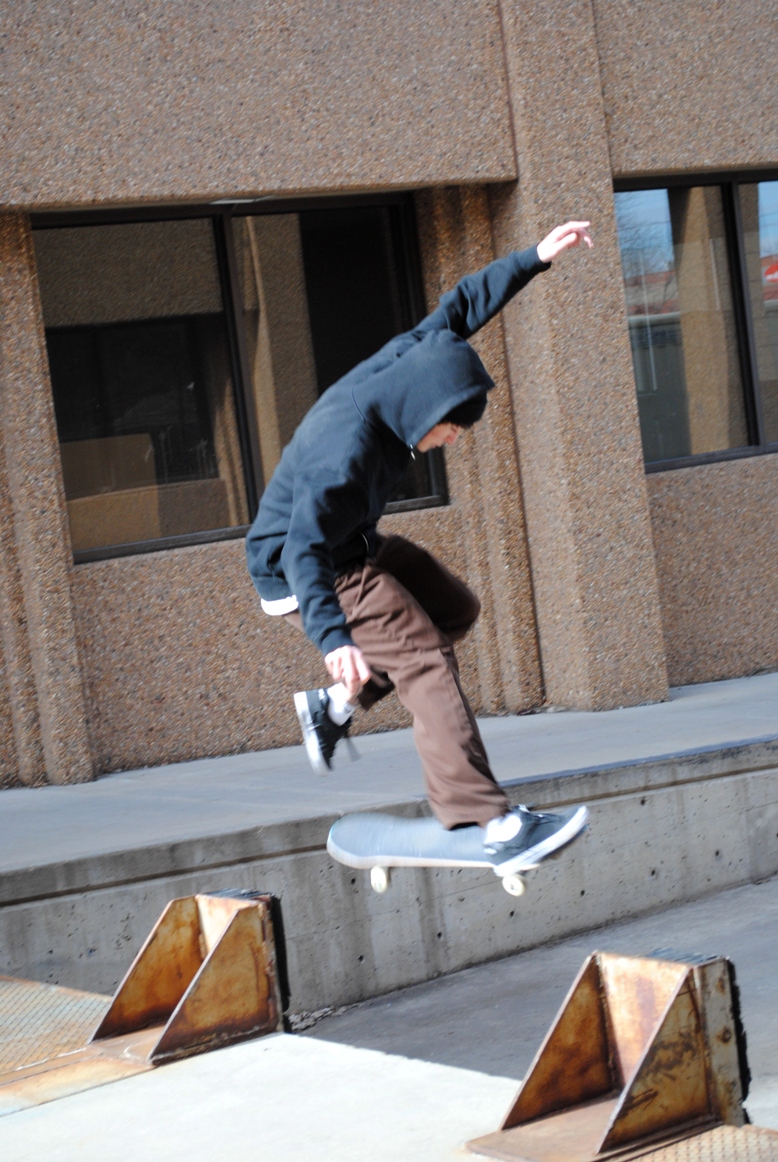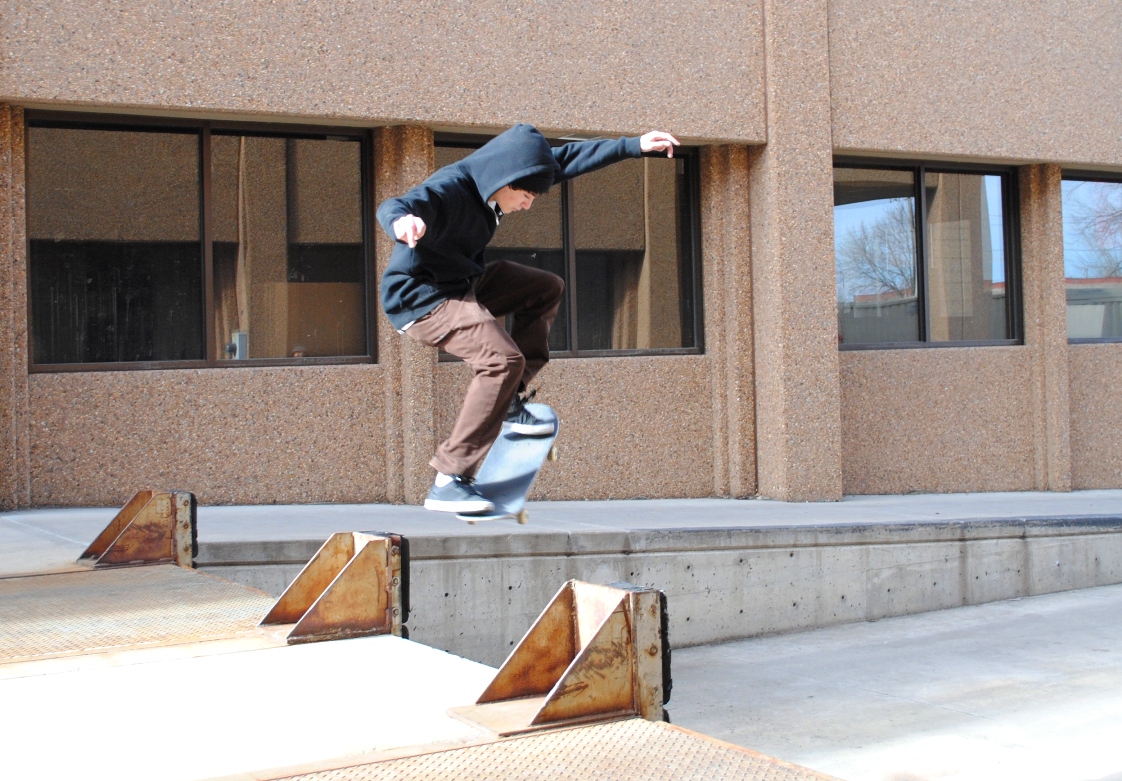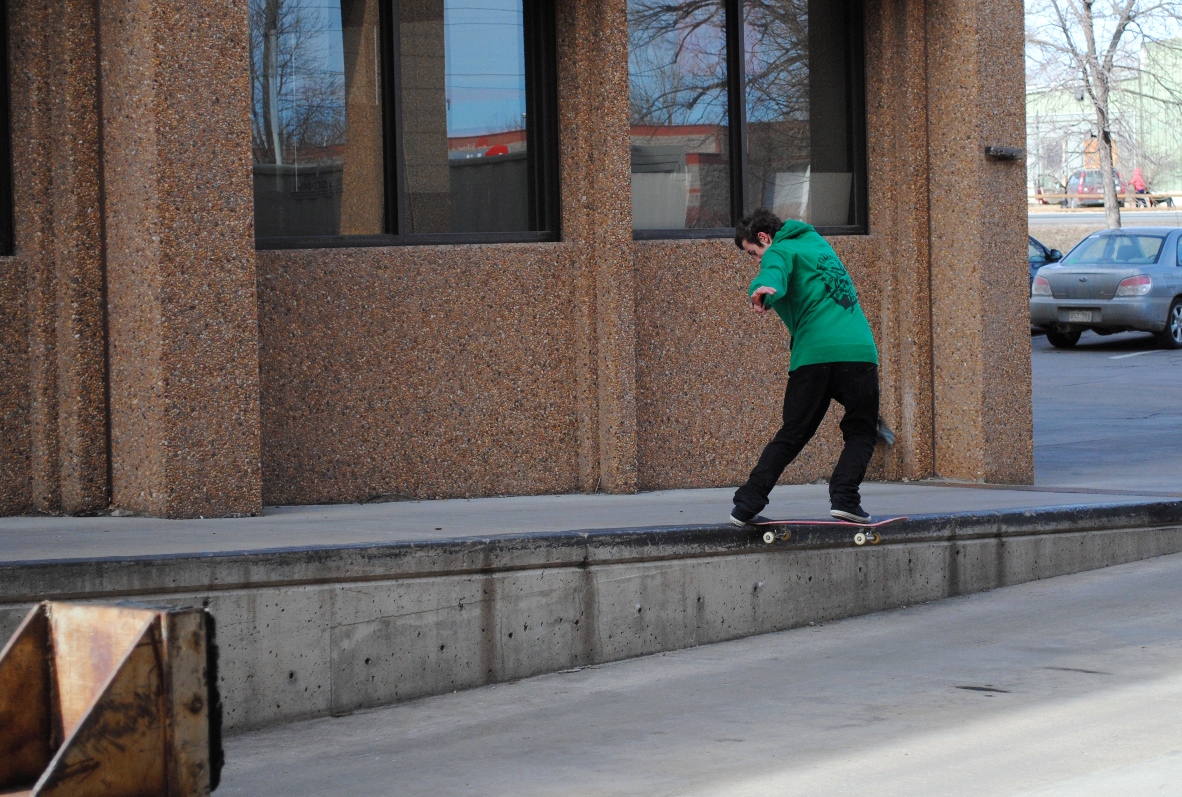 Josh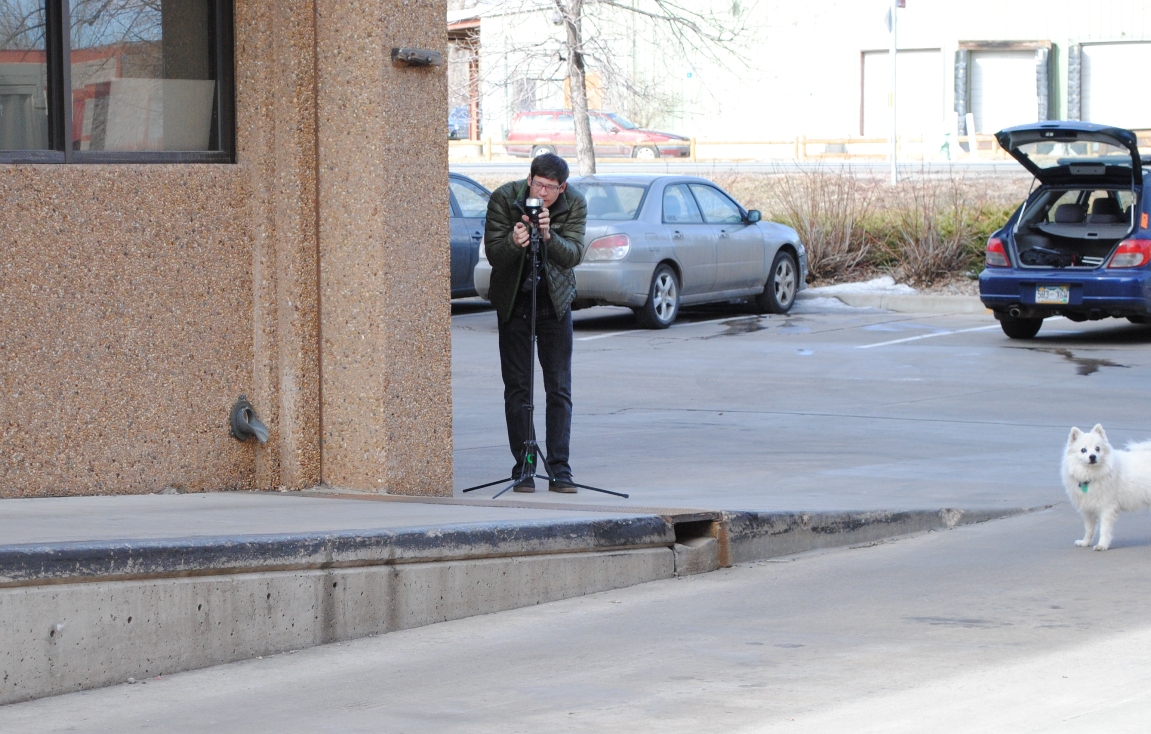 Dean… and Lester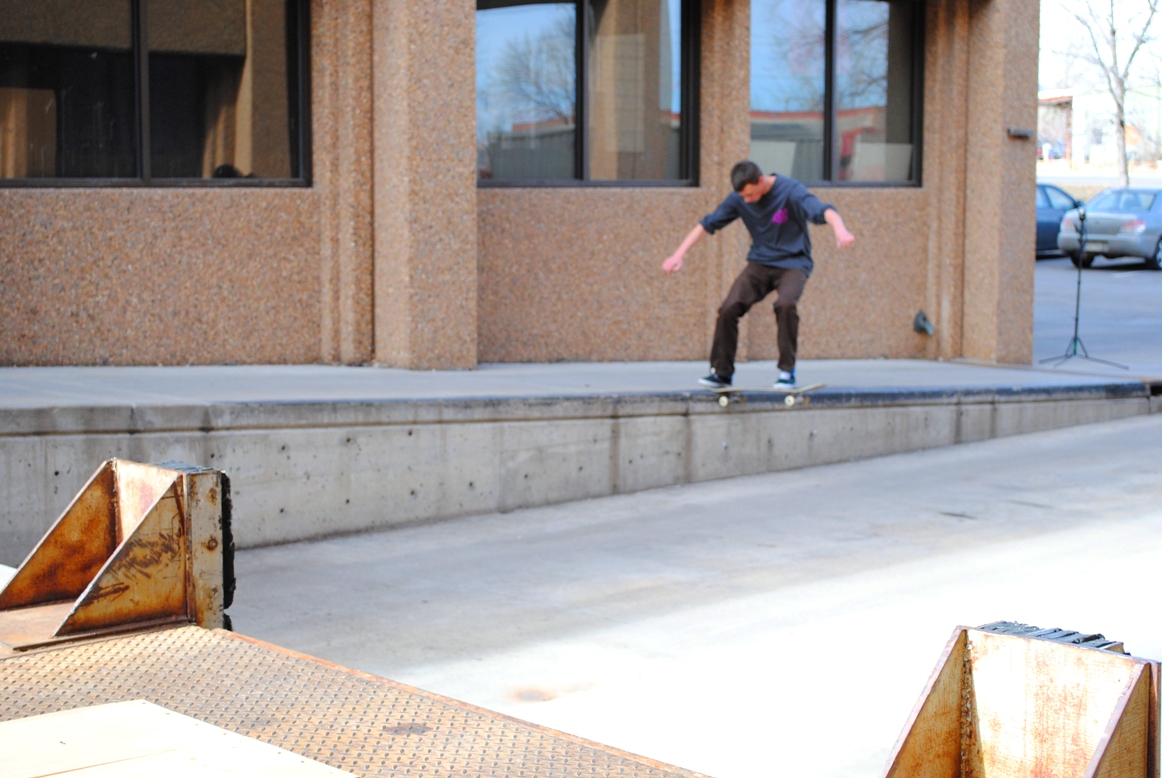 Max… in the unfocused background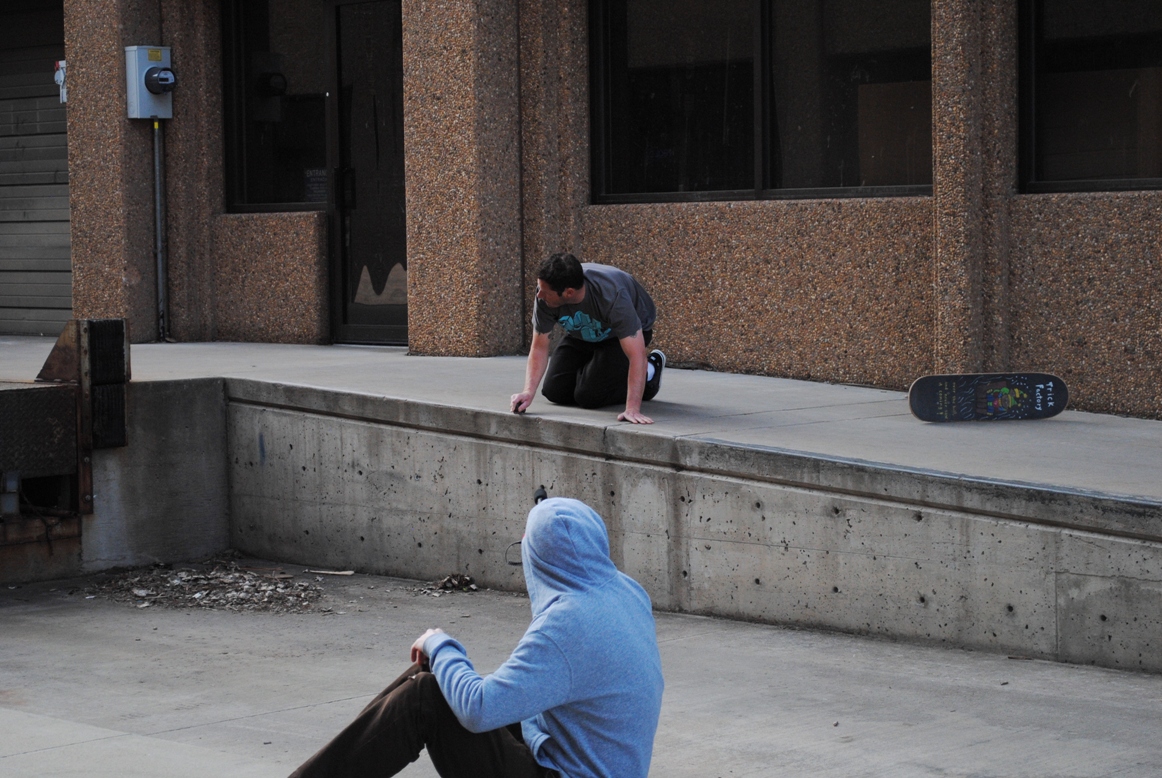 Glen filming Neil waxing the curb and watching whatever action Glen wasn't filming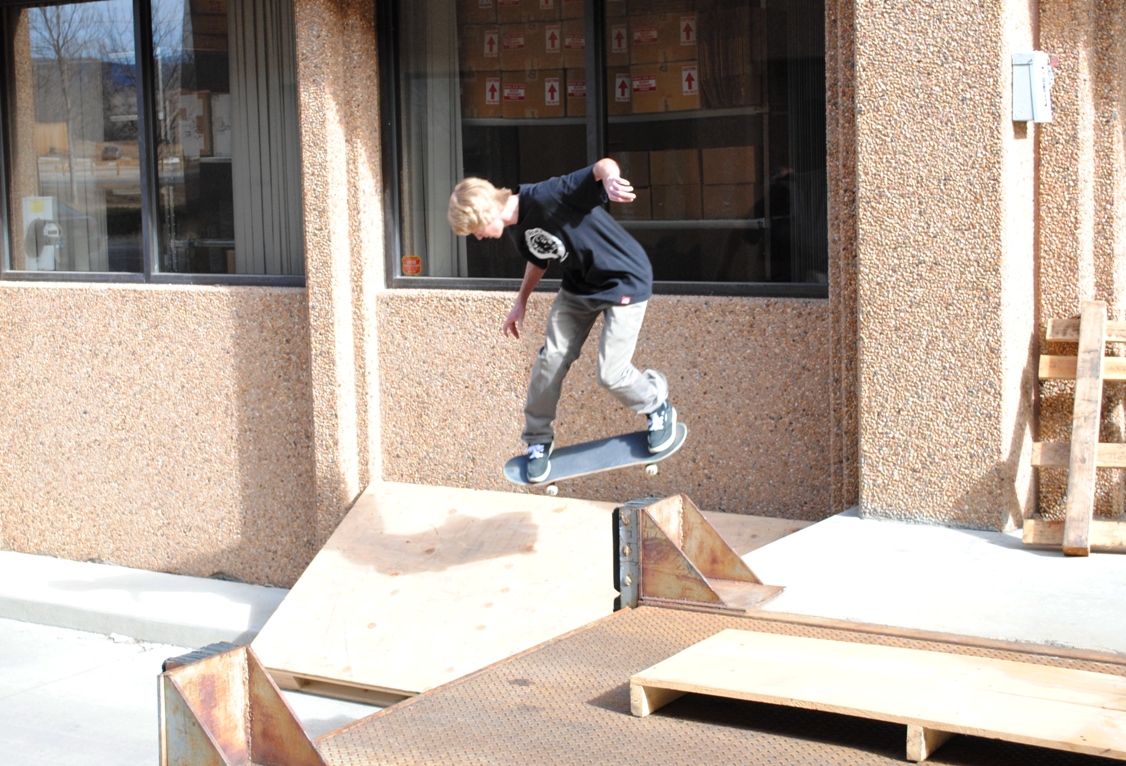 Sean, casual style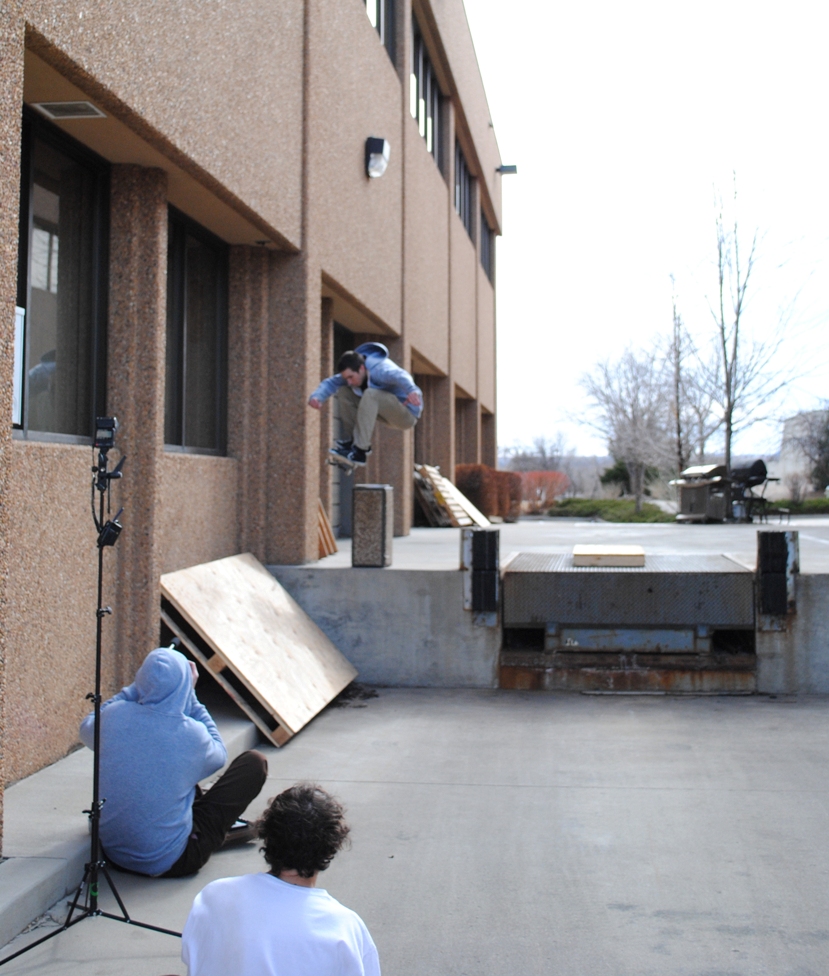 Chad… in the unfocused background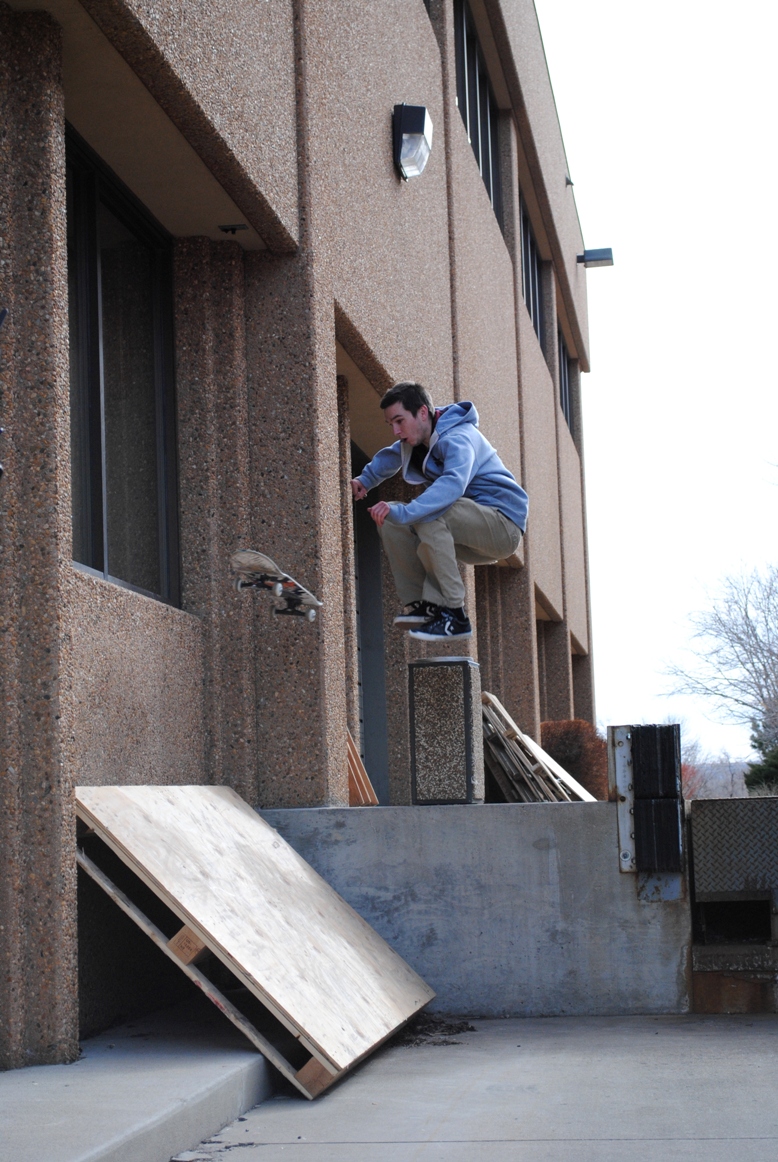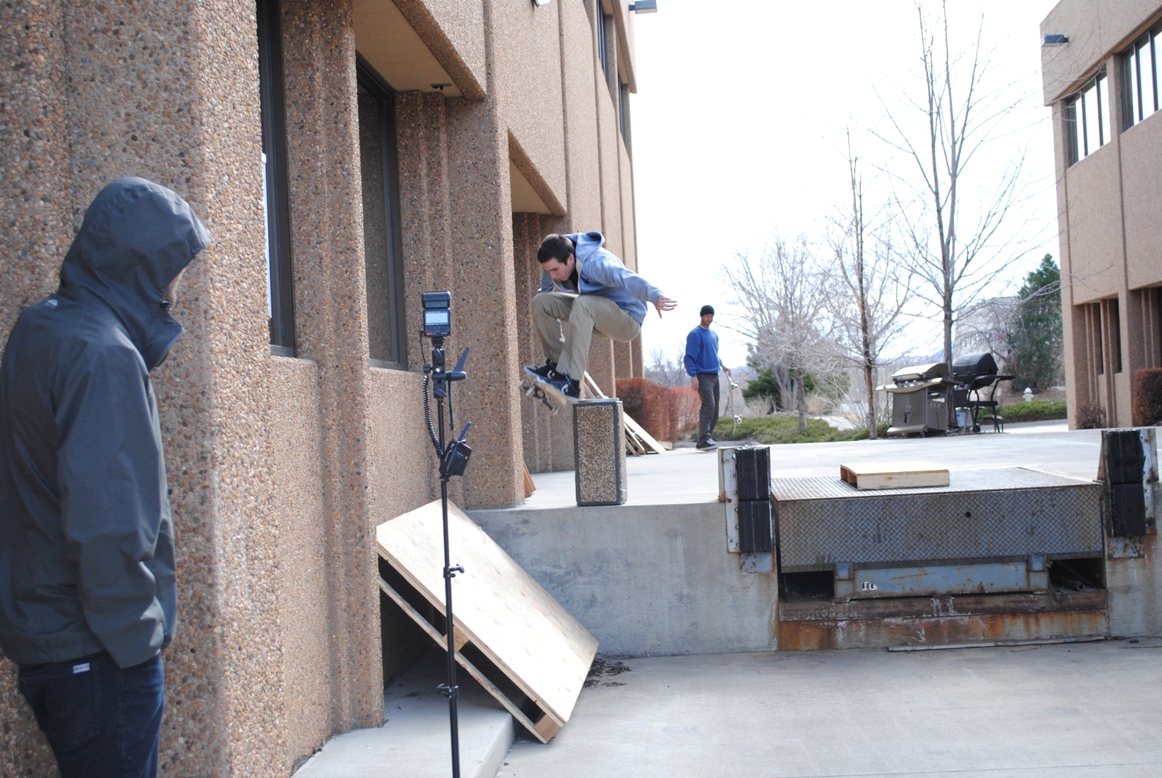 Chad… with on lookers
We spent awhiiile at Valmont and then moved on to our second spot of the day, Sussex ledge.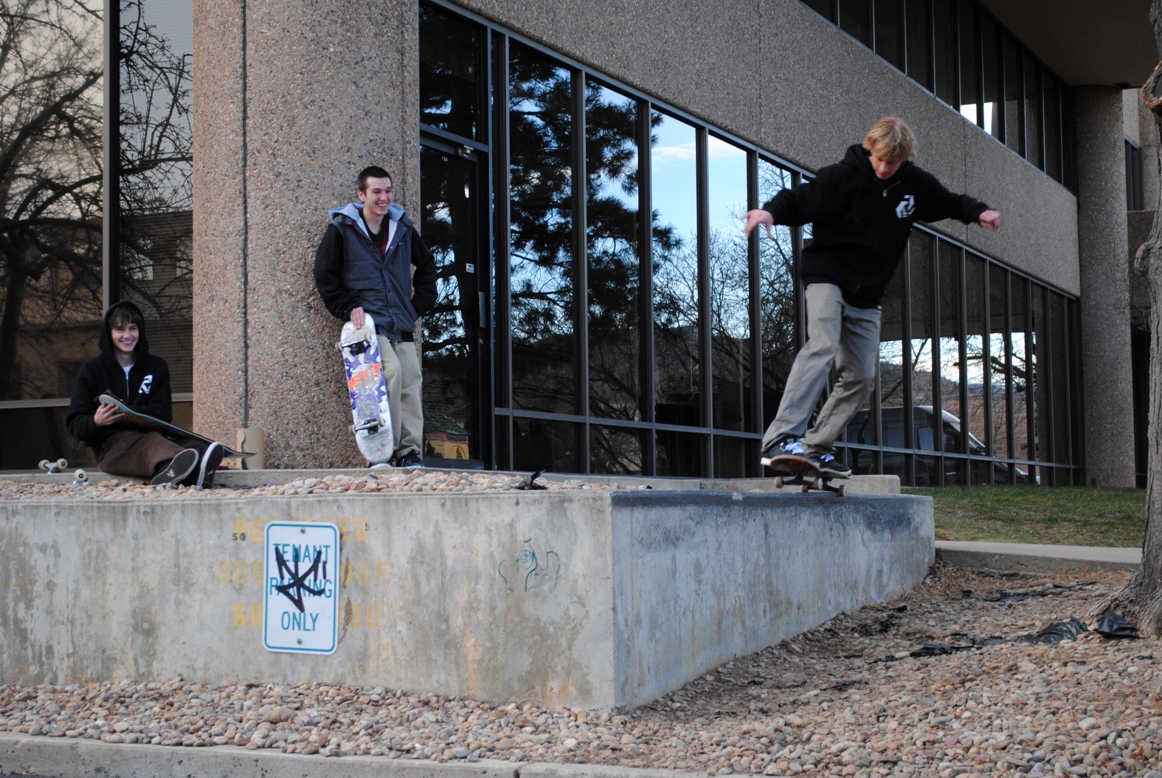 Sean… with onlookers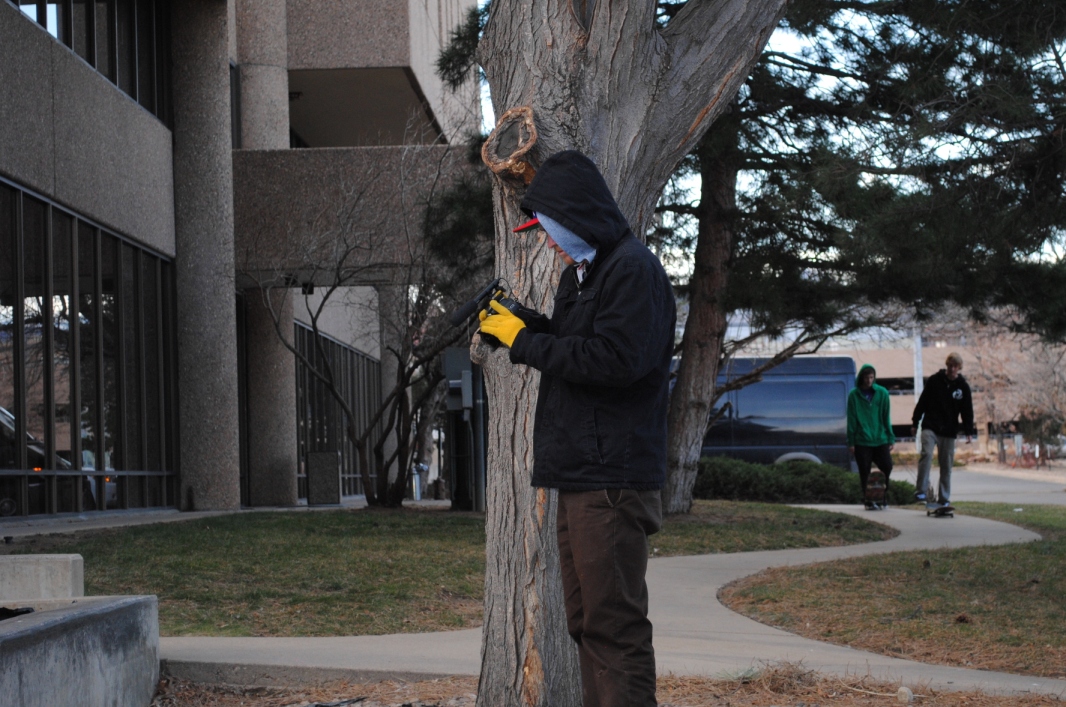 Glen… Josh and Sean in the background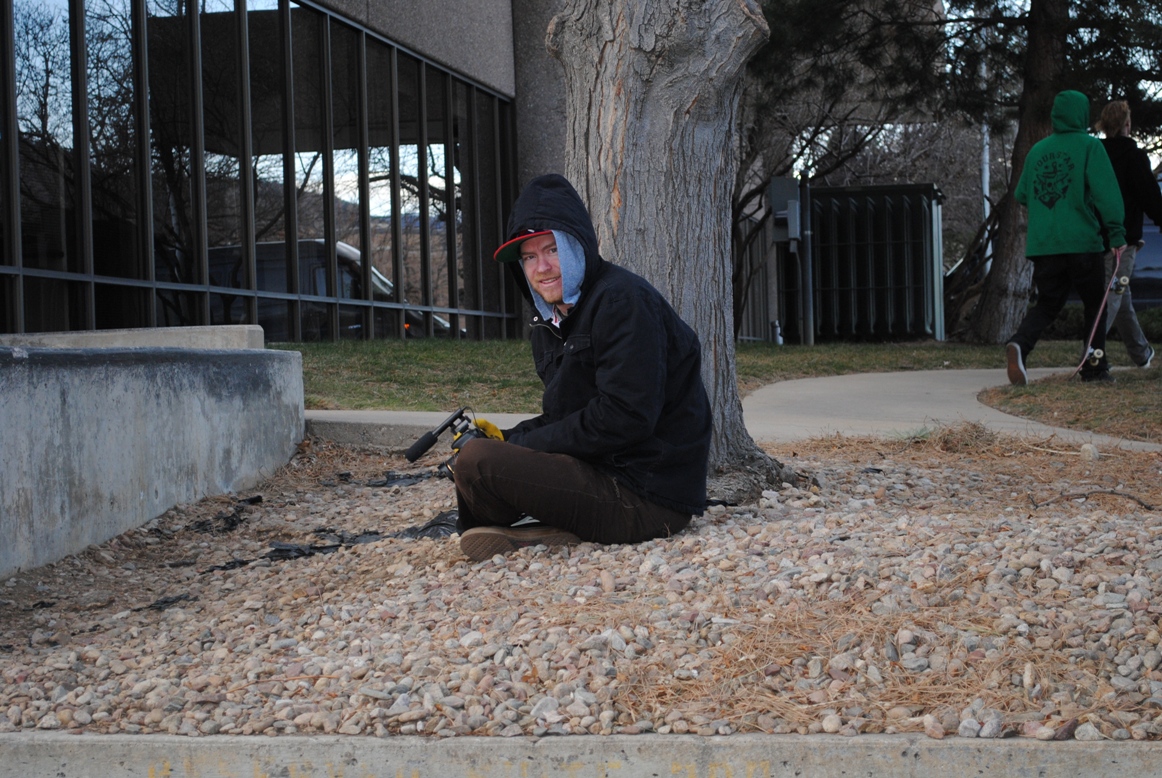 Glen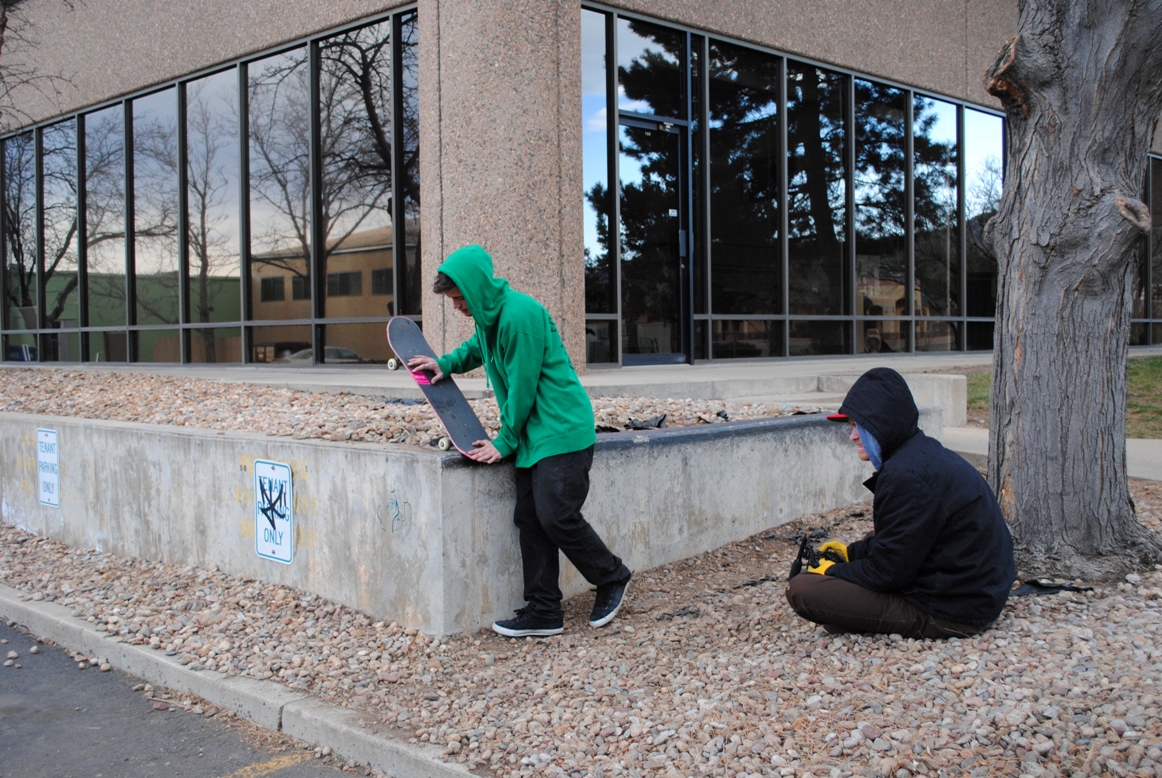 visualization
After a much longer session than anticipated, we moved on to get some food. Then a super fun red curbs session to close down skating for the night. Afterwards these guys helped me move my couch… (thank you thank you thank you) and we had the first beer/popcorn/skate video session at the new apartment. Thank you all for ruling.