I'd say the weekend began on Thursday, having a few drinks before the Malfunction premier. Awesome night, great video, good crowd, woo. I only pulled my camera out for a second during the end of the after party aftermath but…
… such a fun night.
Friday was a recovery day… and a day full of thoughts and conversations about the future. So, moving on, Saturday was our adventure to Wyoming for the John Doe Zine's St. Flatty's Day contest at the Cheyenne park. Glen, Dean, Jack, Max, Josh, Sean and I (oh, and Lester too!) made the trip up north for the day. Once again I only took my camera out a few brief moments, the first during the "flat to flat huck contest"…
We took off from the Cheyenne skate park to grab some food and do a little street skating. First the street spot we skated back in KOTC 2010, then to look at some other things…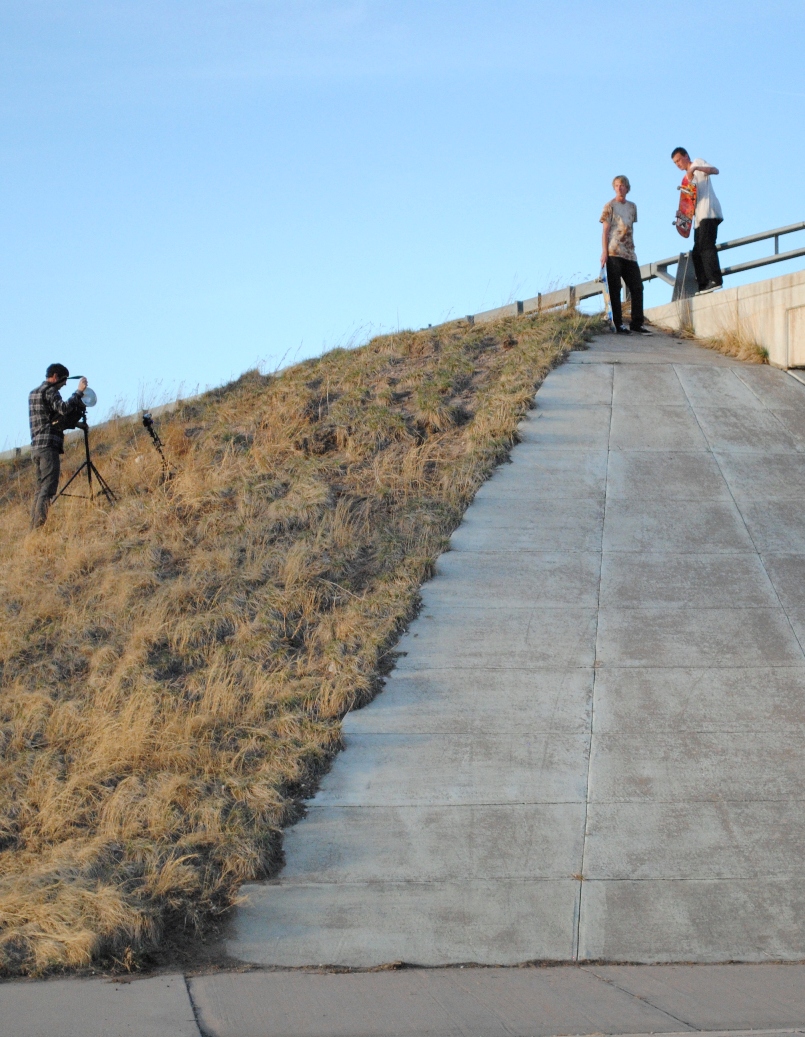 Woo.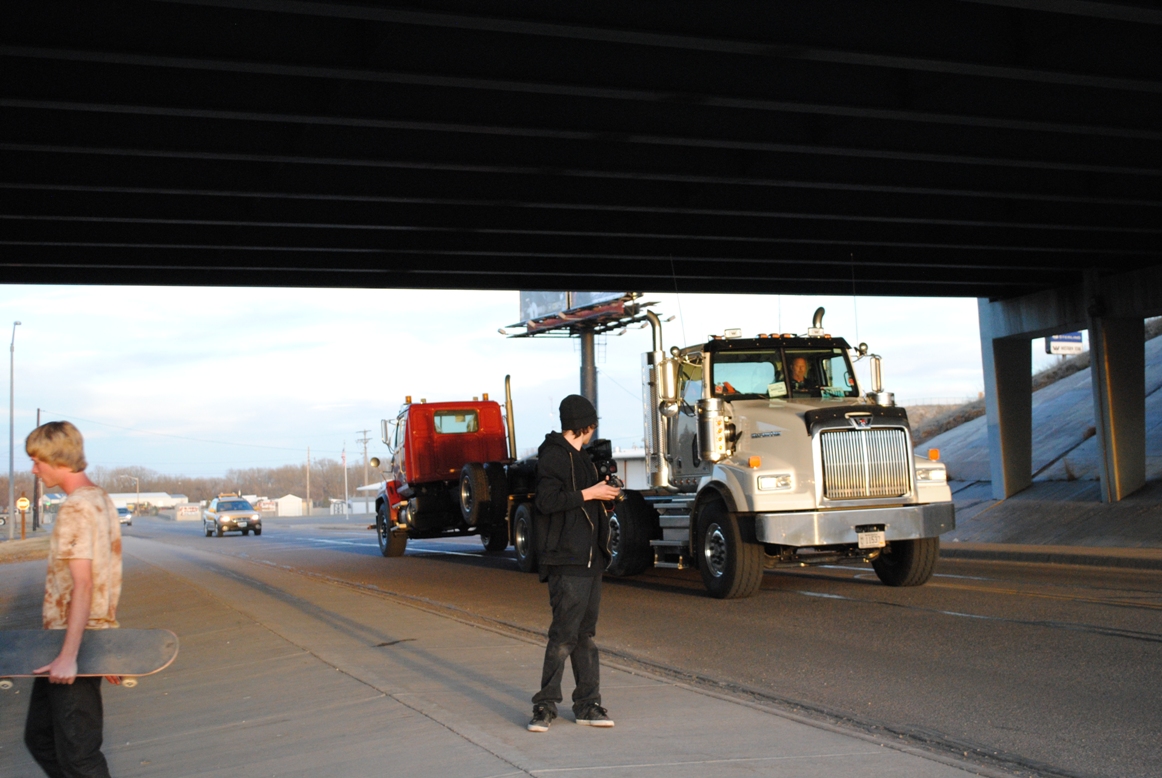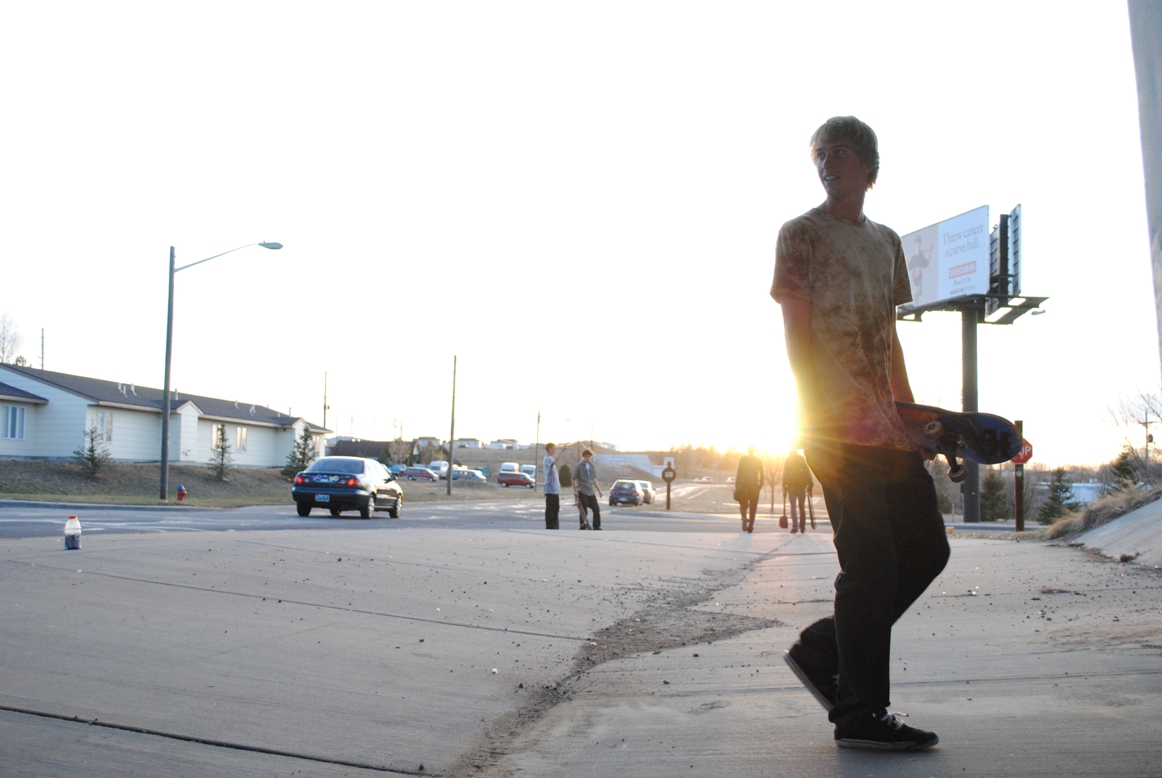 Skating was ended with kickflip in the sunset…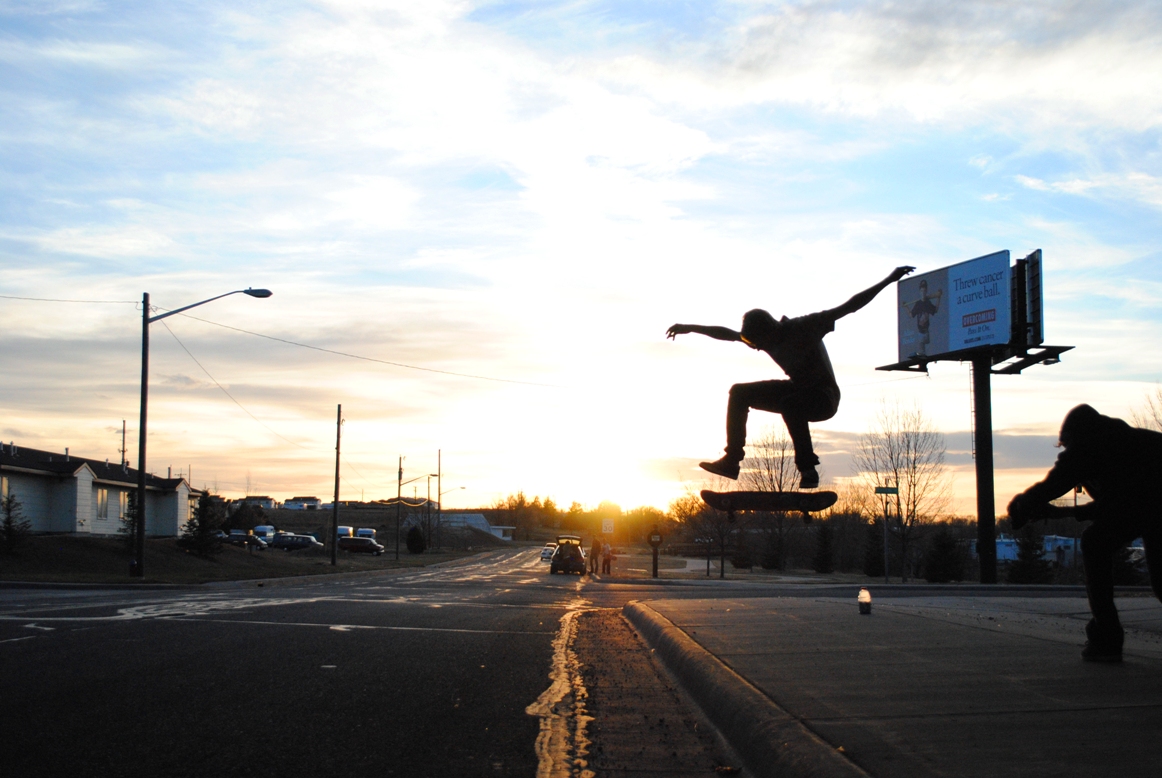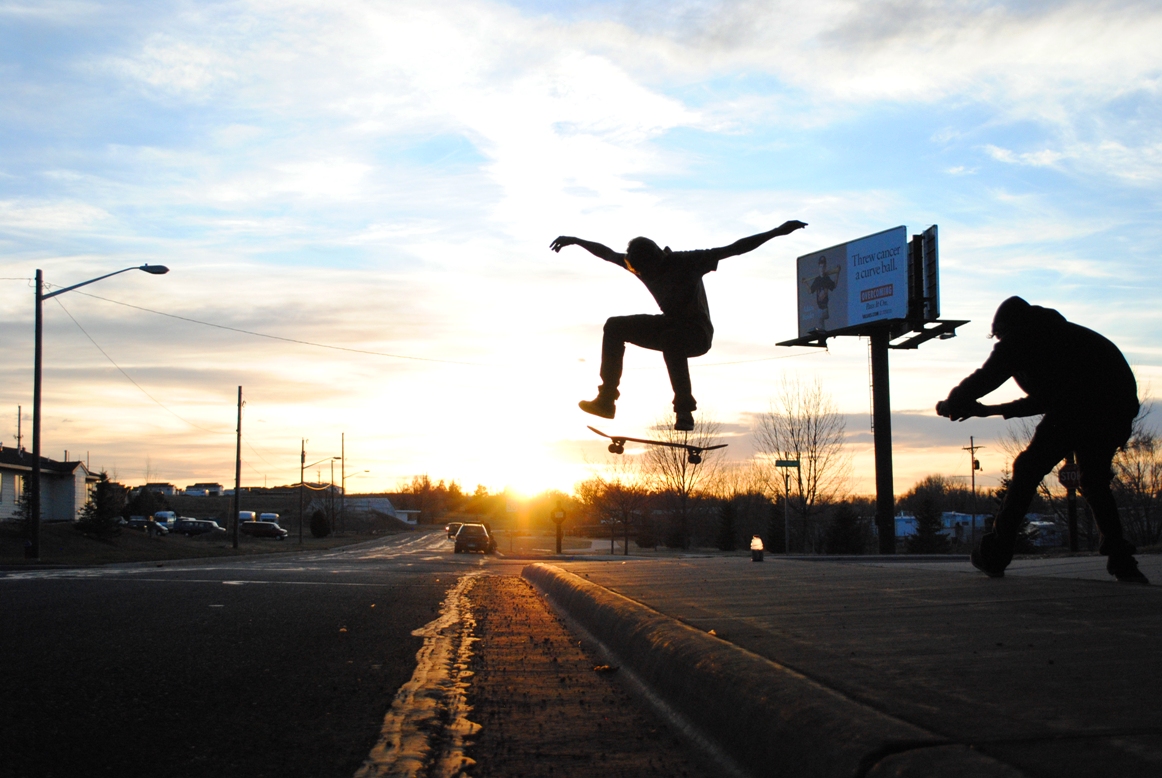 And some more sunset before our last food spot and drive back to Colorado…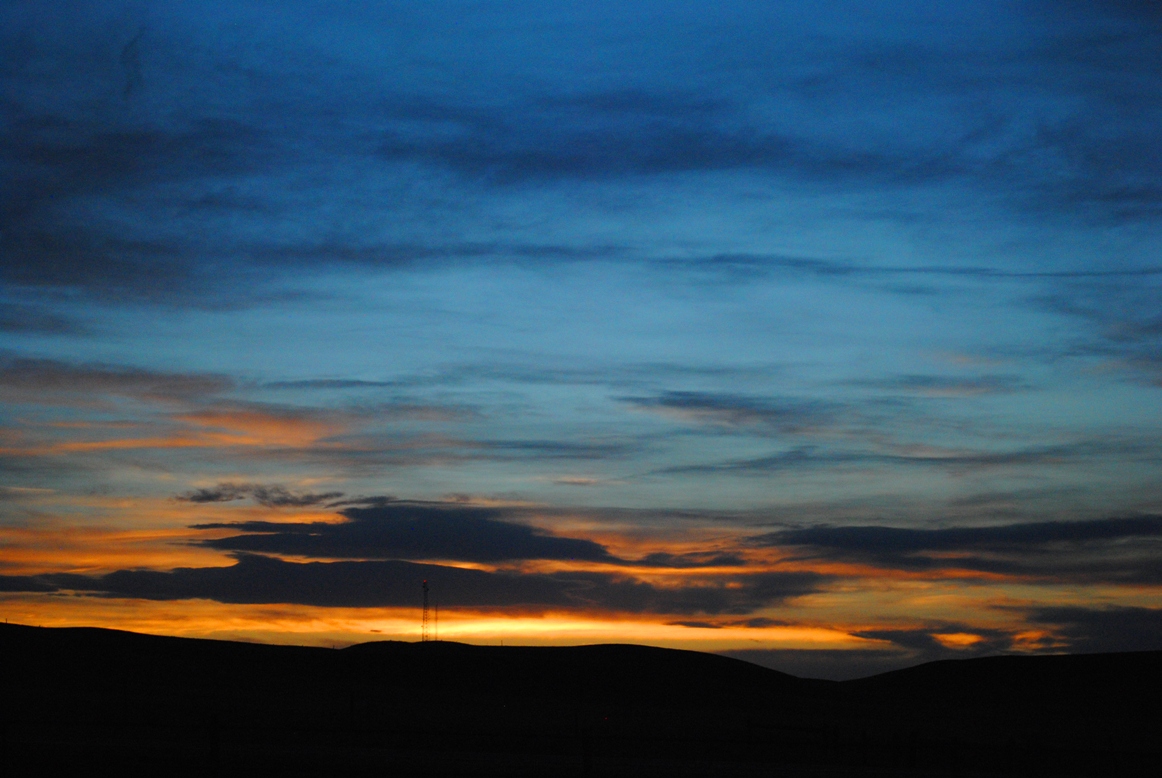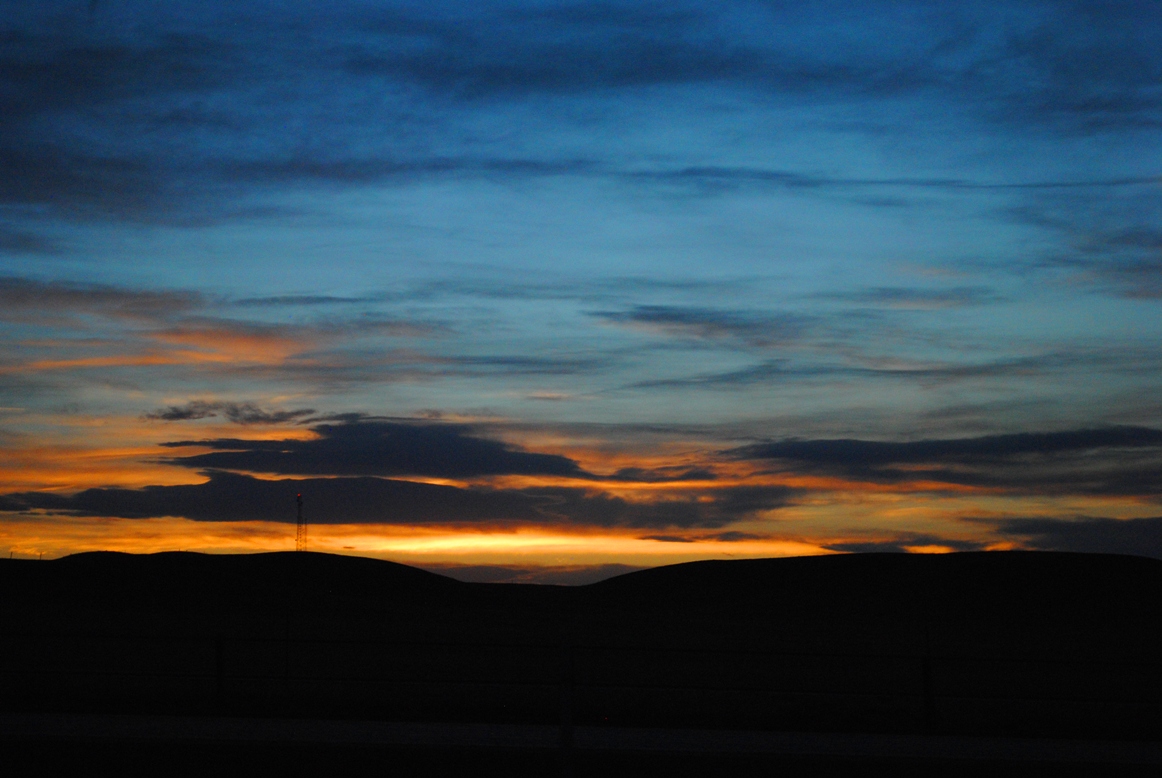 Aaaah.