Well I'm officially only a week and half behind on my blog now – pretty amazing. All these photos are from Saturday July 28th. The day started out with an awesome breakfast with Jason (and Lindy for a bit before she had to run to work) at Walnut Cafe. It got a little rushed though when I realized it was noon and I was on a mission to catch the huck contest The Commission was hosting at the Winona ditch. Sorry Jason!
After leaving breakfast, I picked up Jack and Xander and we made moves to Westminster to the ditch. I took a few photos on my phone, which will be up here soon in another post – a cell phone photo dump type post. We only caught the tail end, so we moved on to a mini Null skate mission with Glen, Dean, Derek, Nate, Bernie, Chad, and a few other people as well. Mostly it was a manny session…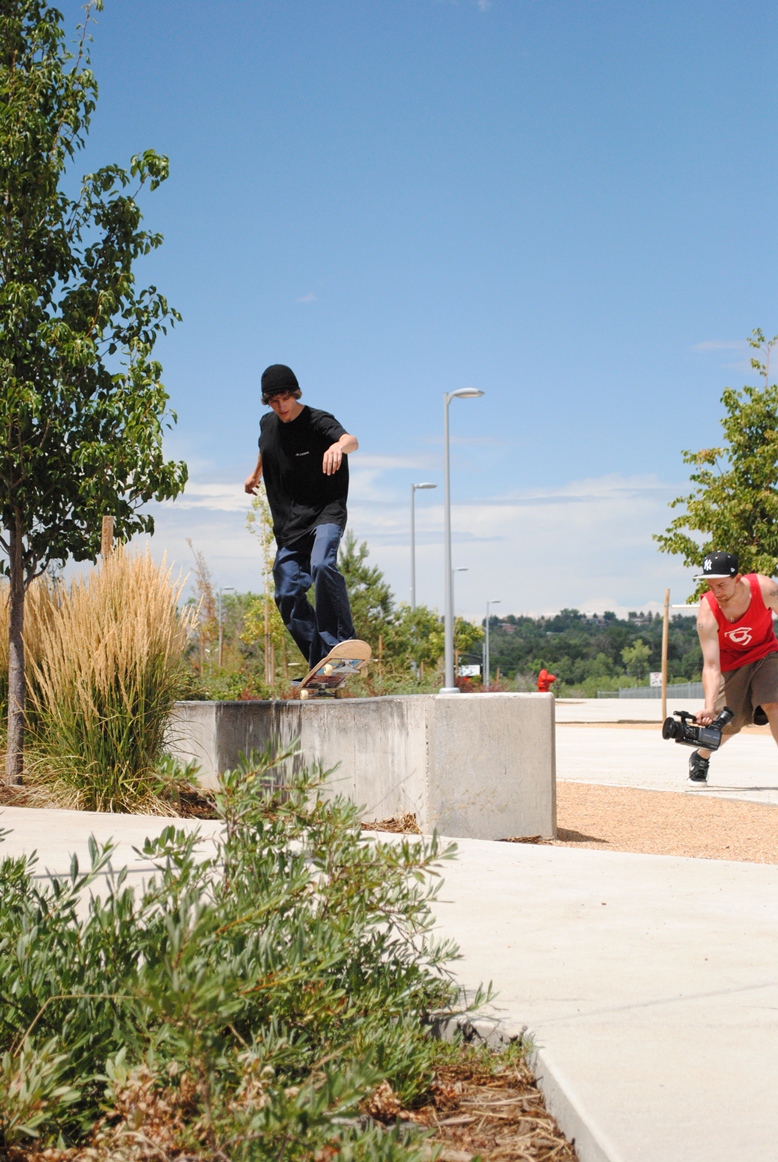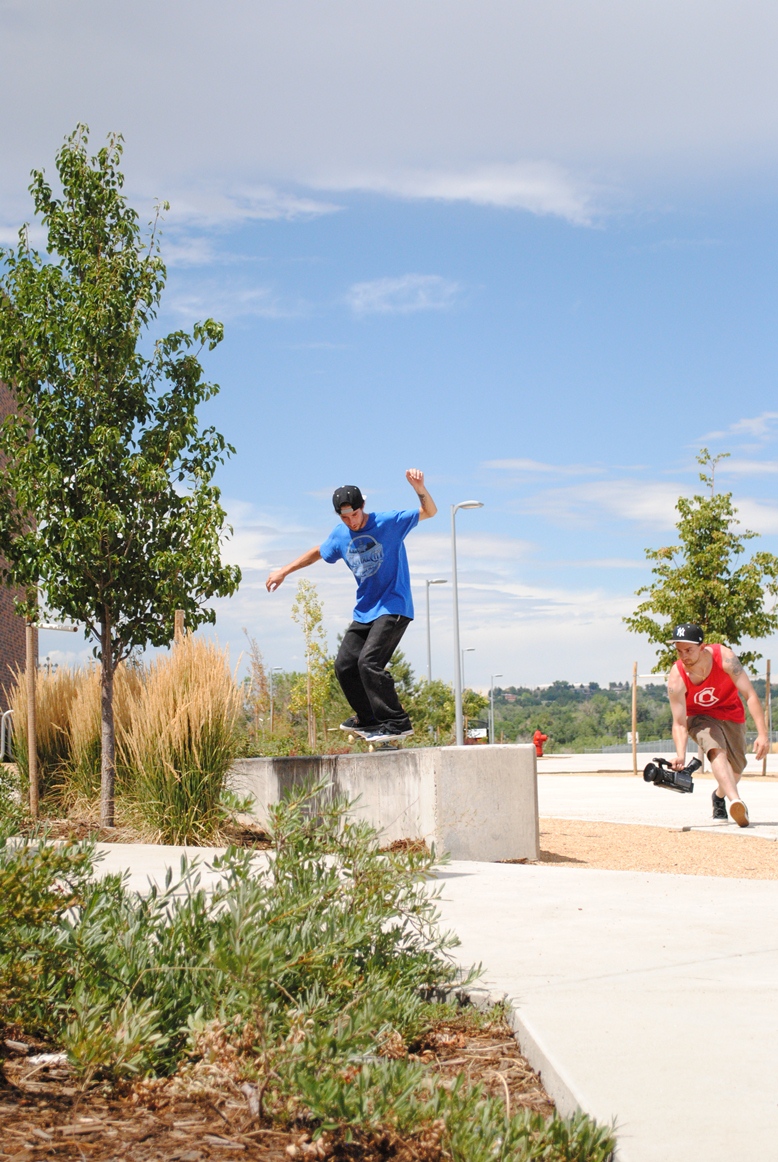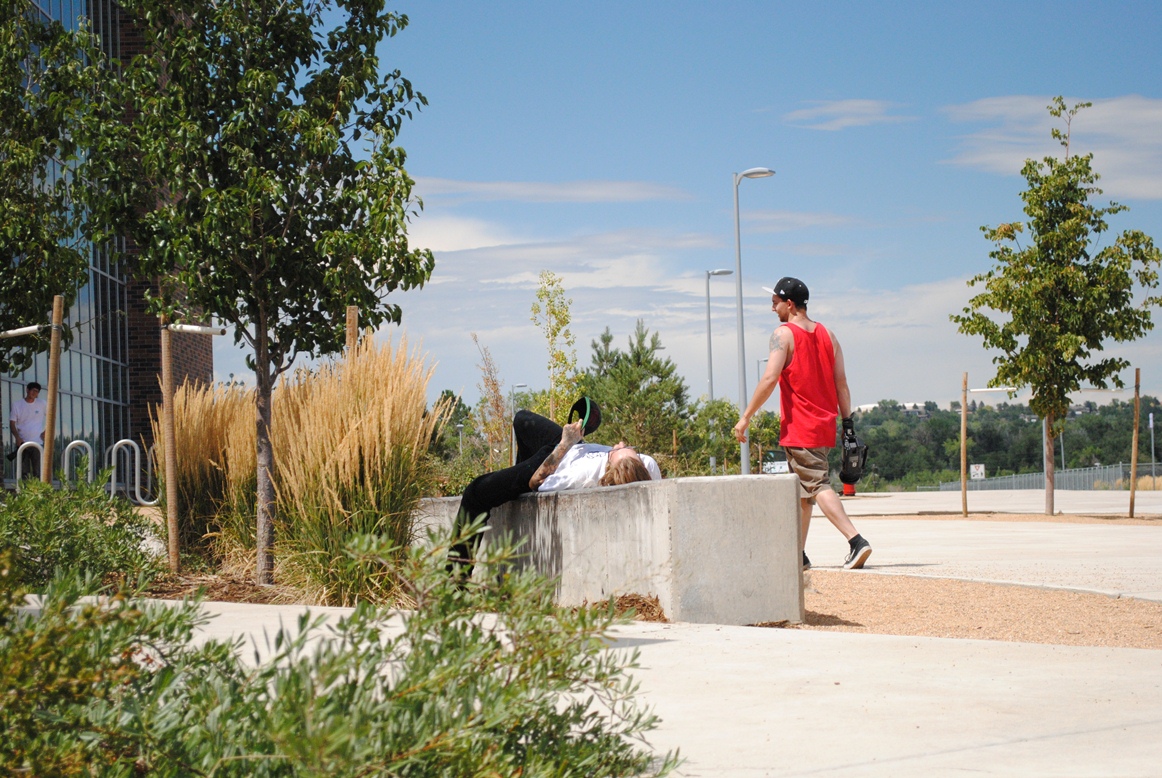 Well everyone was working on manny tricks except for Nate – who was getting worked! You got it though Nate!
I like the above photo because it kinda looks like Jack is kicking Bernie in the head.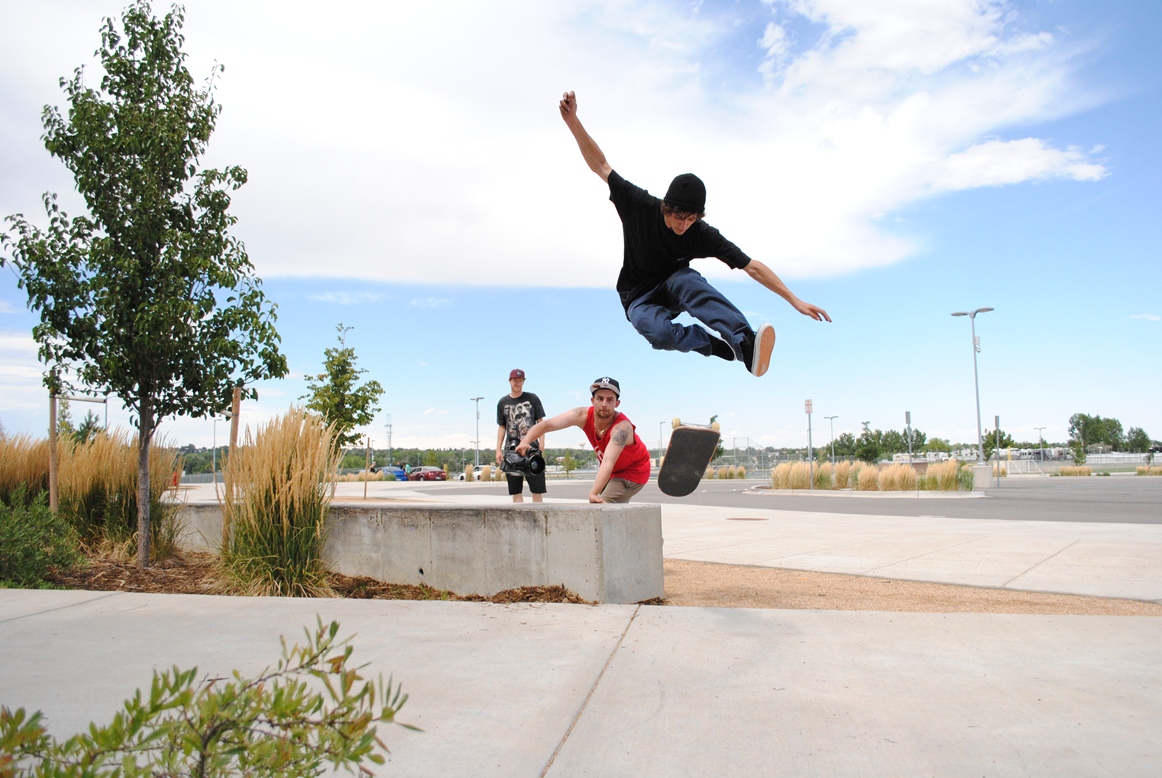 kinda wild looking.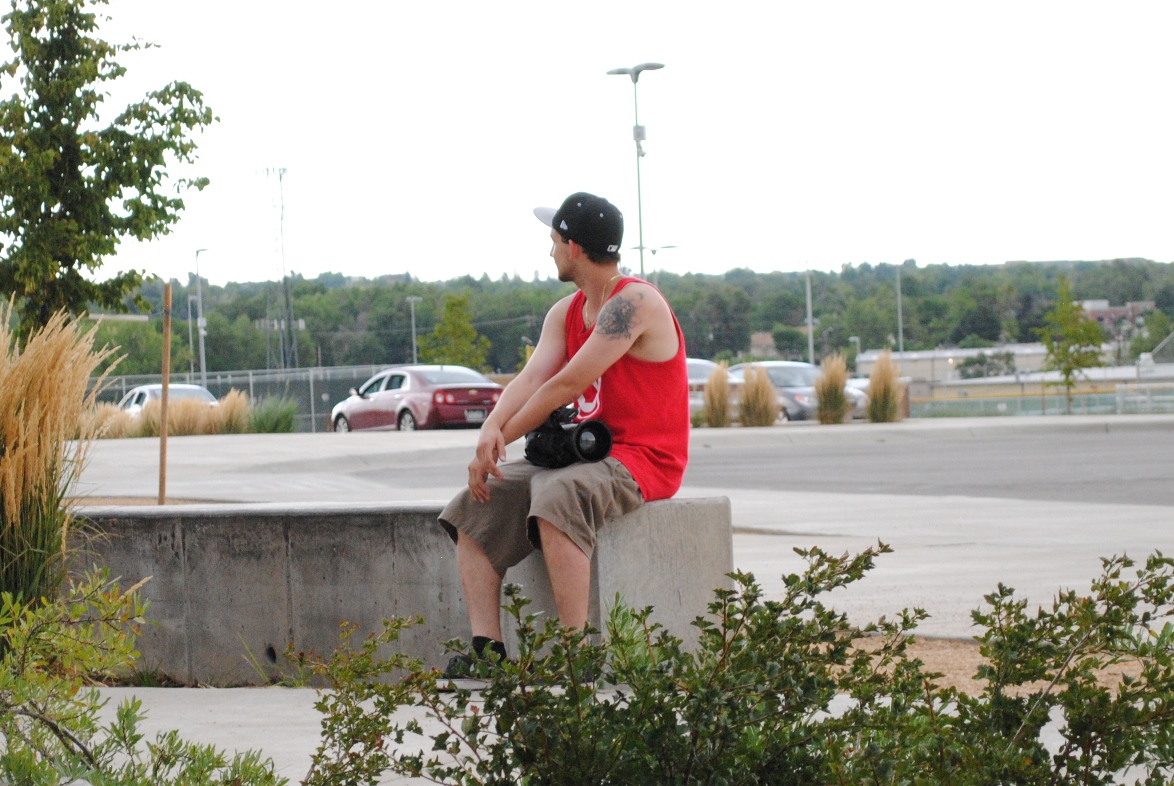 Bernie was working hard on film duty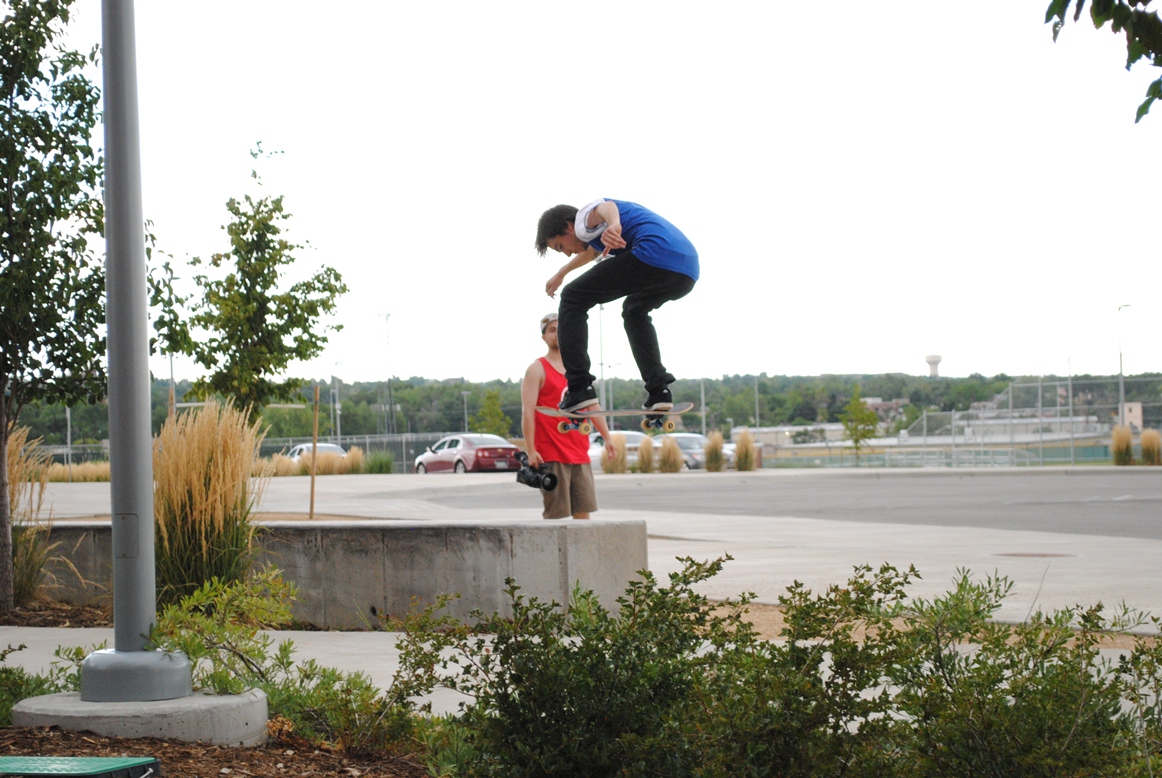 Chad
It started to rain a little and everyone packed up… well except for me. I decided to figure out if I could skate this thing. After some frustration, Jack came back to join me. While I managed to just make it across, Jack got nose manny nollie heel…
Yea Jack!
From there we headed to Crisis where Fuzz was about to host a kiddie premier for a local clothing company – I believe called Counteract (?) The premier was fun; there was a big turnout of little kiddies and it was cool to see so many local spots that I've skated in a video. After the premier, Blaine took control of my camera. So these are all his to claim…
There were quite a few of these…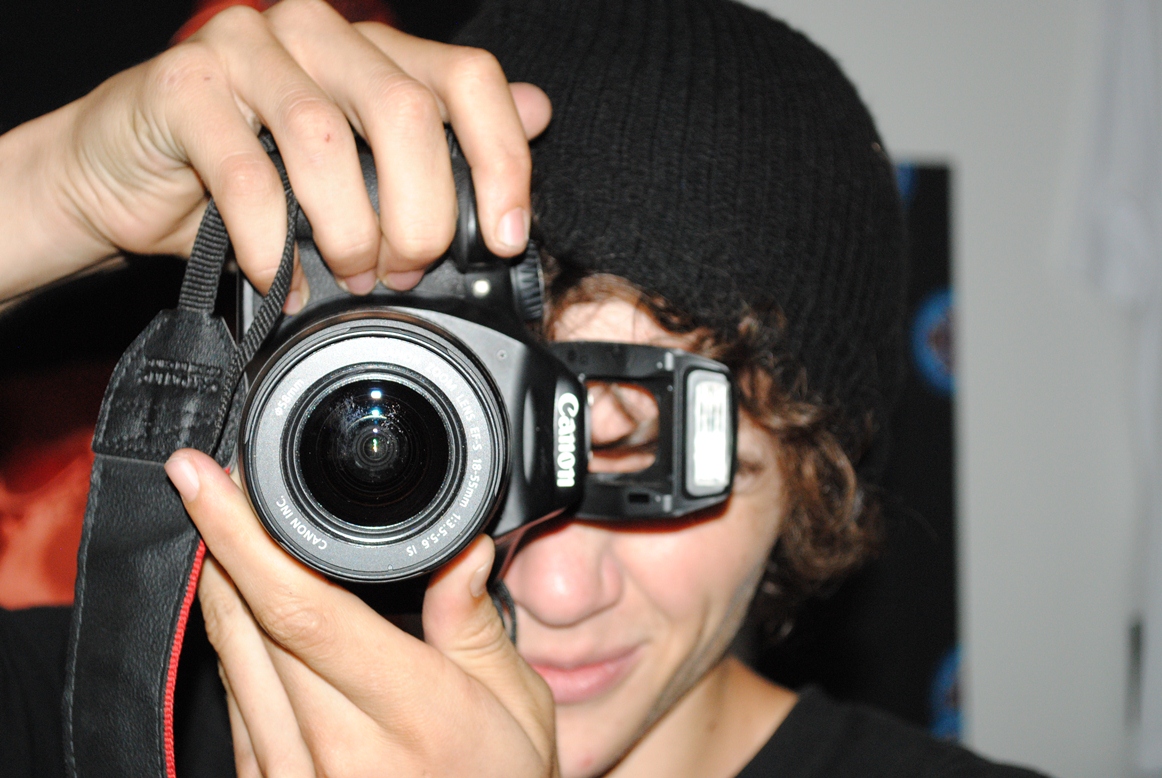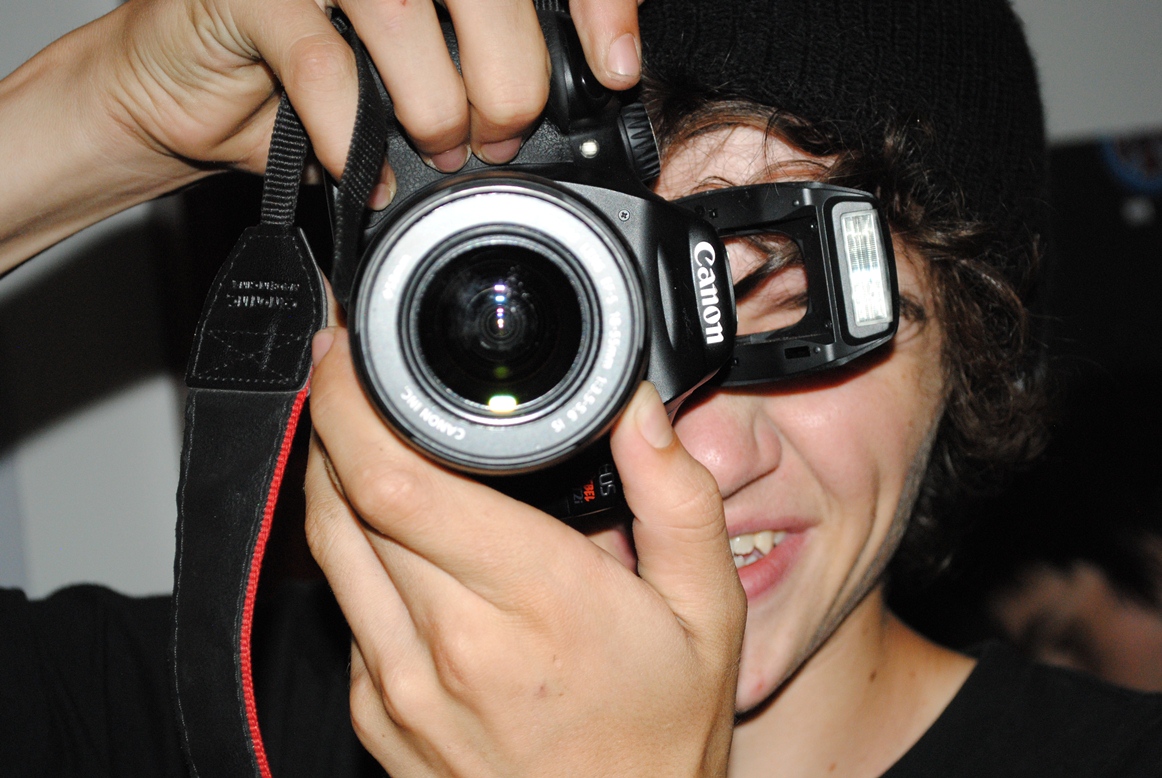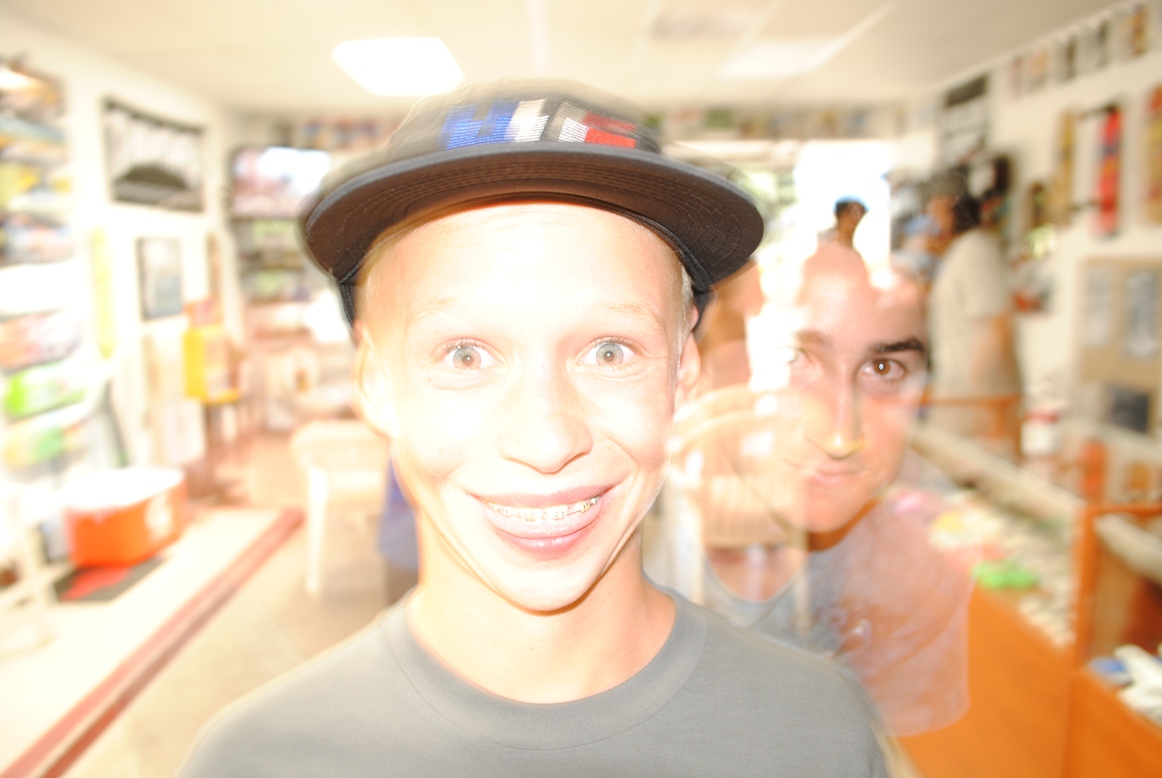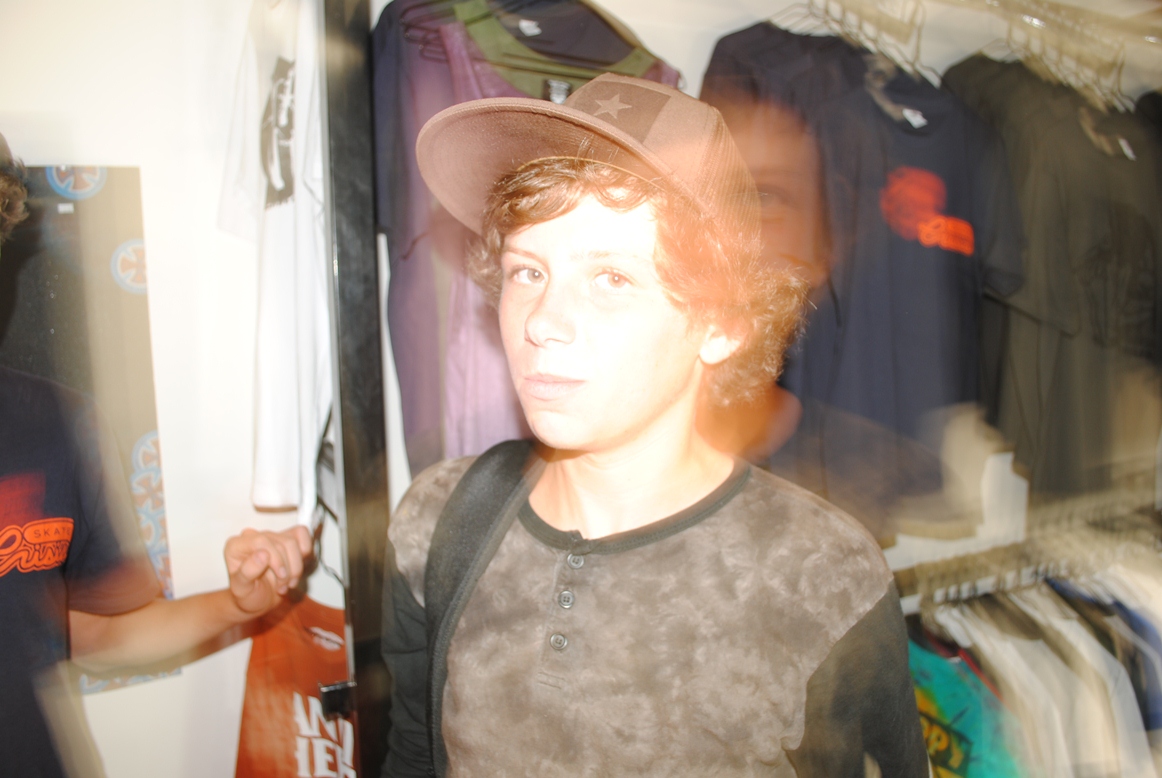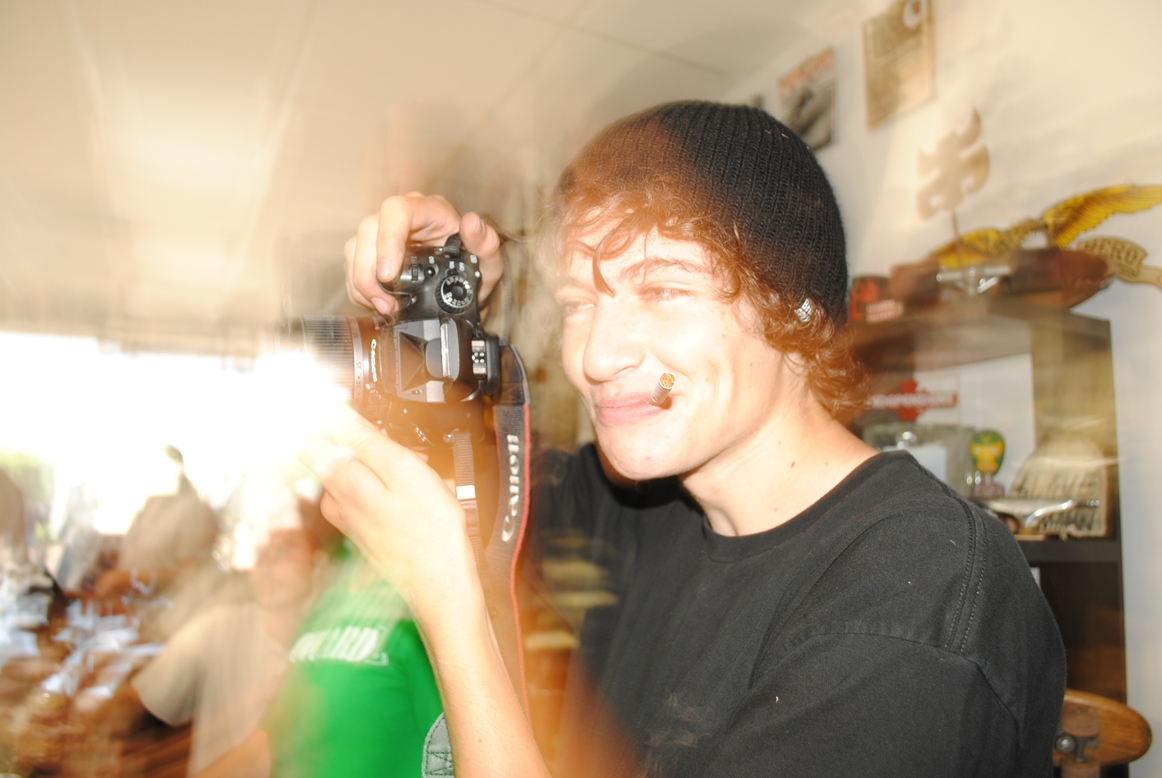 Okay, so this photo might be a little creepy looking, but the cigarette looks pretty cool… I thought.
After the mass of kiddies went home, we started playing dice and daring each other to do stuff (basically copying the game we learned from the LifeBloodWizard dudes) and Fuzz ended up having to shotgun his first beer ever. Actually, a tall can. Ha!
Blaine eventually had to go home so he gave me back my camera so that I could take pictures of him posing on his scooter. Ha.
And then it was just the four of us. So time for the rest of the crew (not me cause I had to still drive home to Boulder) to shotgun more beer.
And then it was just chill time…