Saturday was the Square State Skate's Skateshop Appreciation Day at Arvada Park. I got there about halfway through and mixed some skating with taking some photos. There were a series of best trick contest on different obstacles, and I only caught three of them in photos…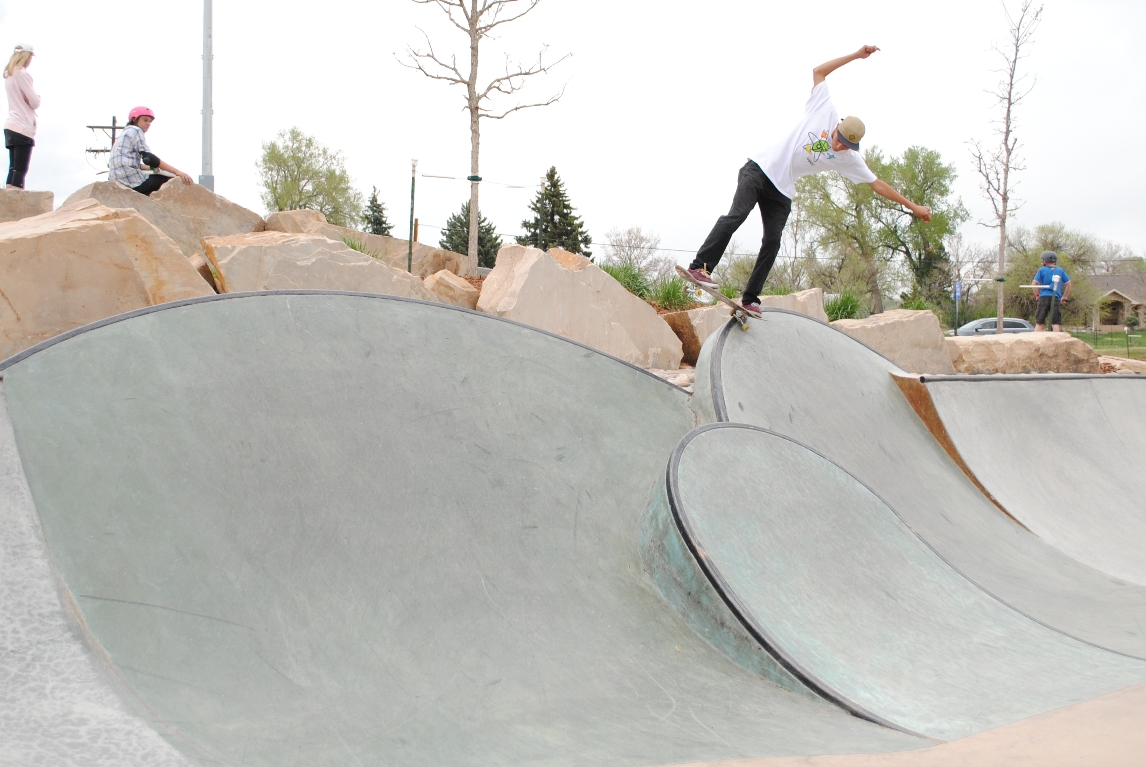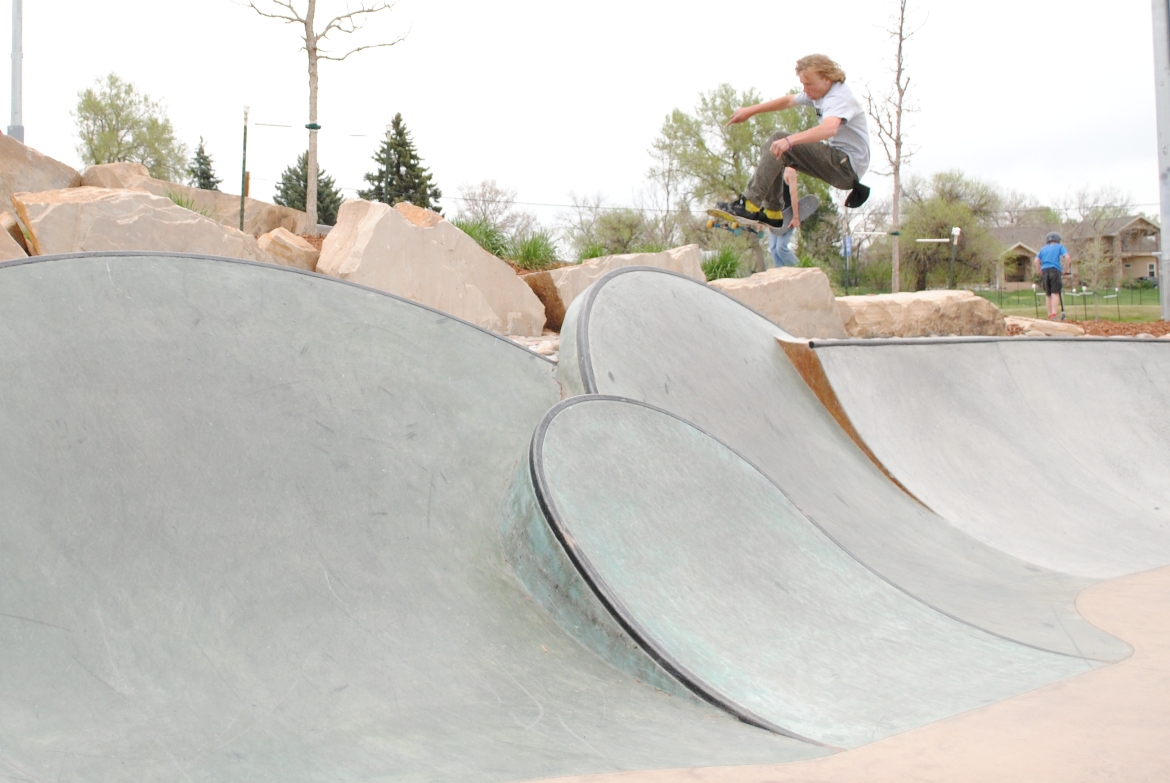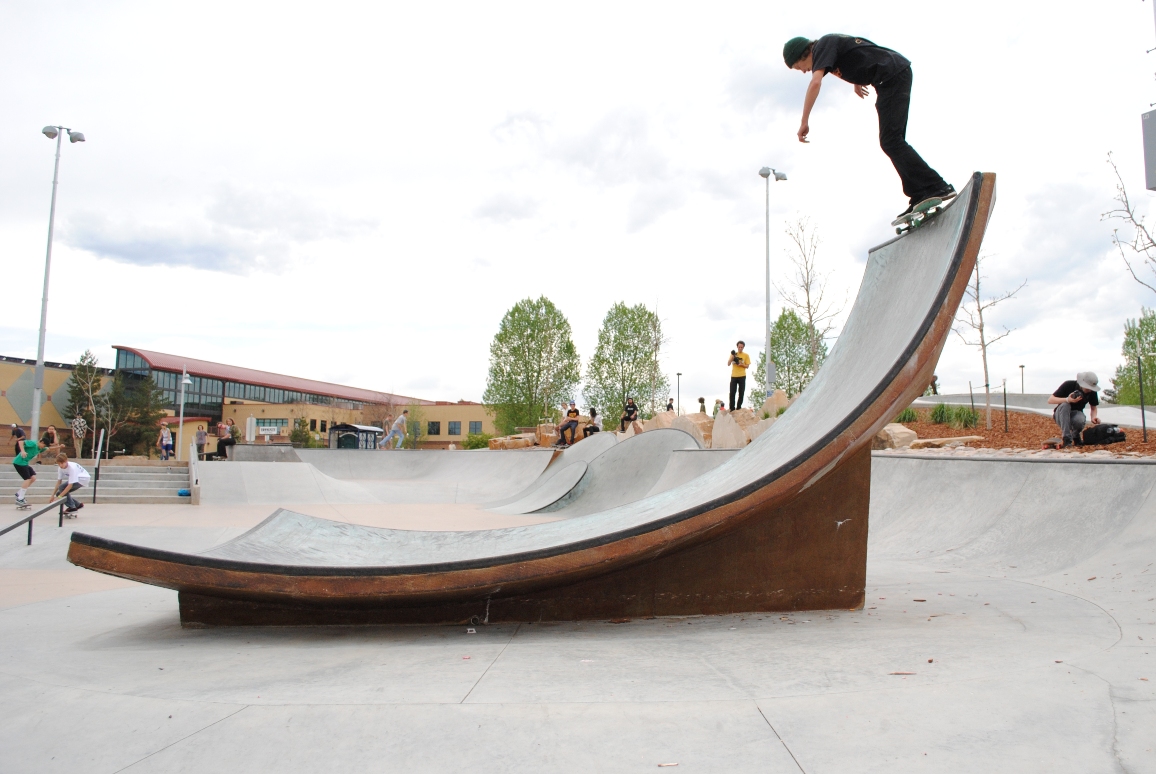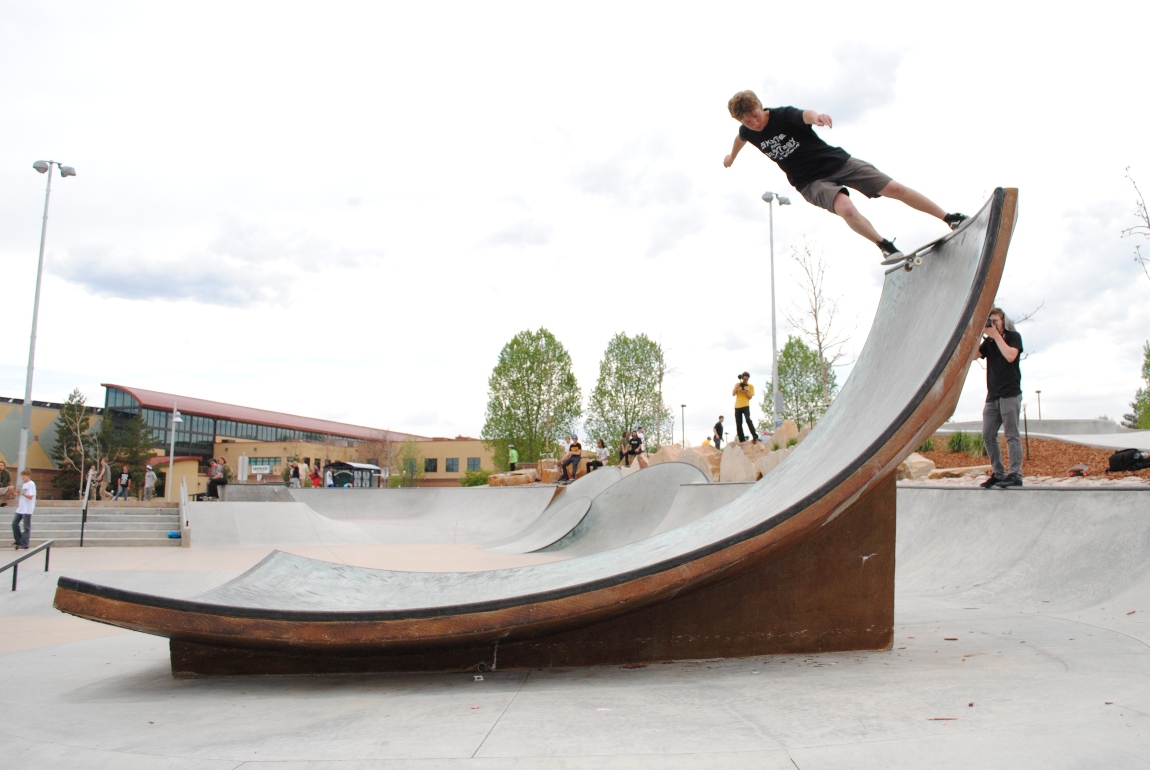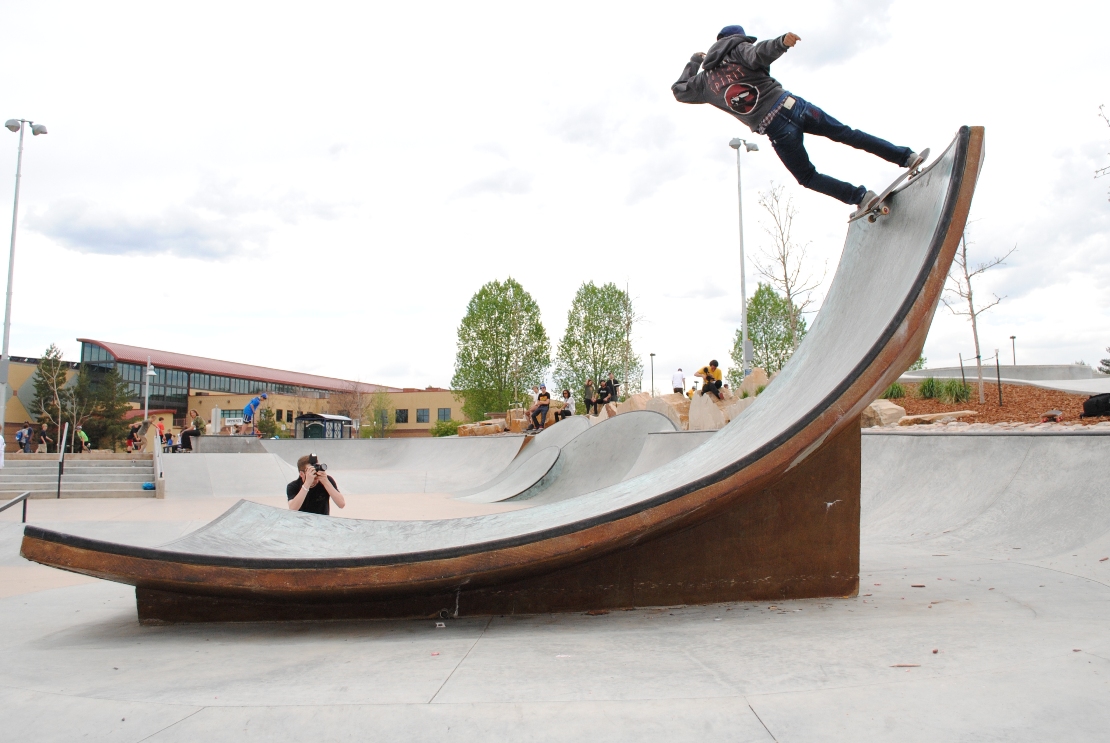 After the stairs/rail challenge, there was the snake run challenge, and I wish I had some photos of that to show… always so awesome to watch people skate that thing. Can't wait til next week's King of the Snake Run. Fun times, though, and super big thanks to Brian and Neil at Square State Skate and everyone that's involved with the core shops throughout Colorado.
We finally made some moves, and ended up at a foundation spot with huge DIY potential.
First a little shoot with Fuzz and Jack…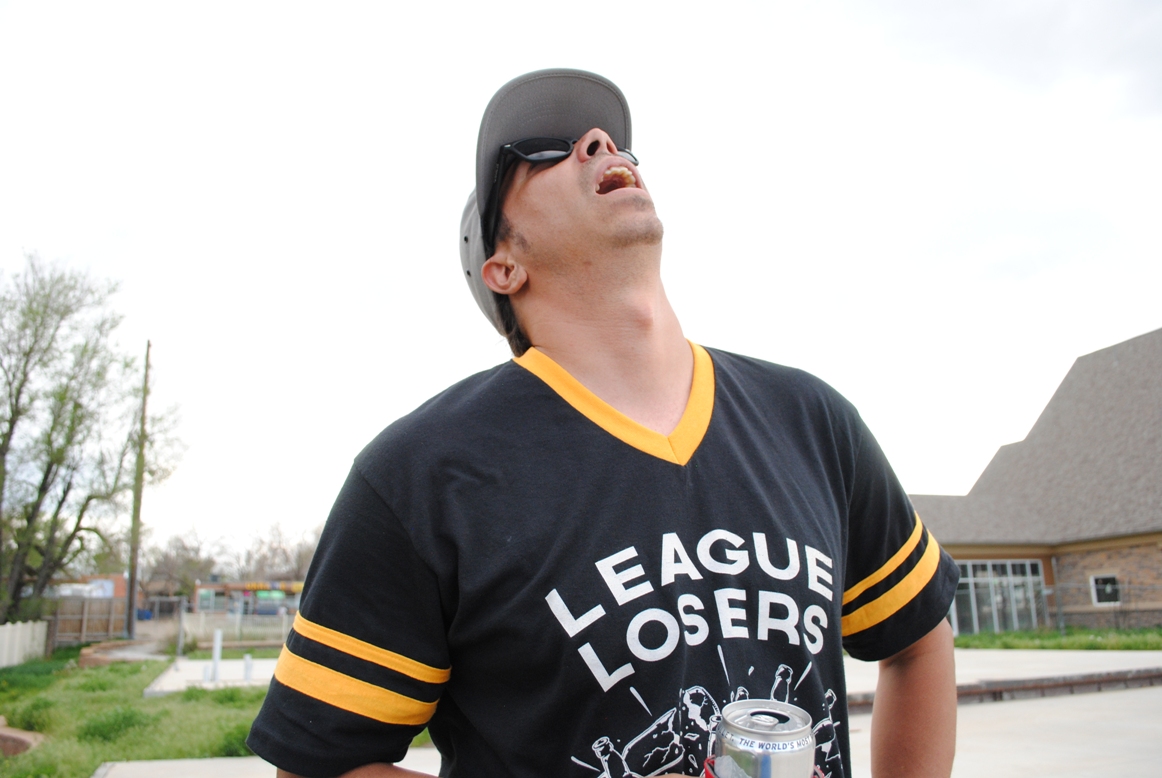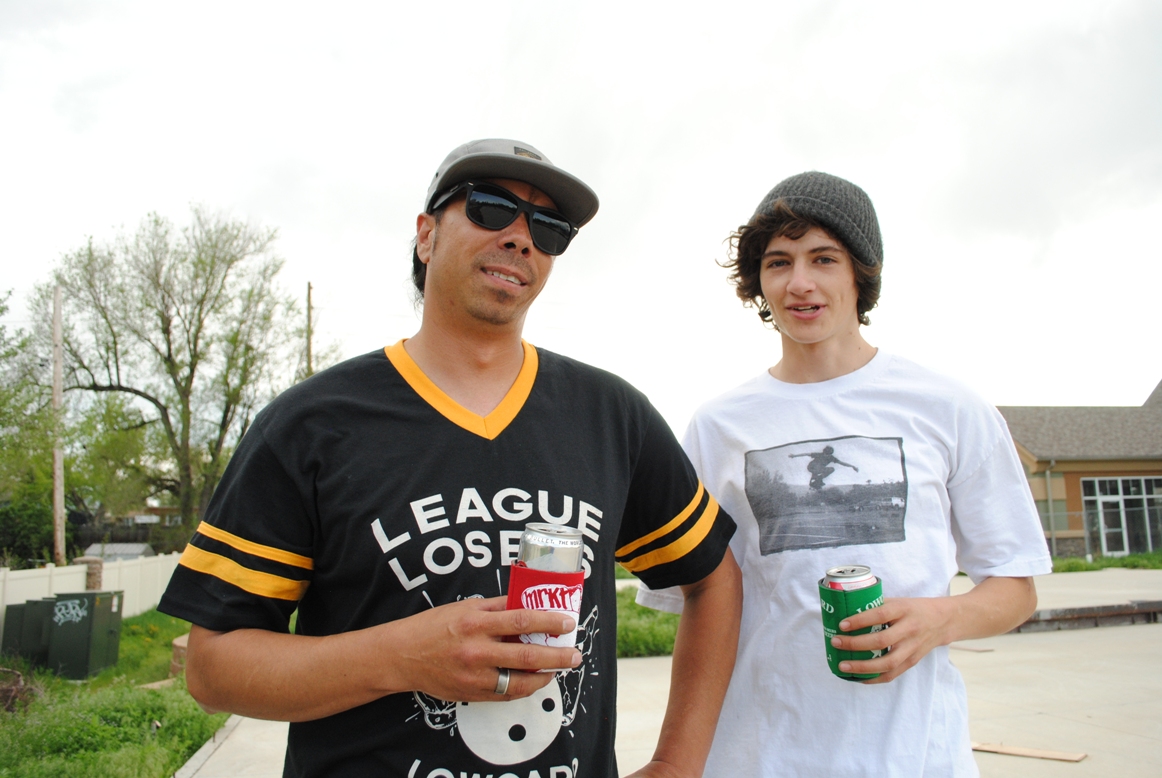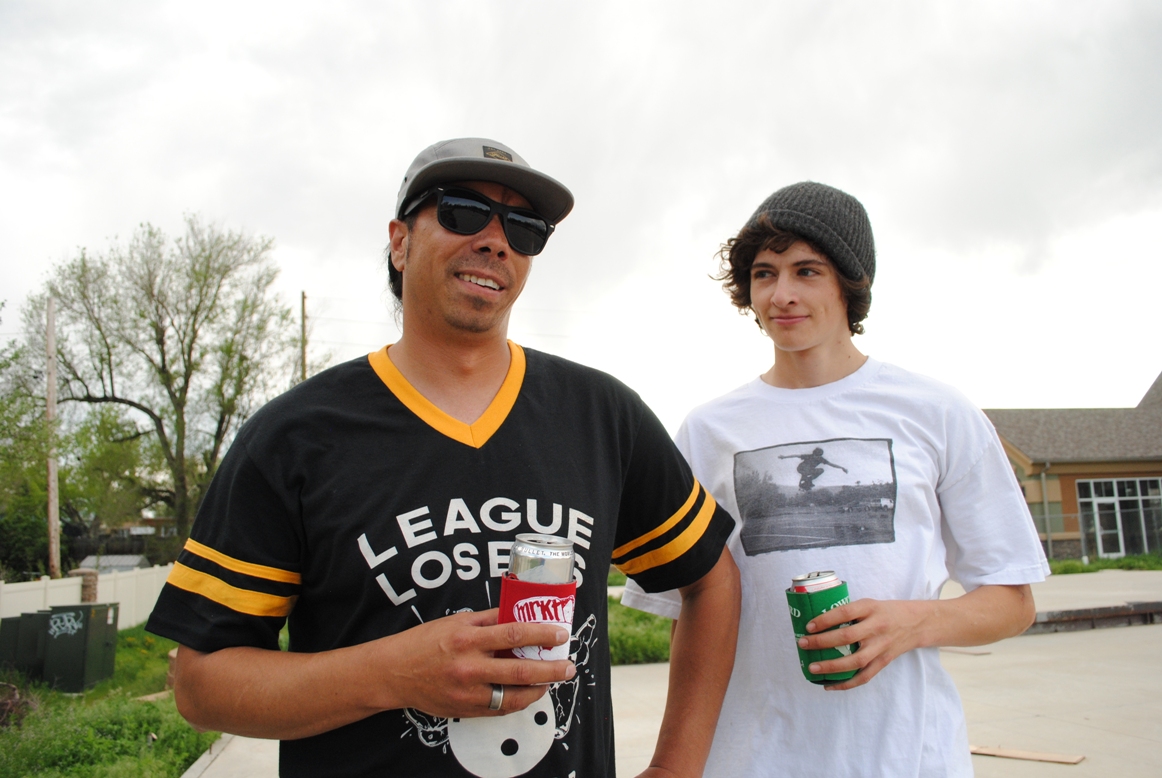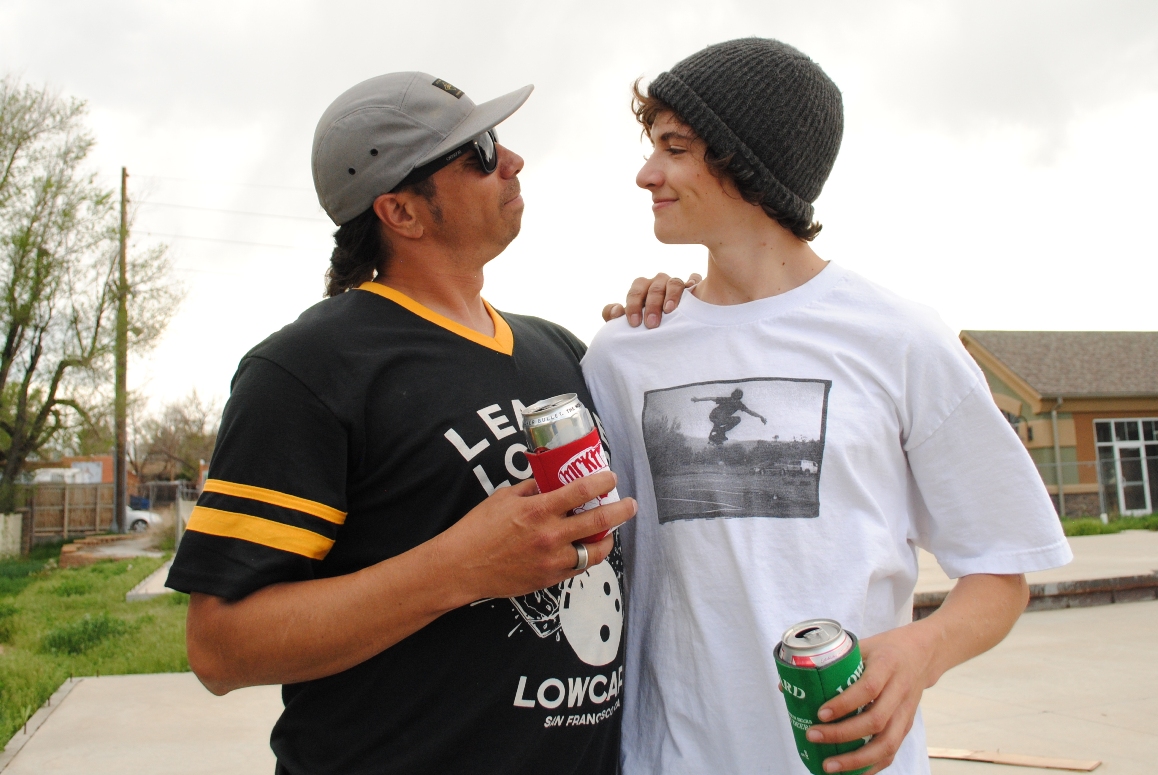 rad.
Someone pulled this gross looking couch out of a weird dumpster type enclosure, and dragged it over to the spot. I wanted to get some photos of people skating it since it looked so awesome and disgusting…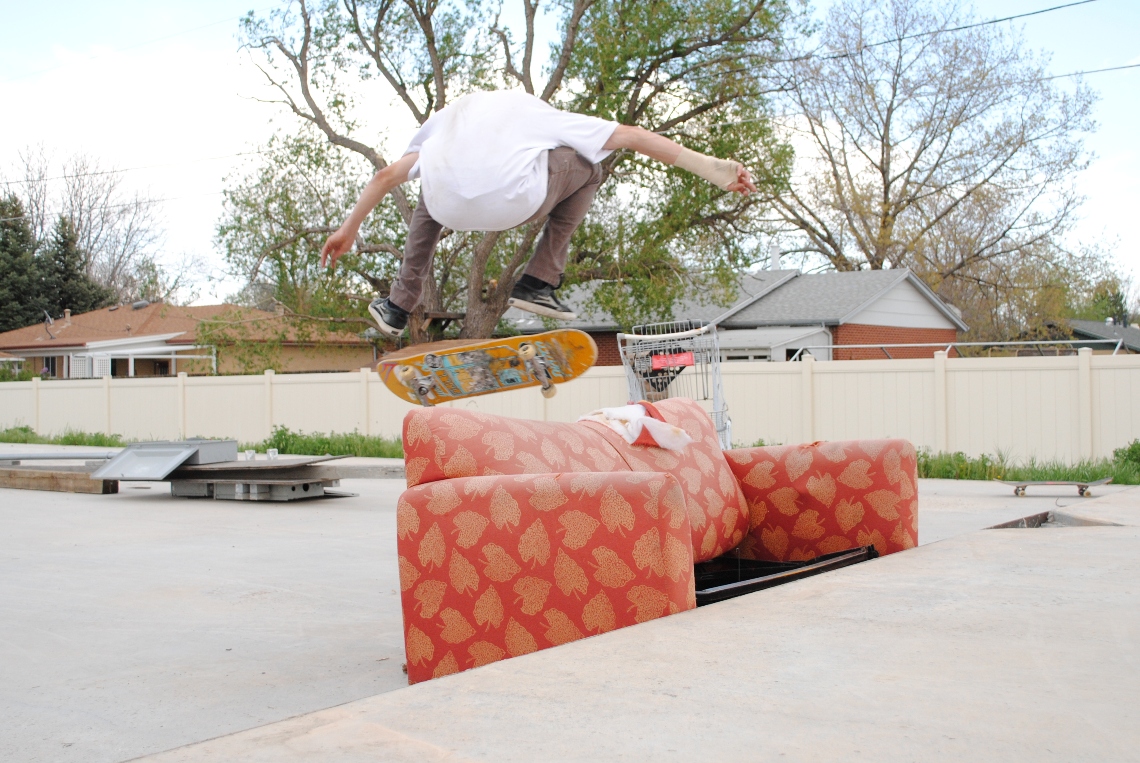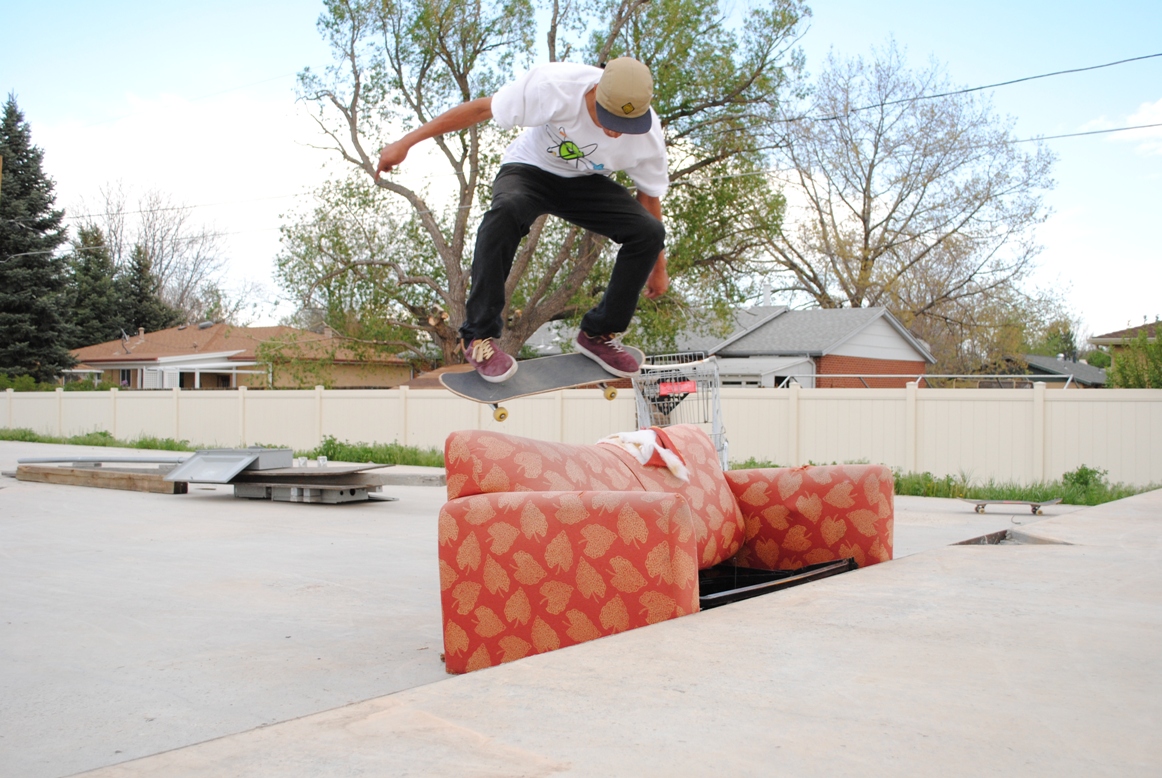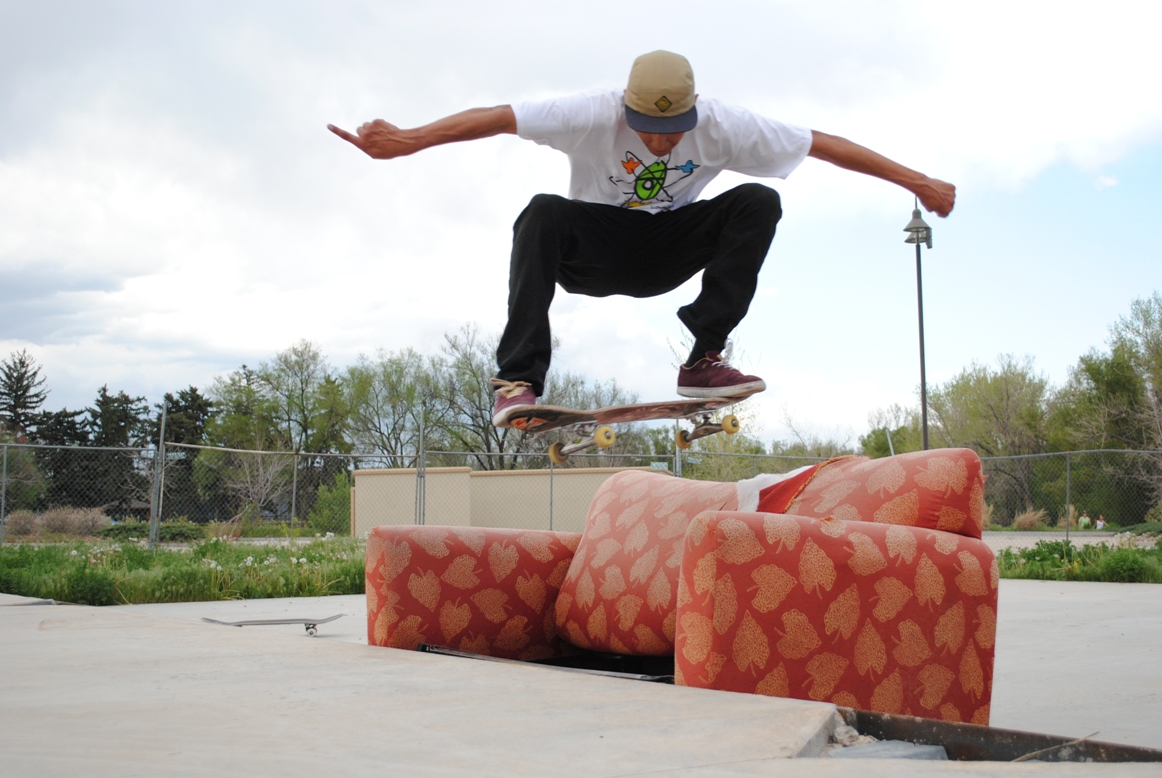 (While everyone else skates over the couch going down, Ro skates it going up)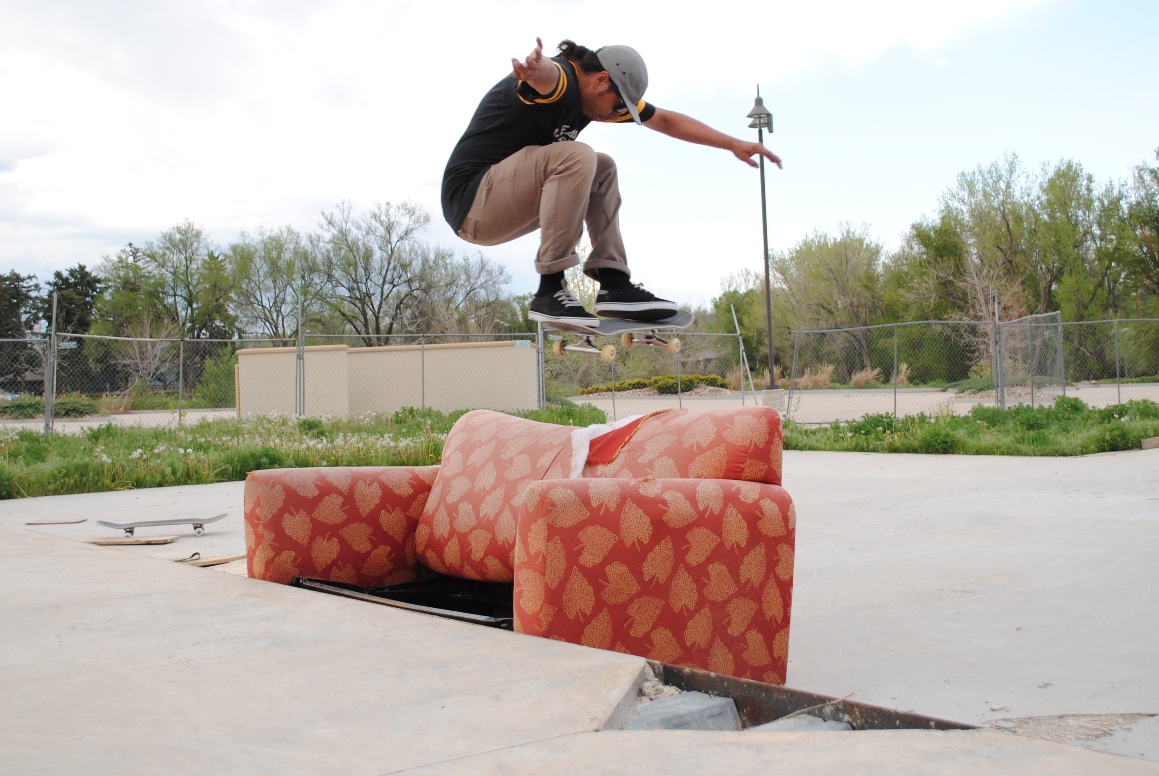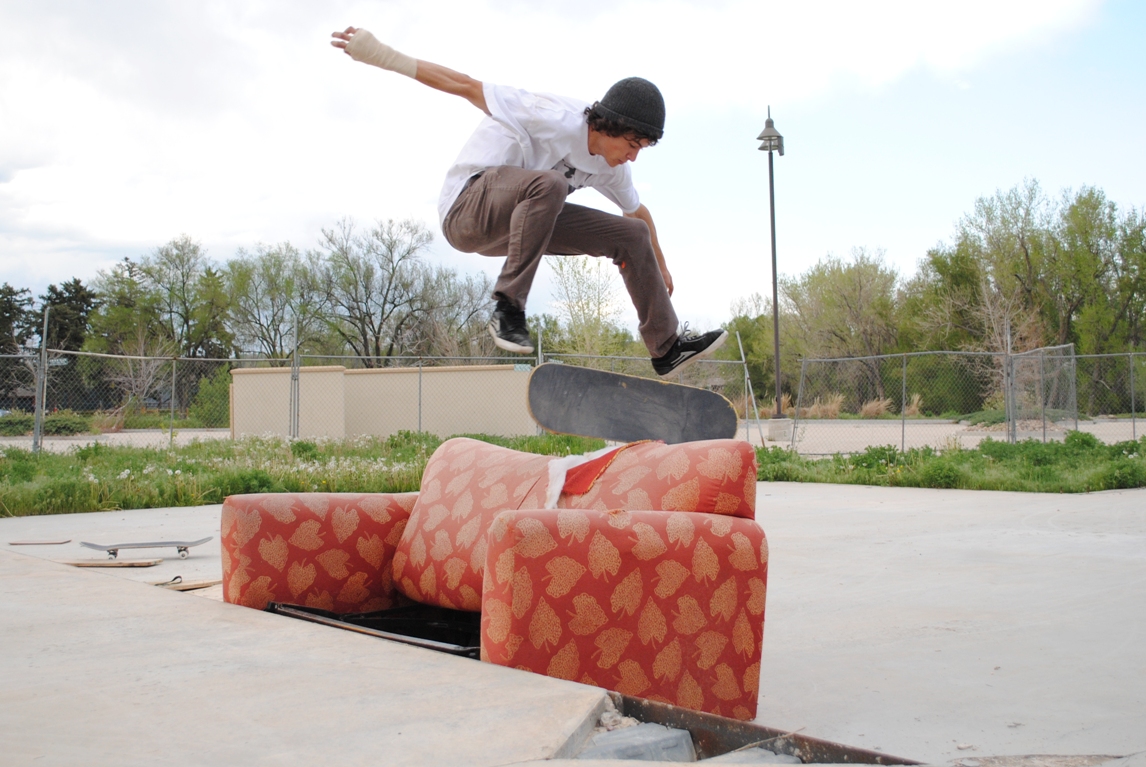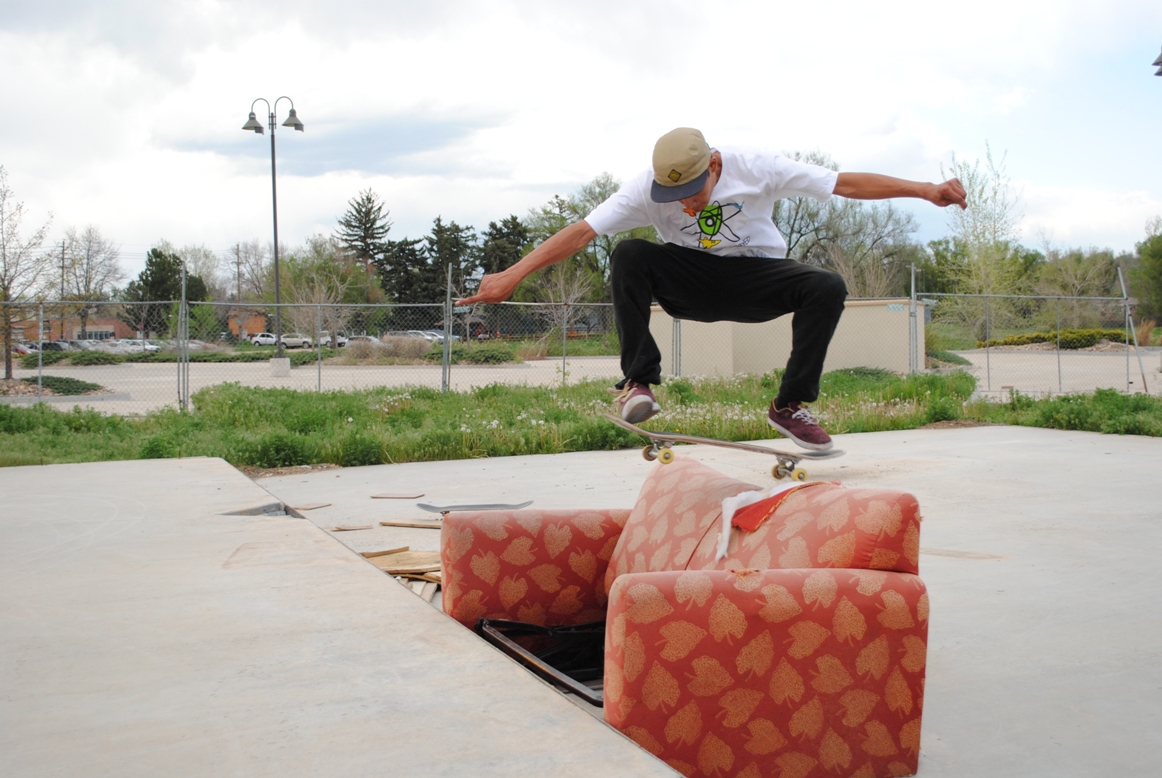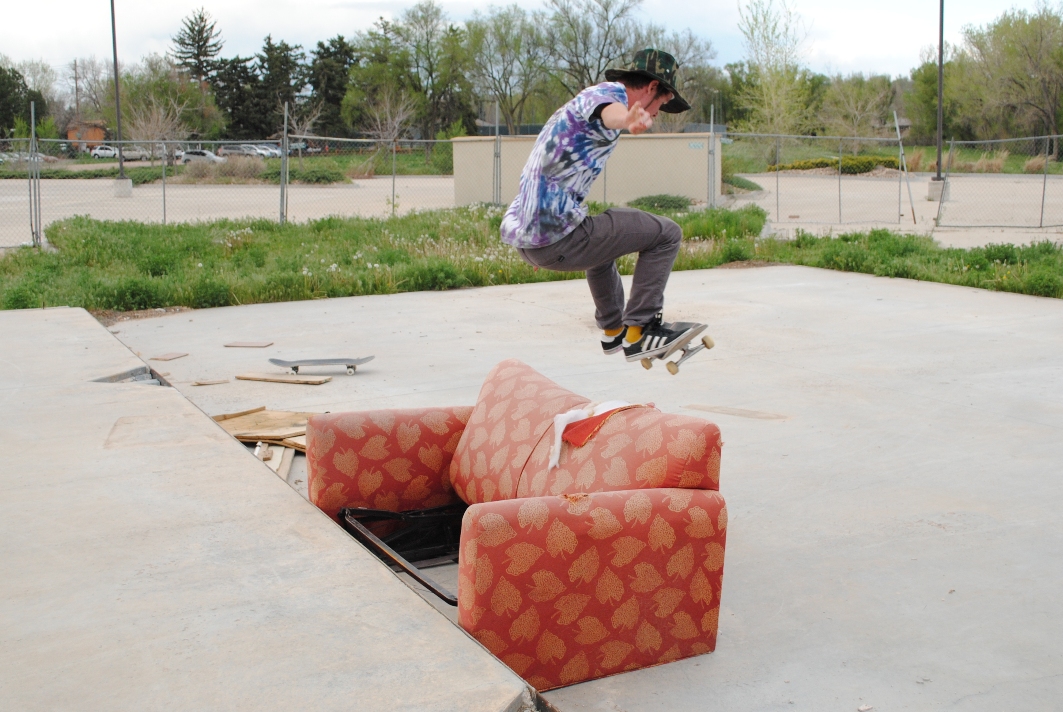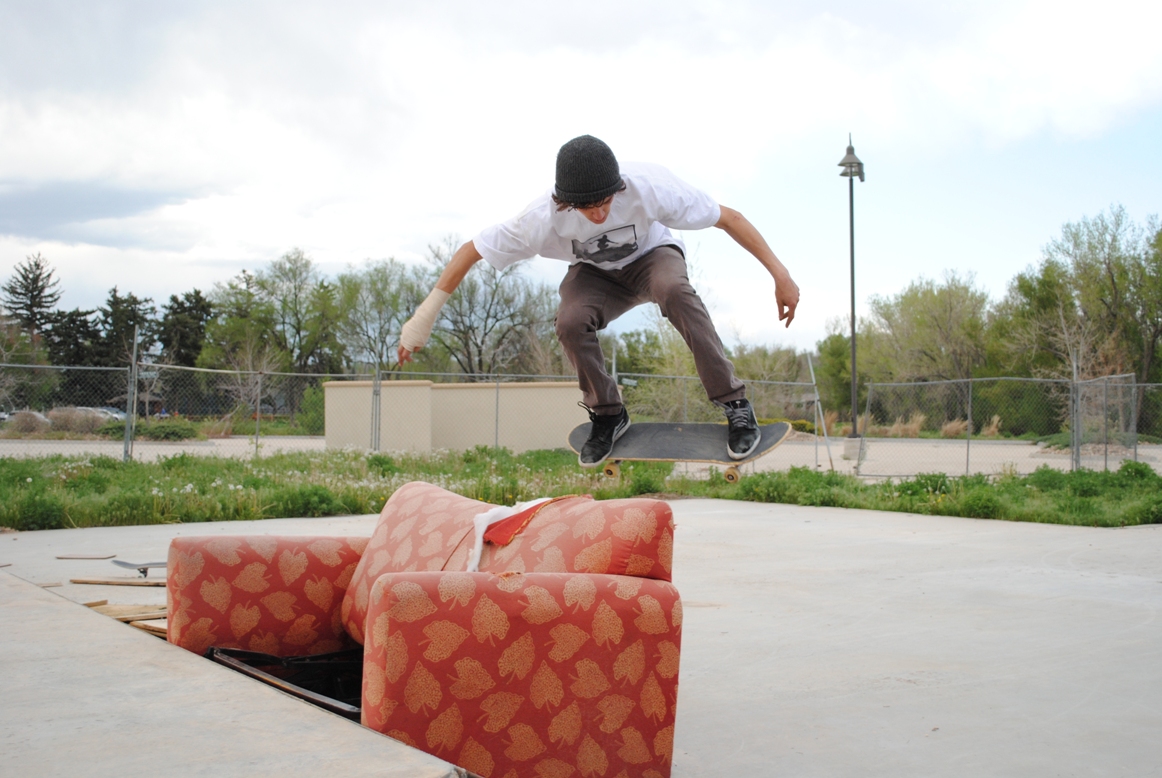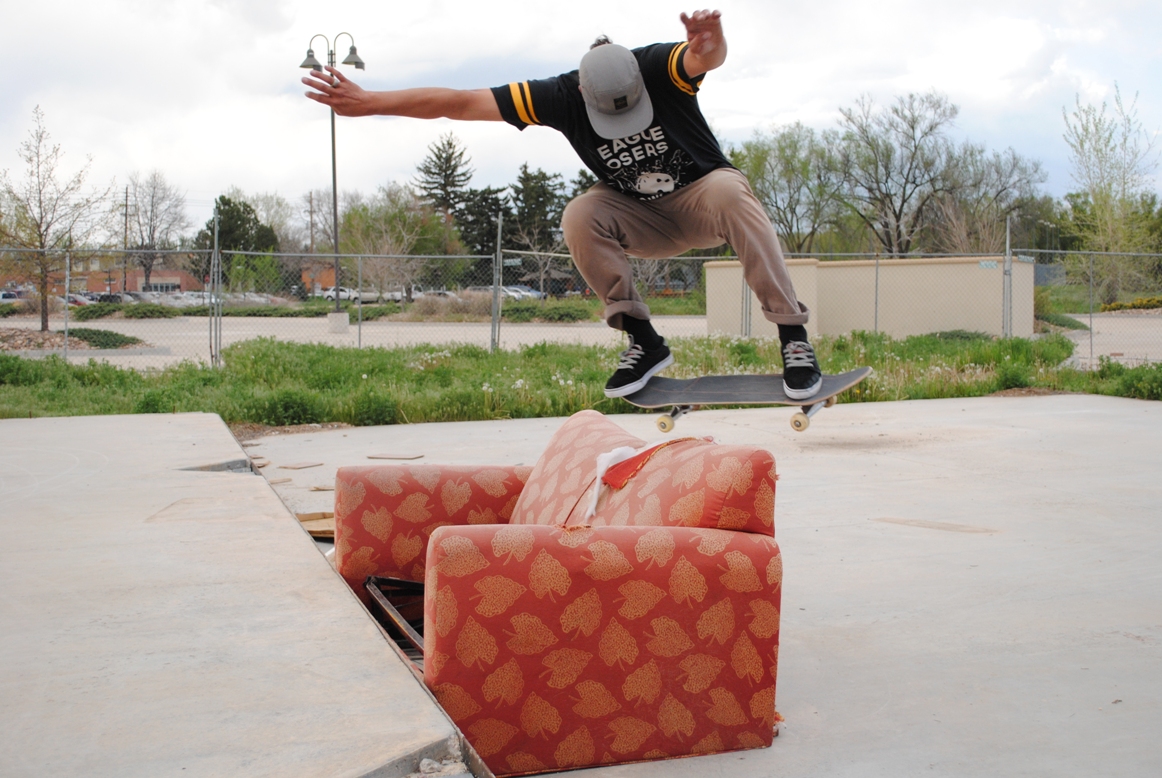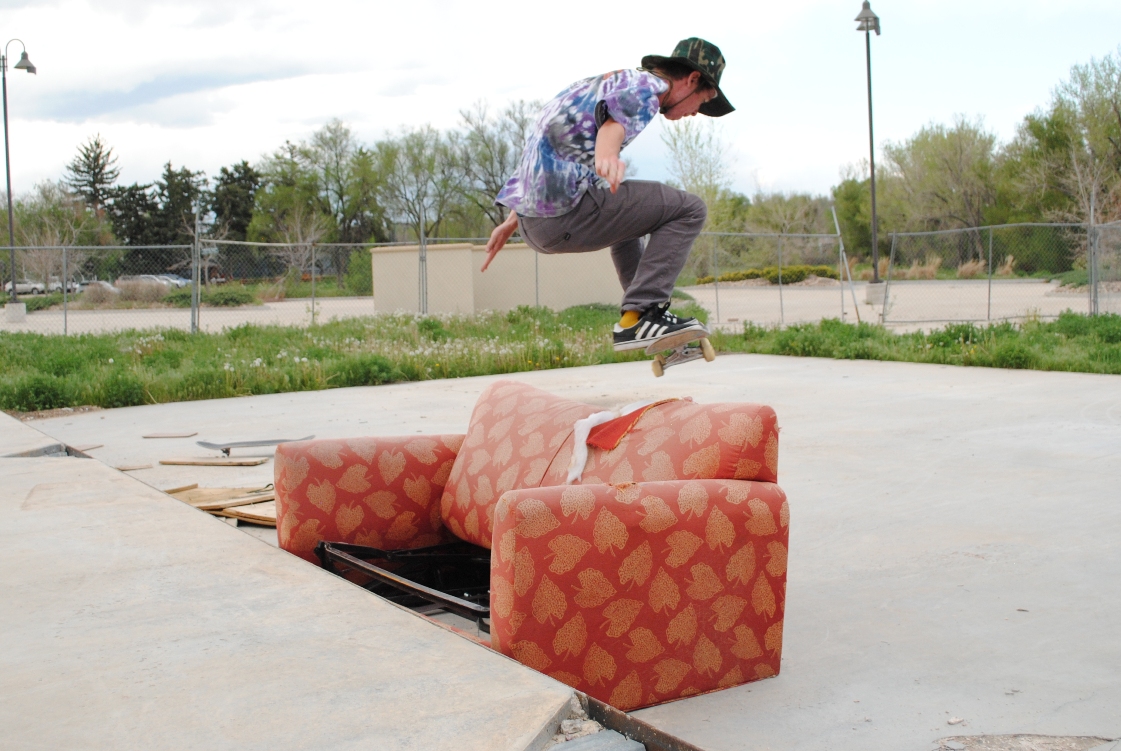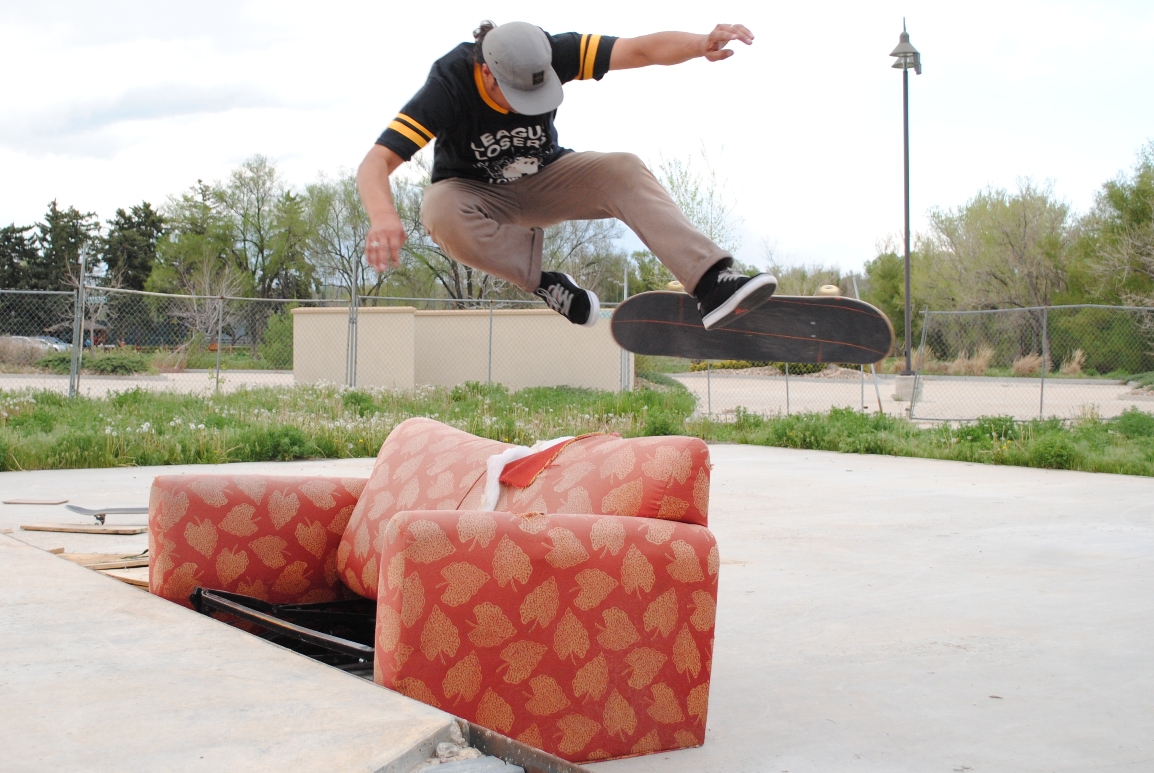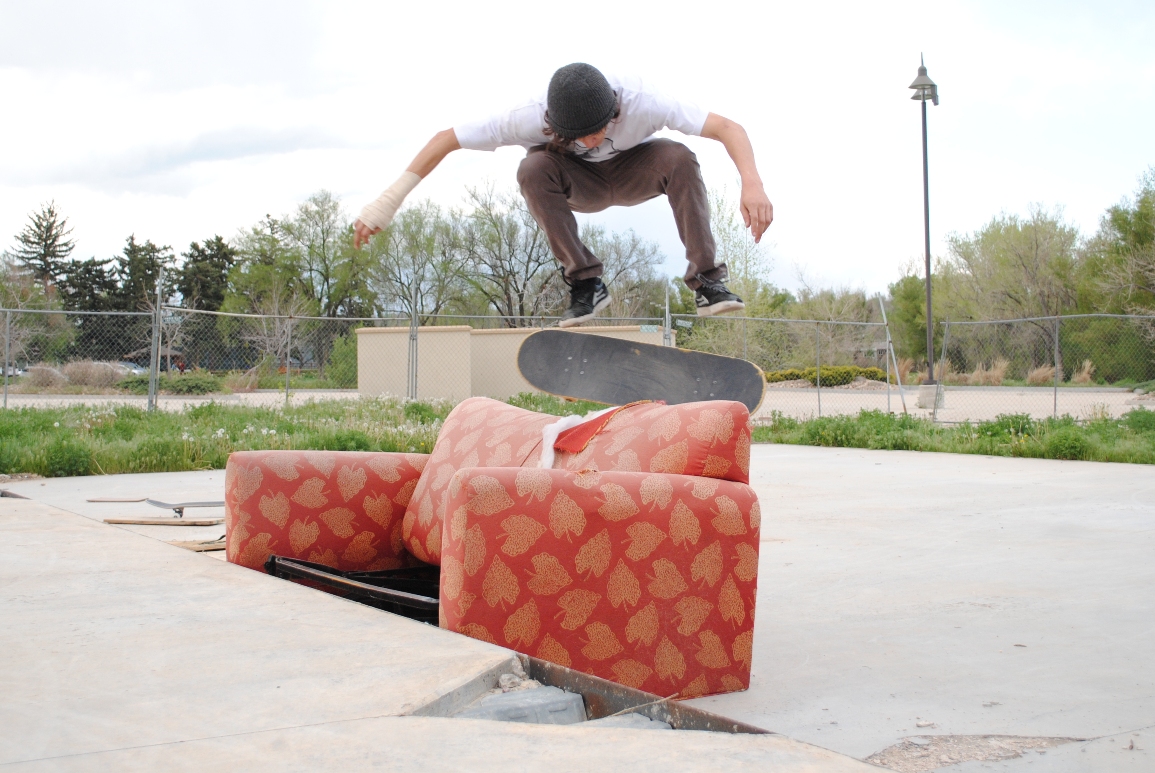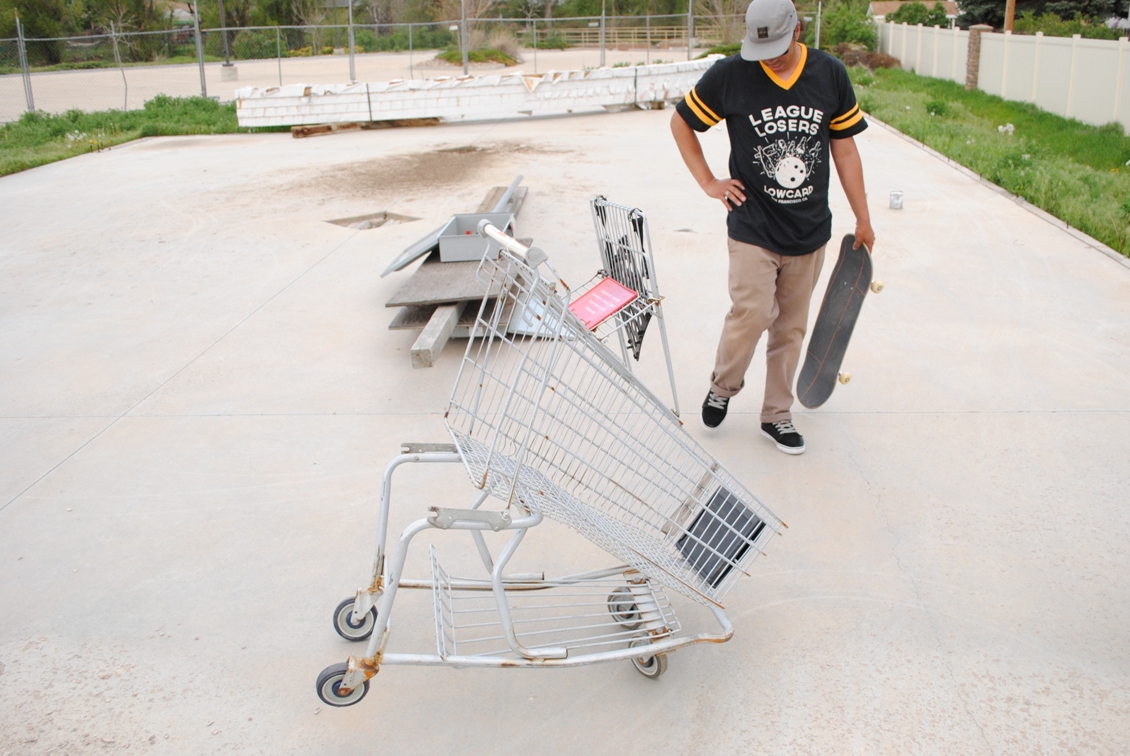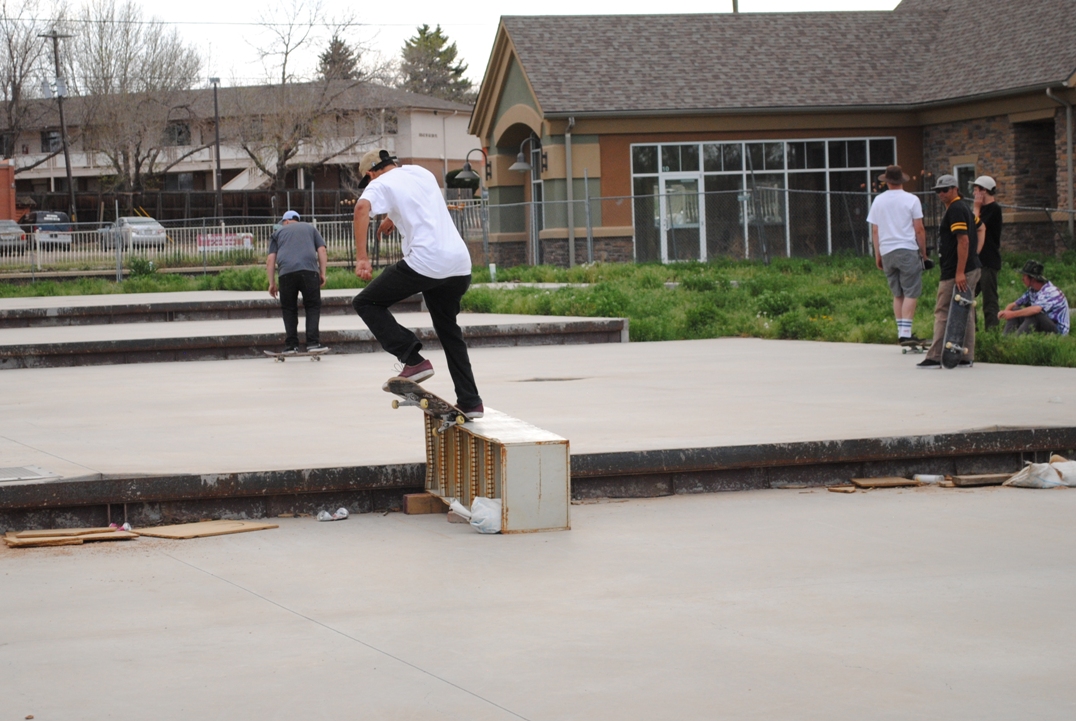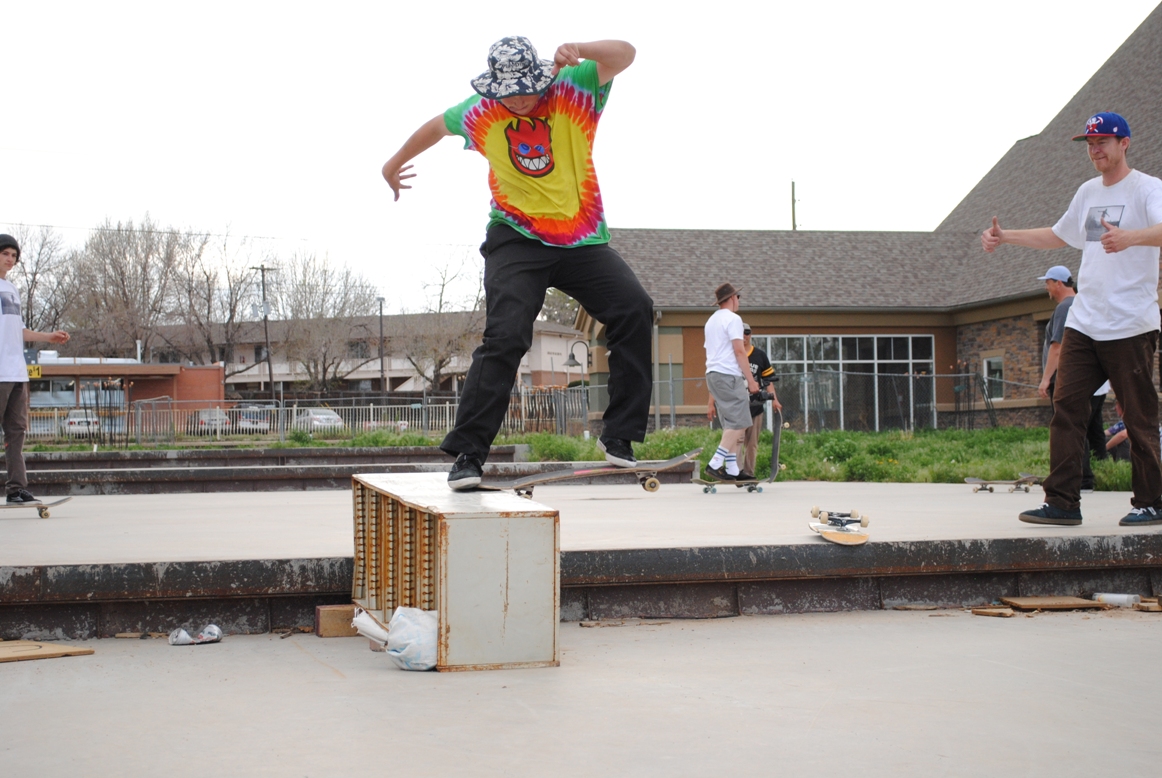 gotta love Glen's BGPs. Always can count on them.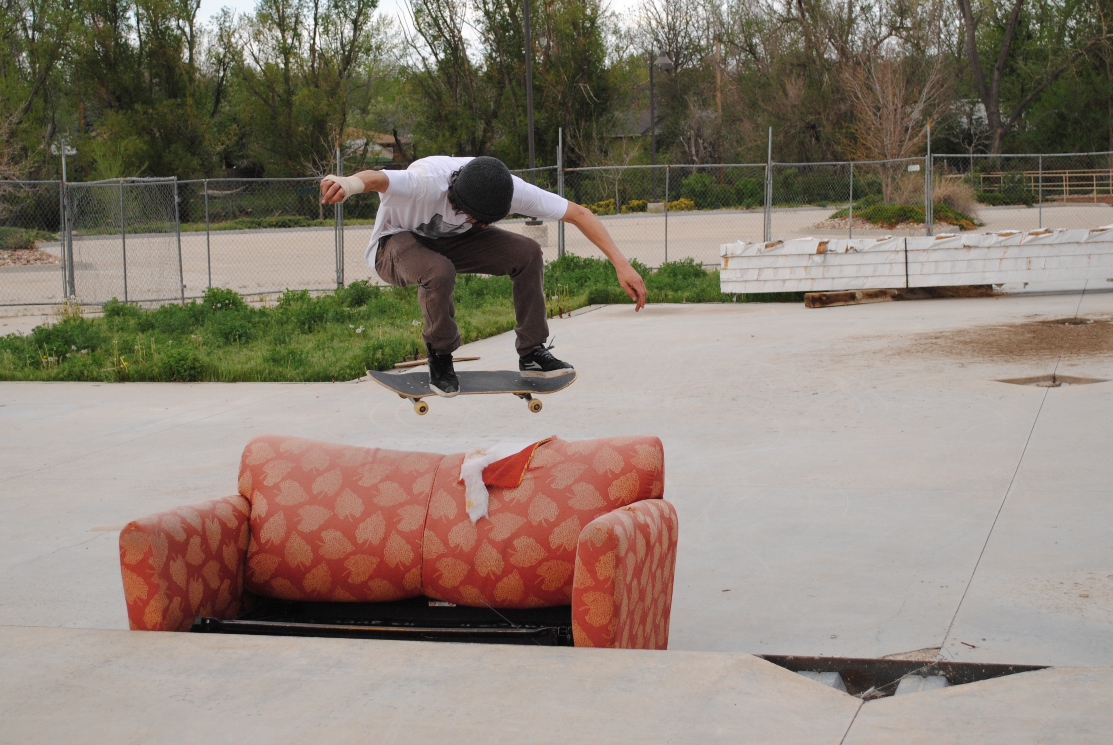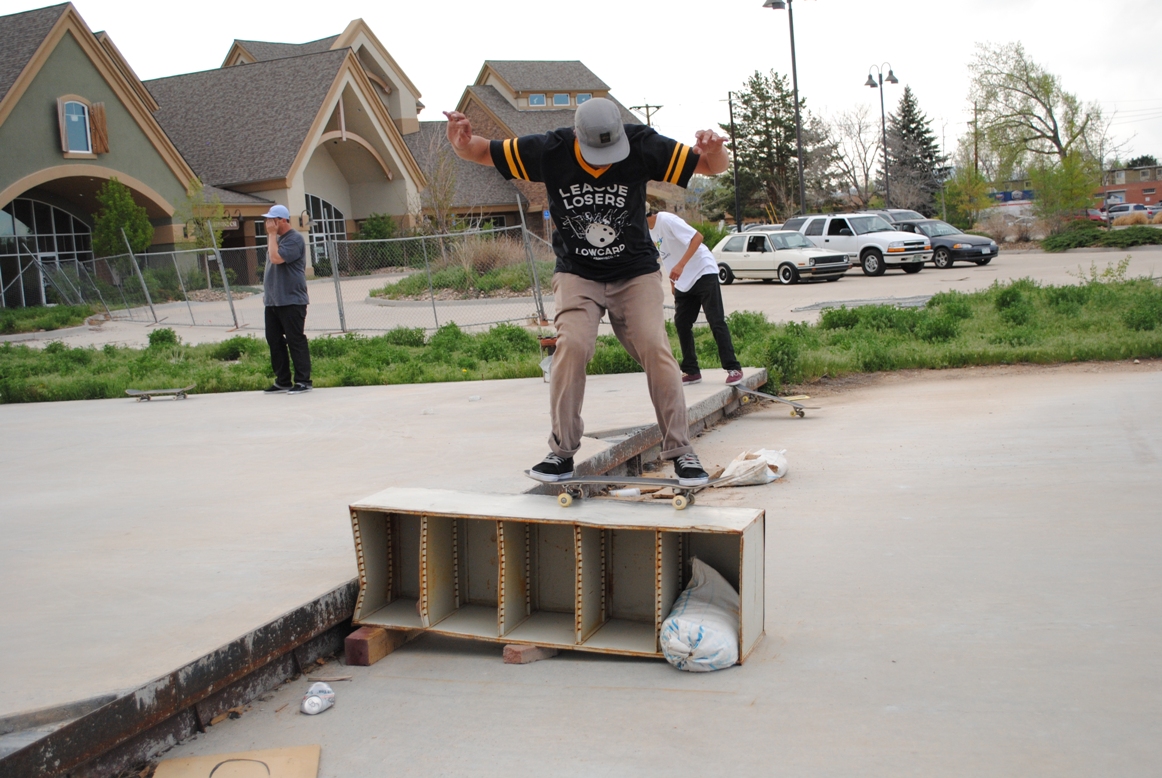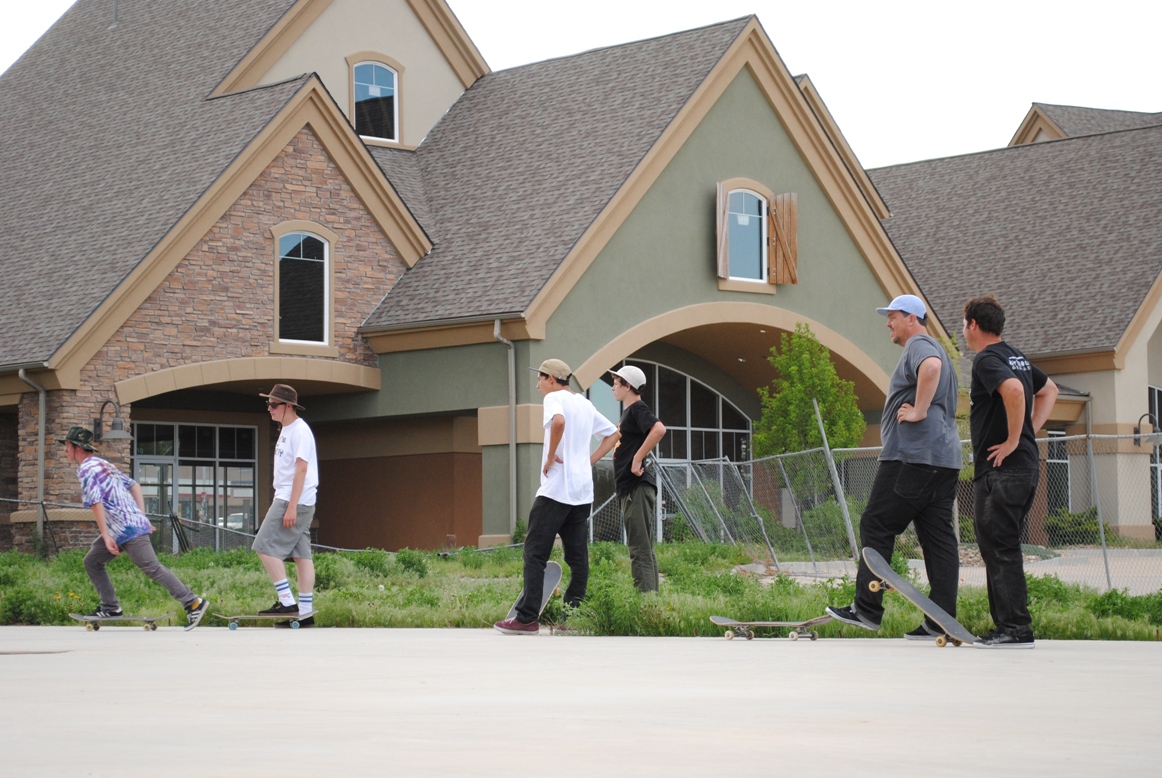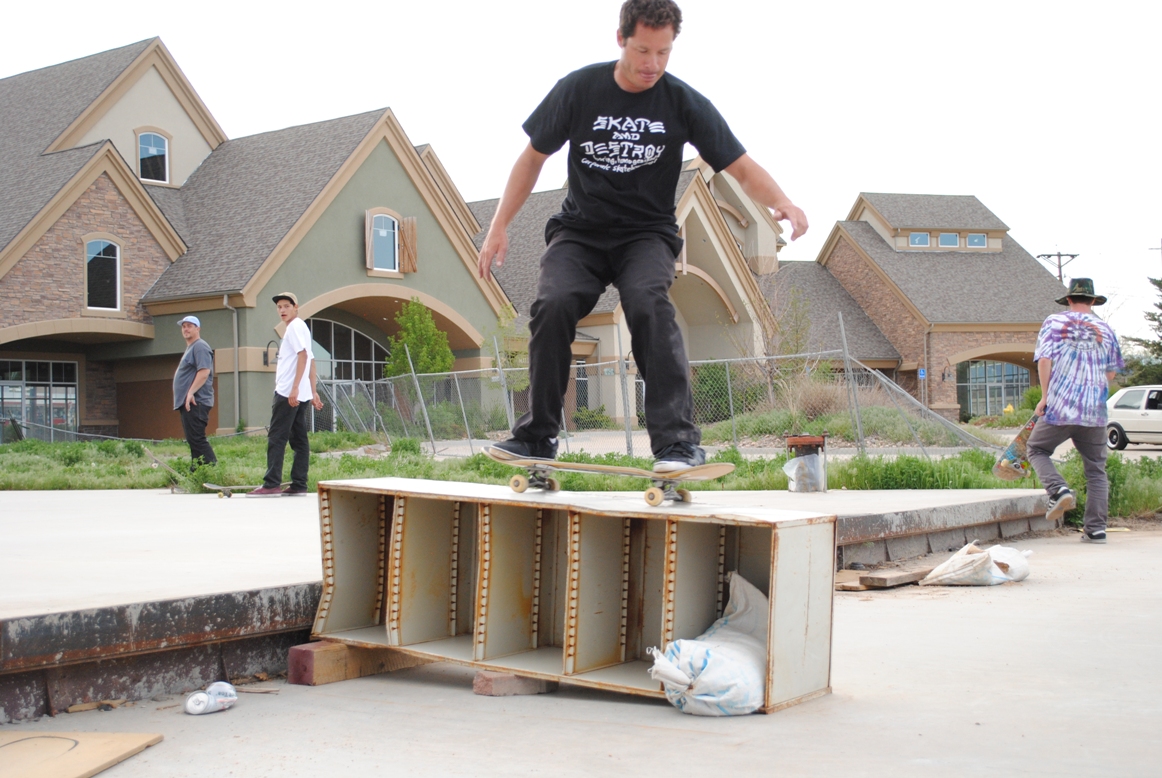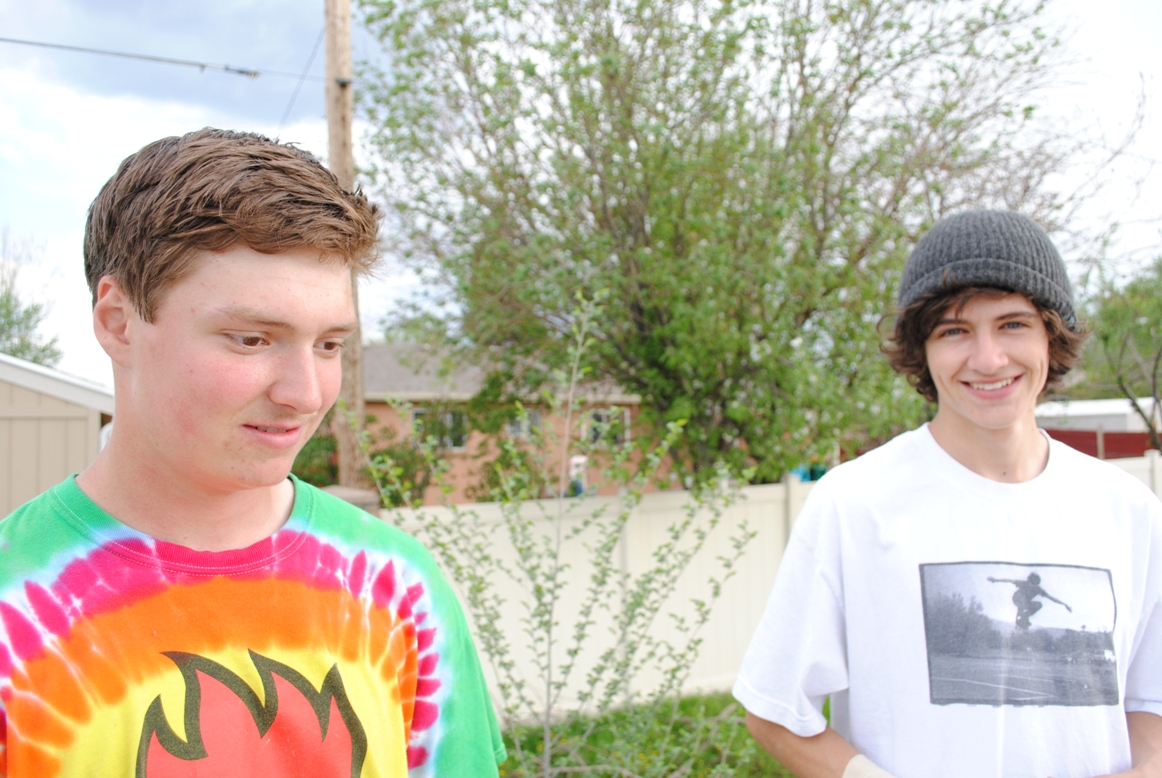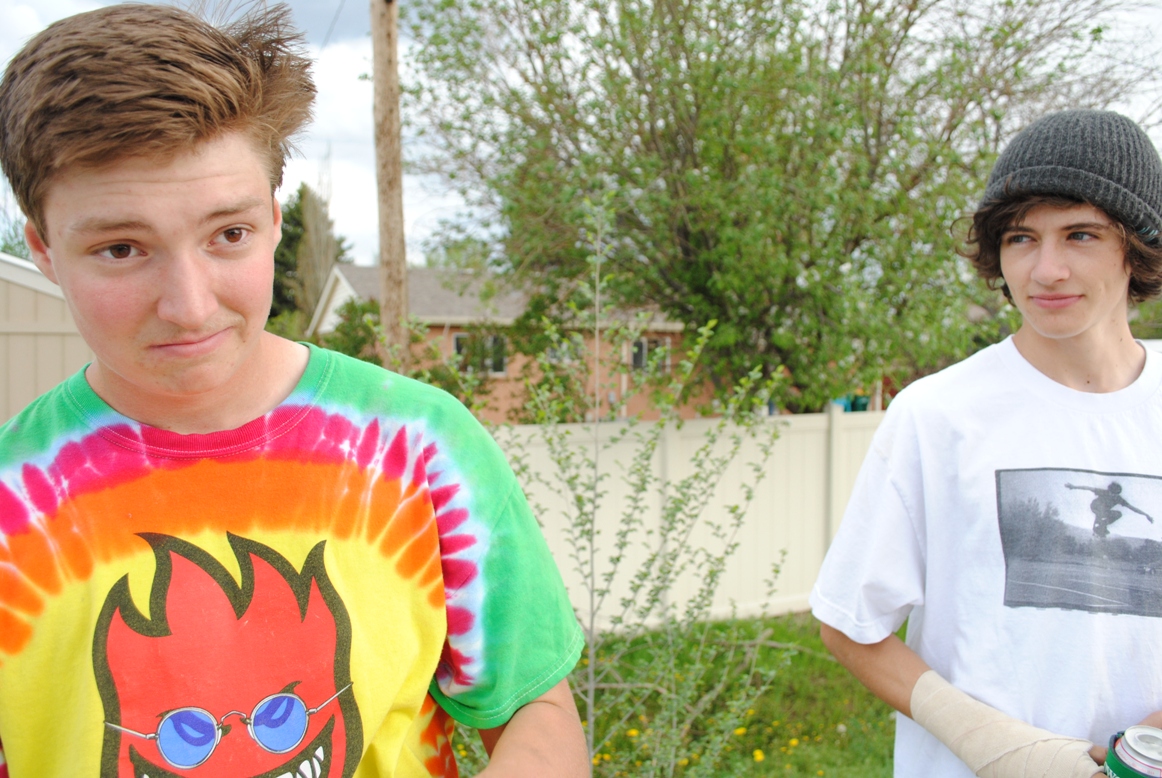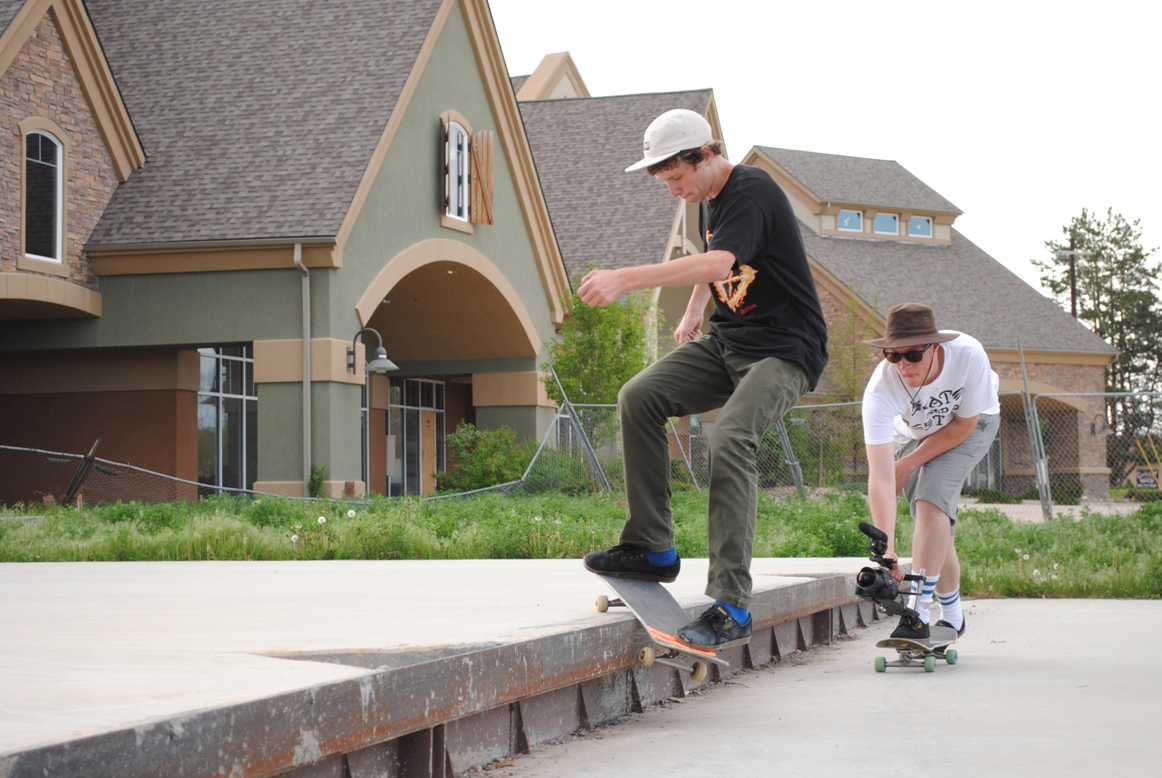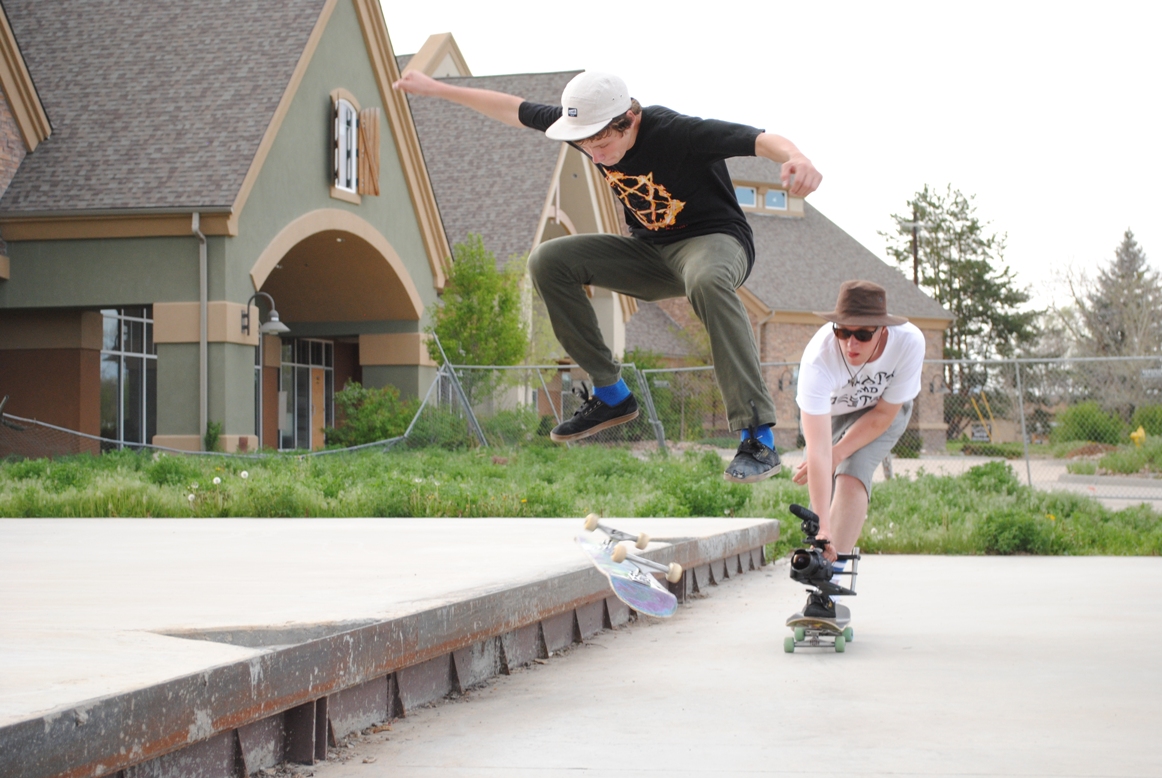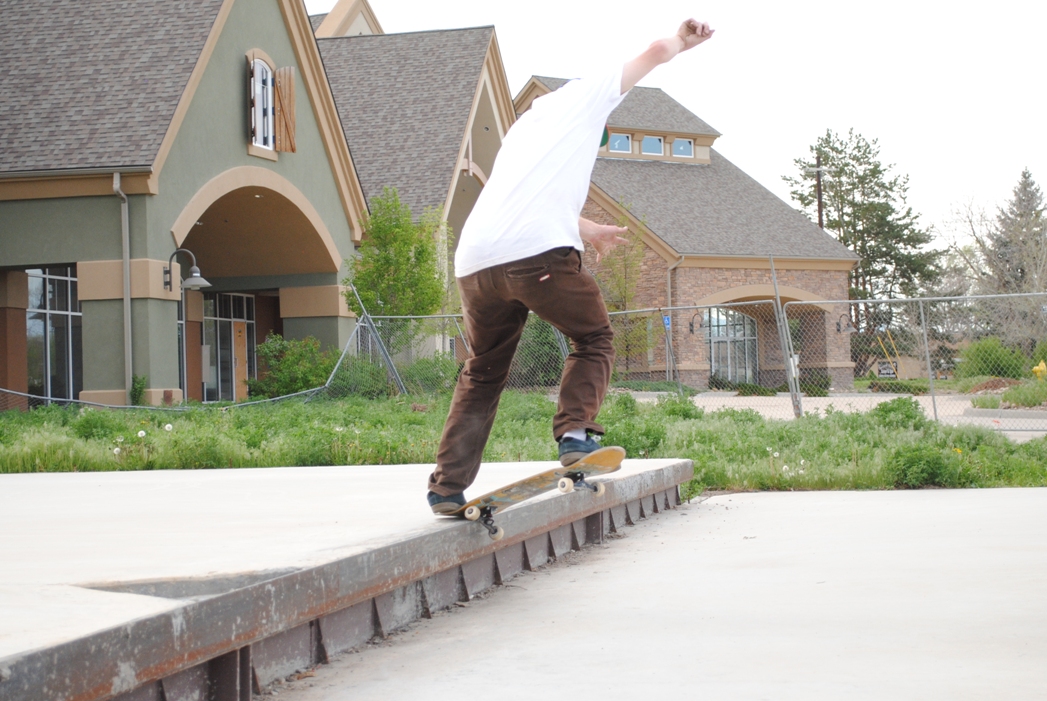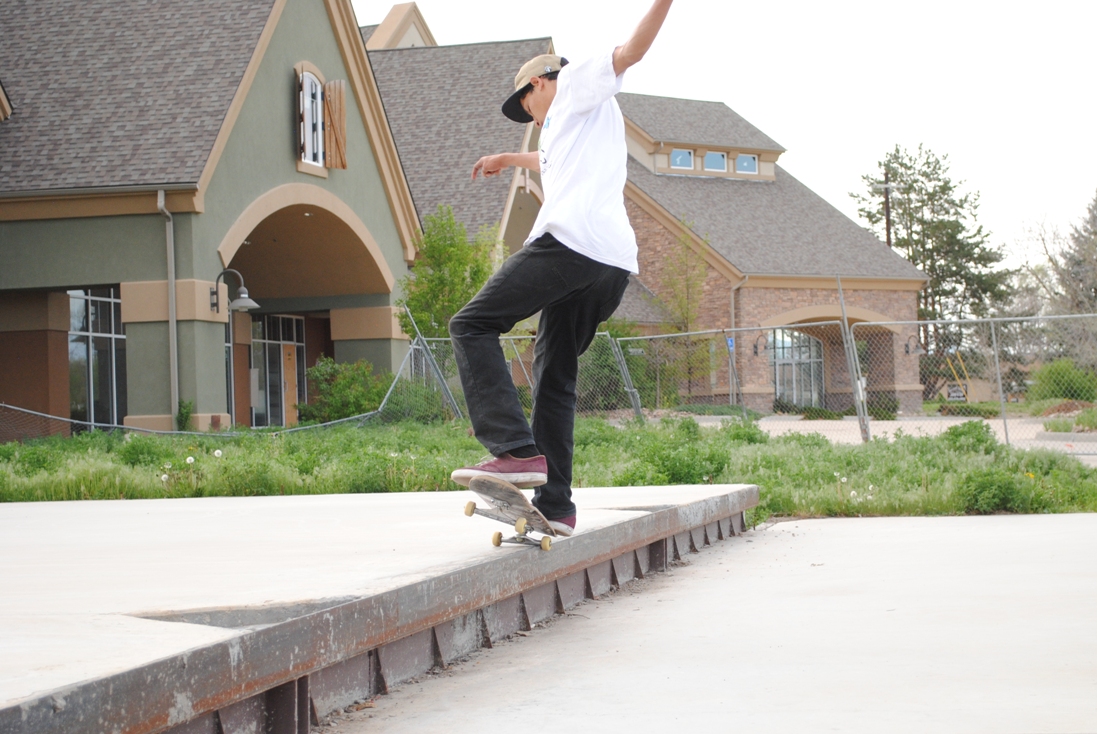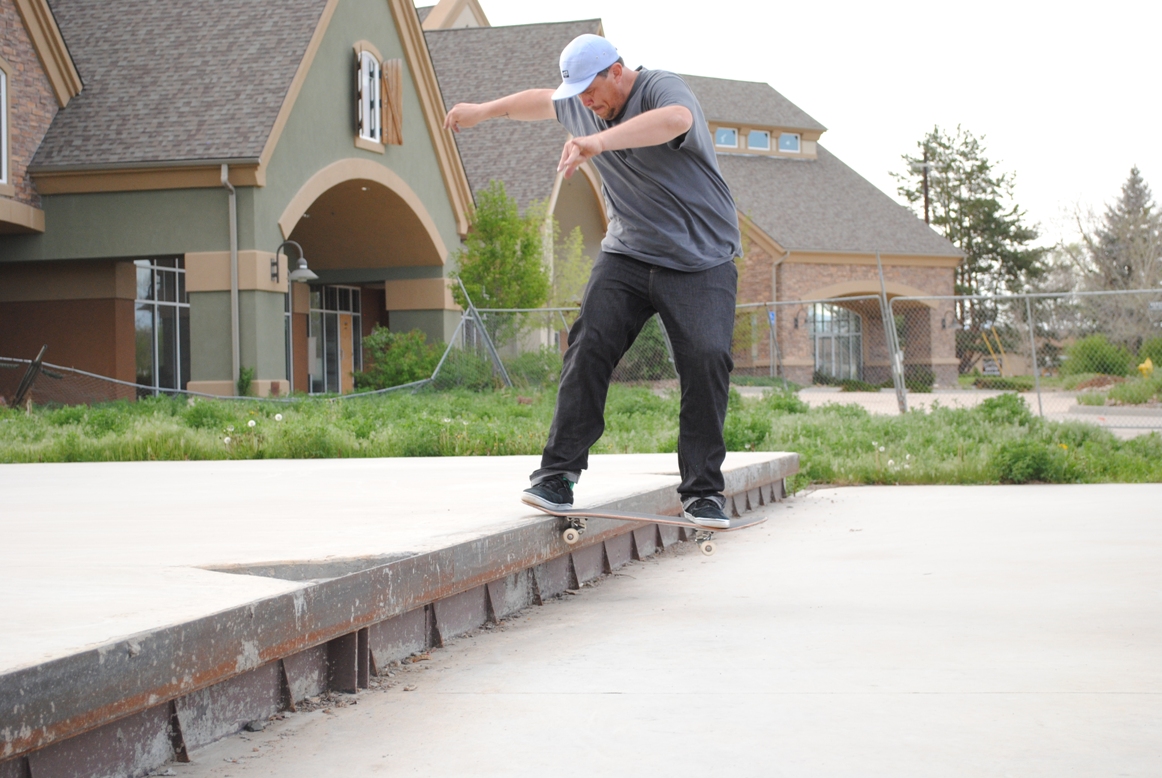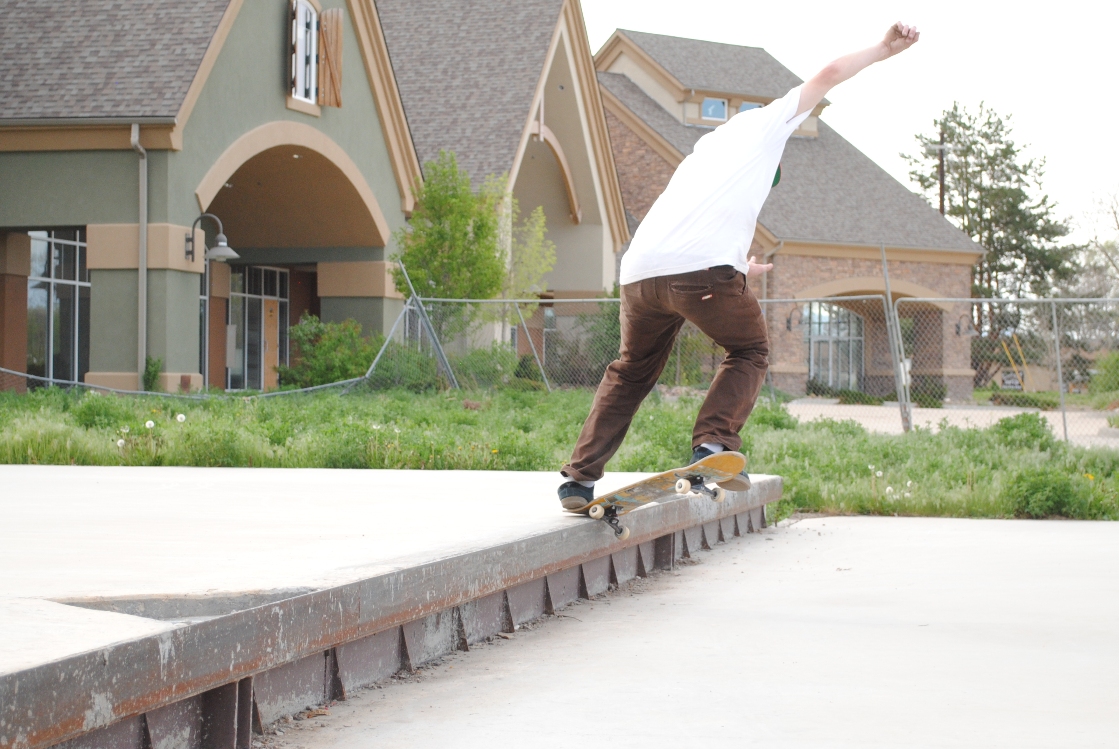 yea Glen!
And that's that. I struggled with hurricane on this ledge for probably an hour and a half because Fuzz said he'd give me his new Market coozie if I did it. In the end I'm not sure that I quite deserved the coozie (although there were two that were basically it), but as soon Blaine said he'd take it instead, I scooped up my prize. After this we said goodbye to about half the crew and then got some food at the Dark Horse. Yet another awesome skate day.